In 5th grade science students experimented with eggs representing their teeth. They soaked in tea, grape soda, and fruit punch energy drink, for 17 hours. Students made observations, then brushed the teeth with 3 different toothpaste. The next day they made observations about all the eggs and how each toothpaste helped or didn't help. We then cracked and peeled one that was already cracked and one that was not. We were able to see how the inside of our teeth look when not taken care of properly. The final step to this experiment was to write a letter to one of the following: toothpaste company or a dentist, so that we could report our results.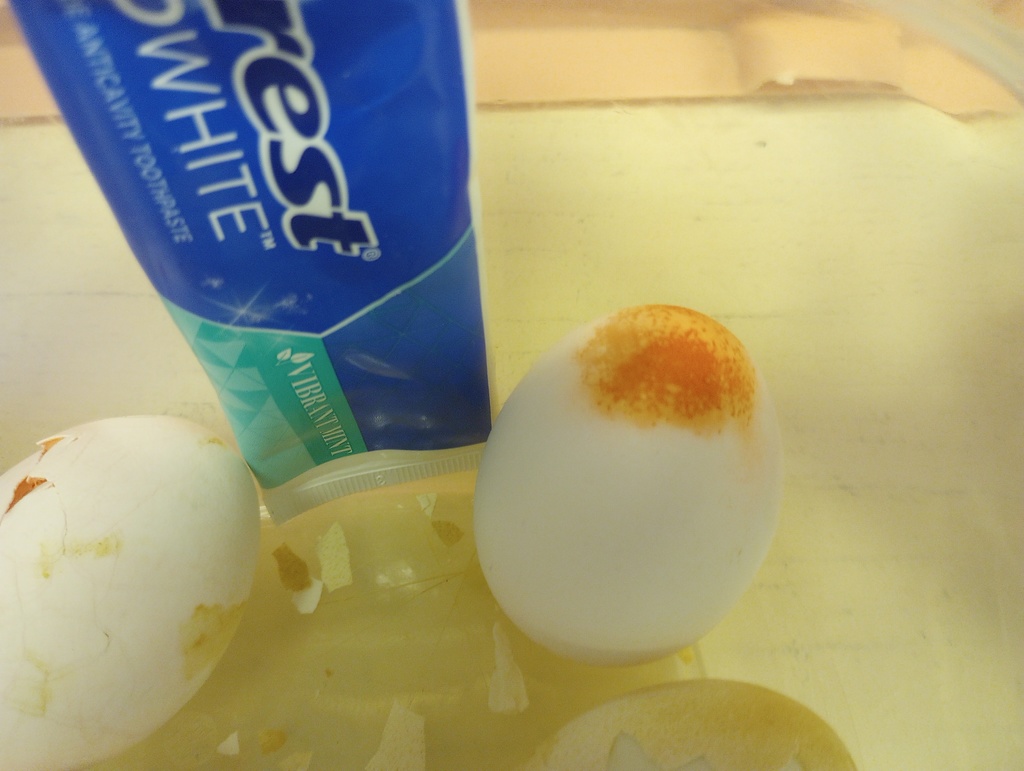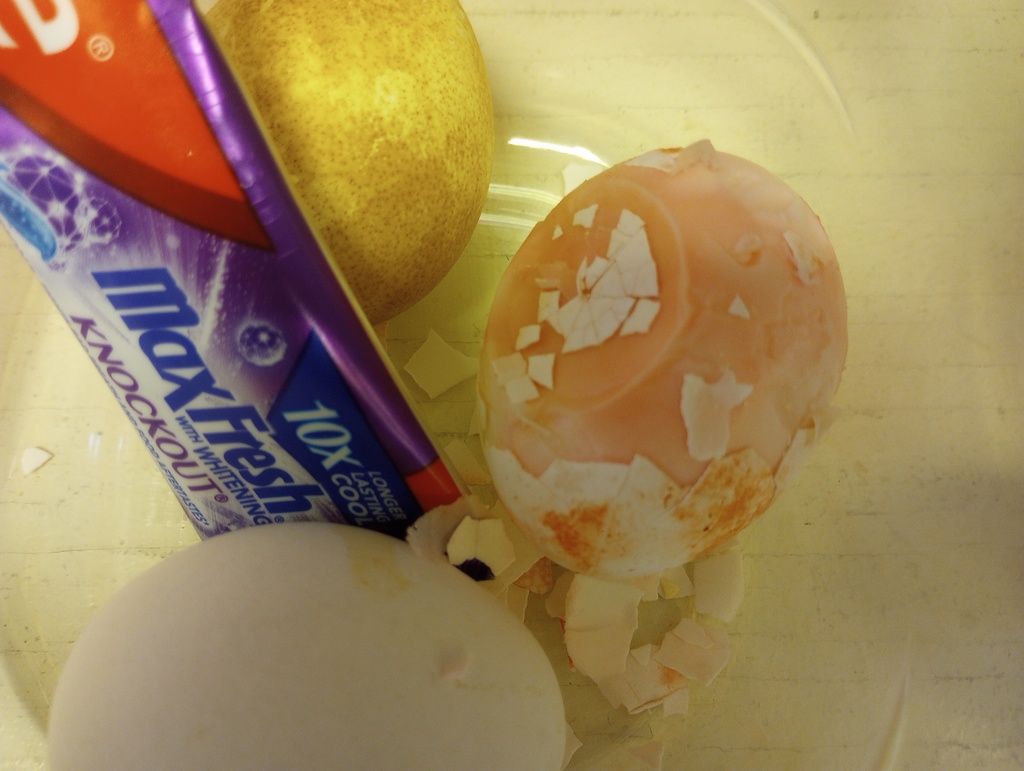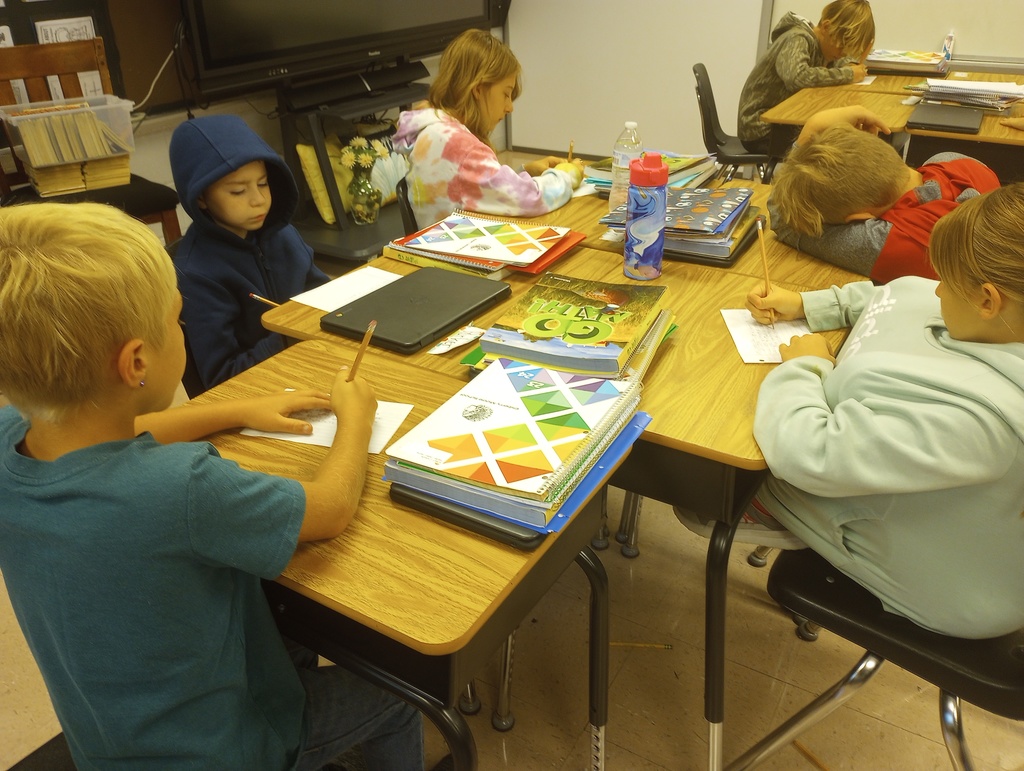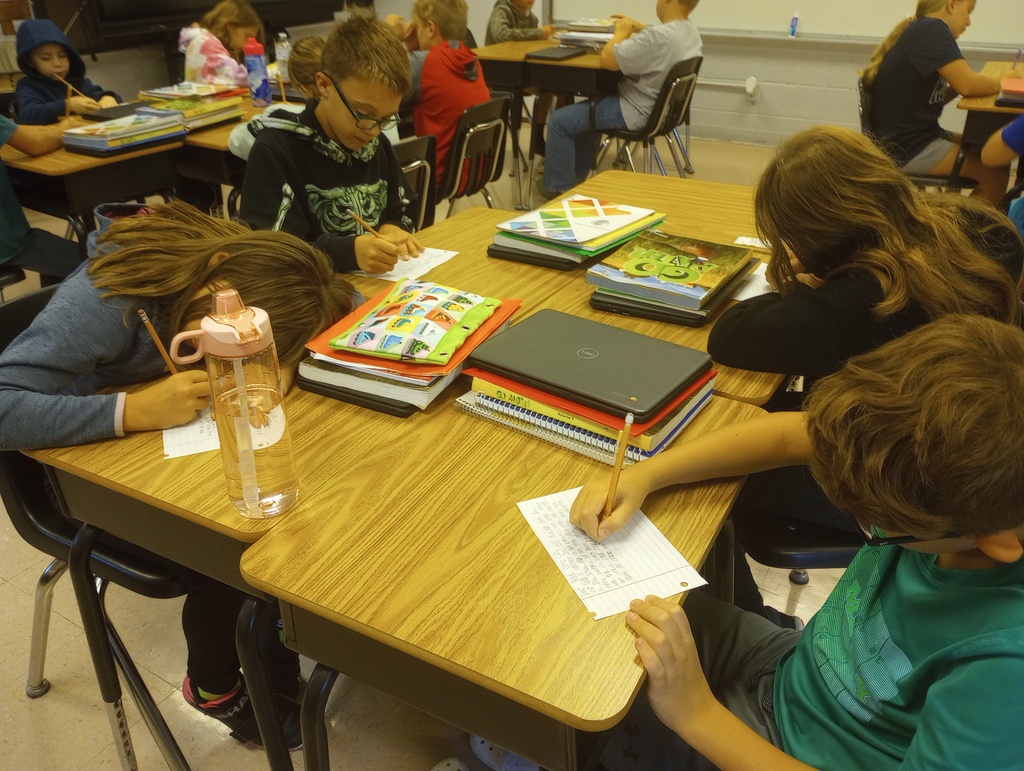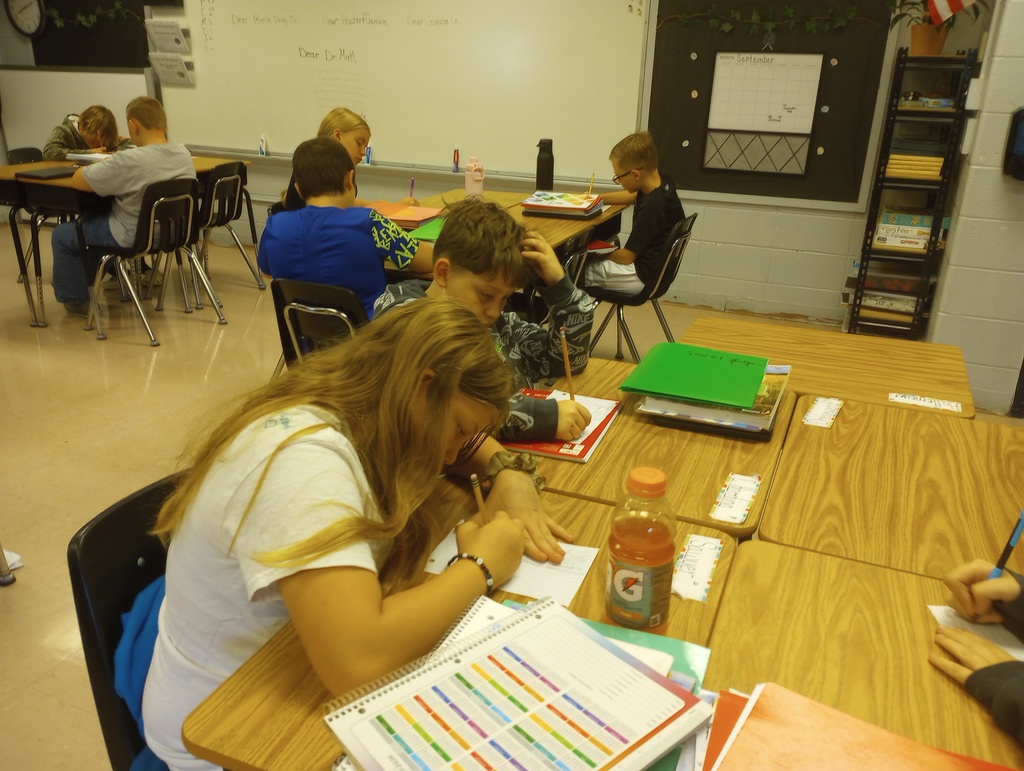 We are so excited that Kayla Gust joined the CCE and EMS staff this year. She is a graduate of Lindenwood University. Her advice for students is every day is a new day and a fresh start. Please help us welcome her to our school!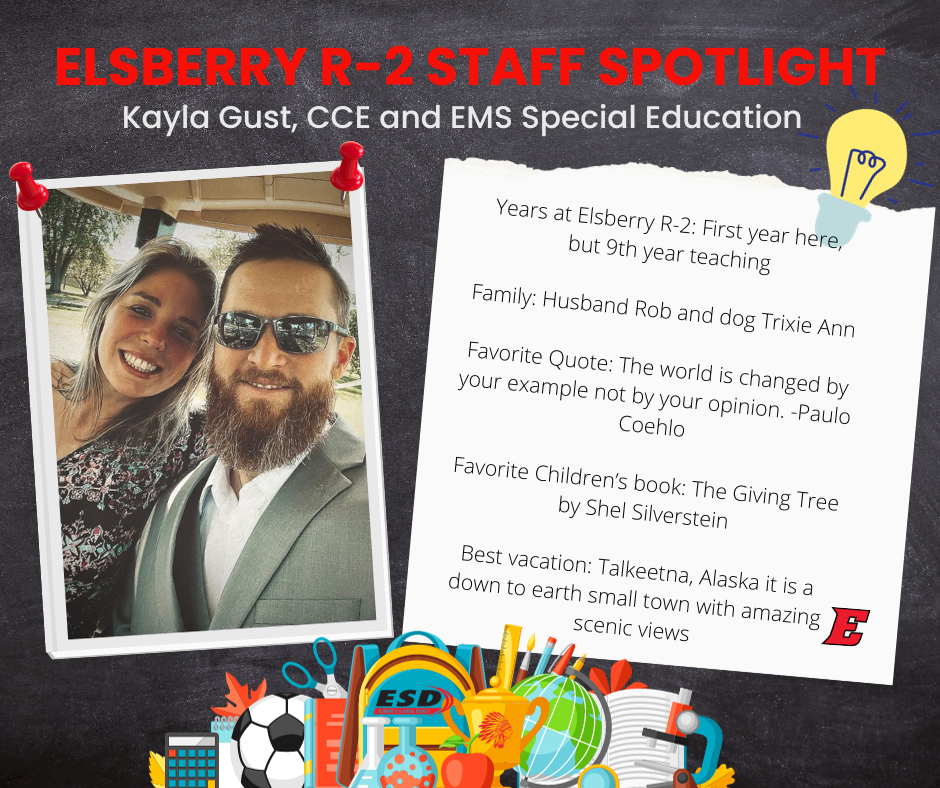 Week of Sept. 25, 2023 Sept. 25 Cross Country at Elsberry; 4:00 Sept. 26 No activities Sept. 27 No activities Sept. 28 Cross County at Bowling Green 4:15, leave at 2:30 Softball at Home 5:00 Sept. 29 No activities Sept. 30 Cross County North Callaway, leave 6:00 a.m.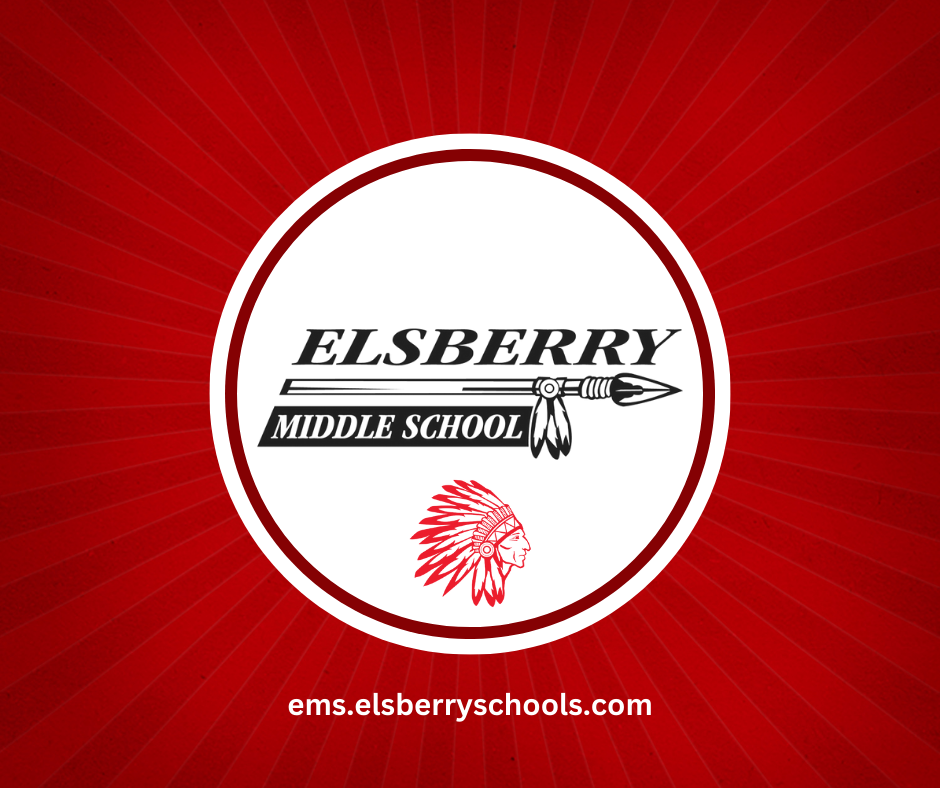 The robotics students competed in a tug of war competition to test their new designs. Students discussed friction, center of gravity, speed and torque as they tried to create a mechancial advantage for their robot. The winner of the double elimination tourney was Team Biggy Cheese. Alex and Tristan were excited to claim the title.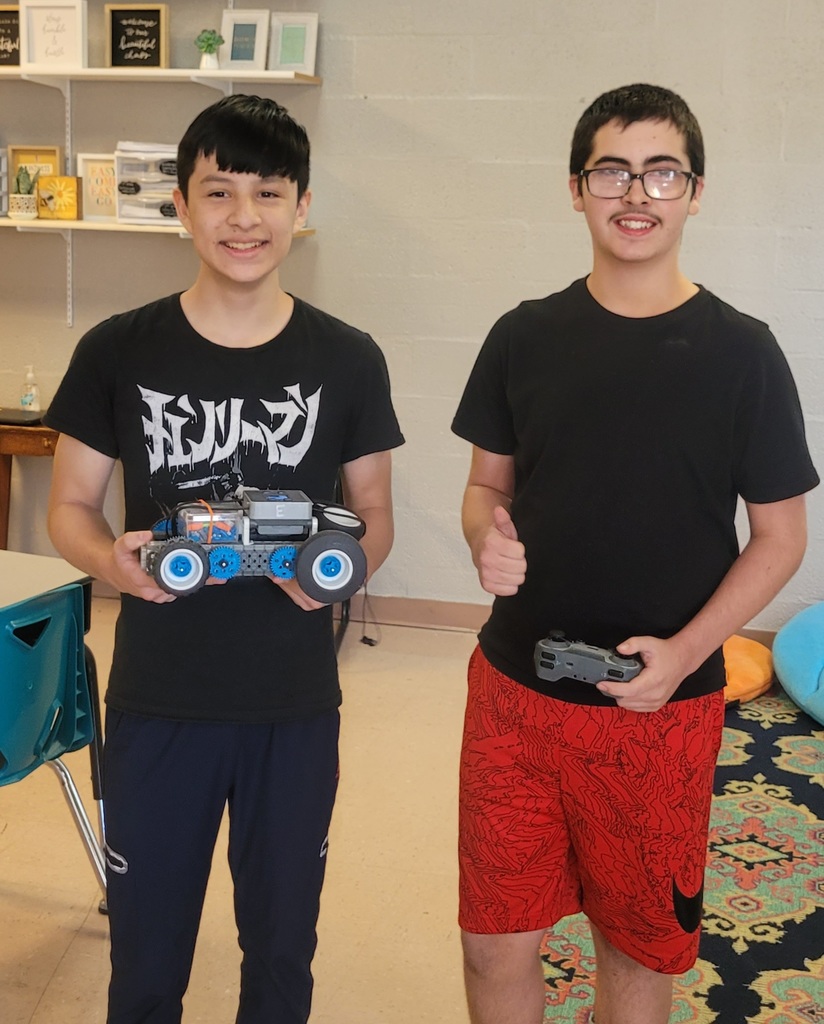 EMS 8th grade science students extracted DNA from saliva during a lab to reinforce classroom concepts.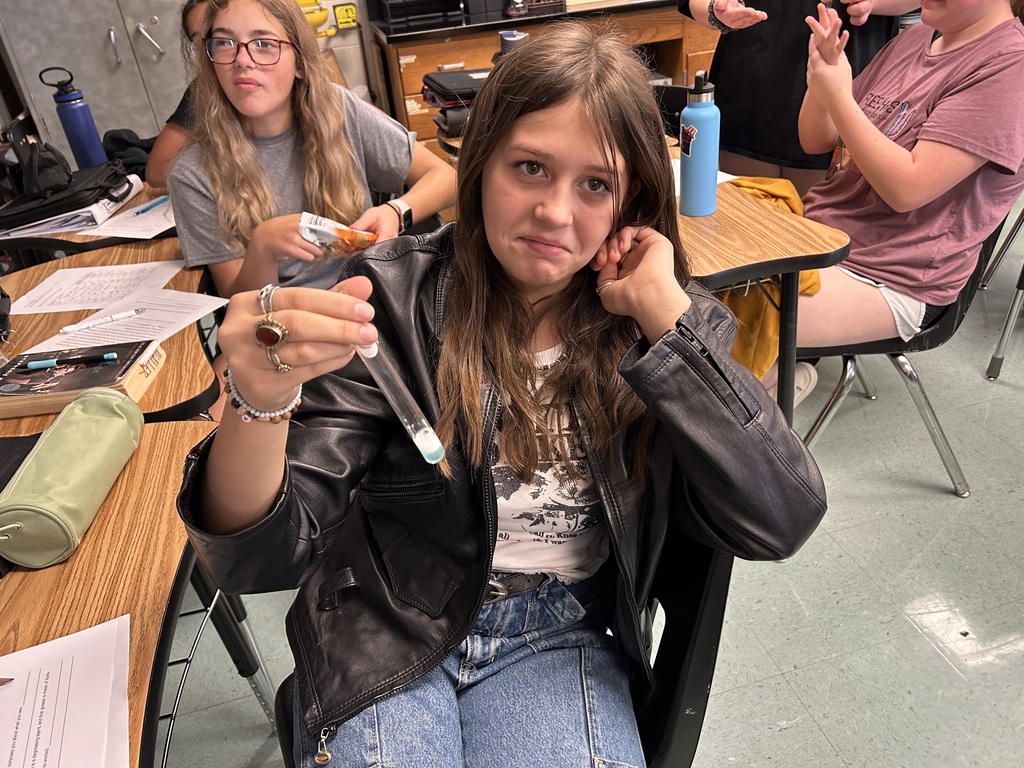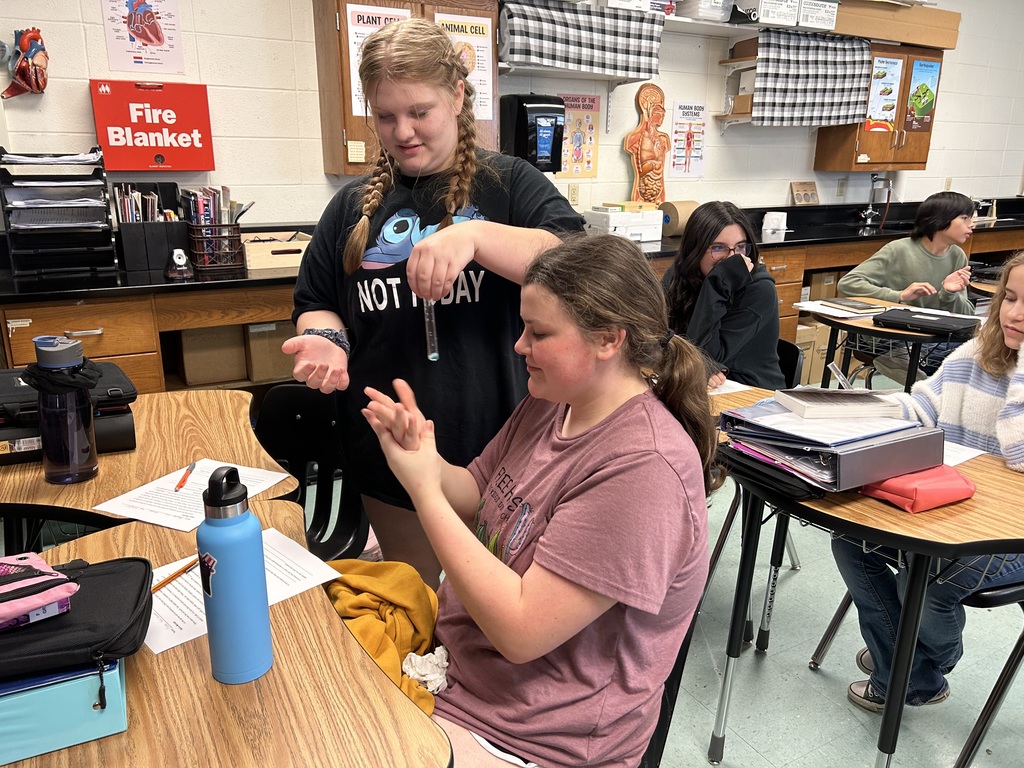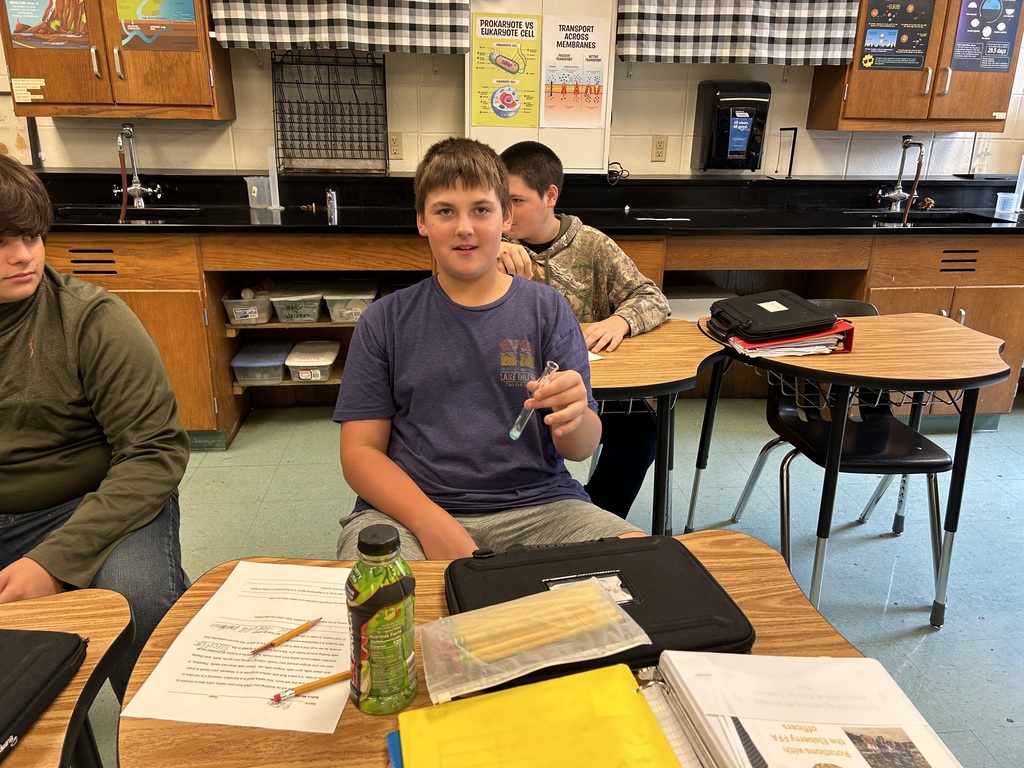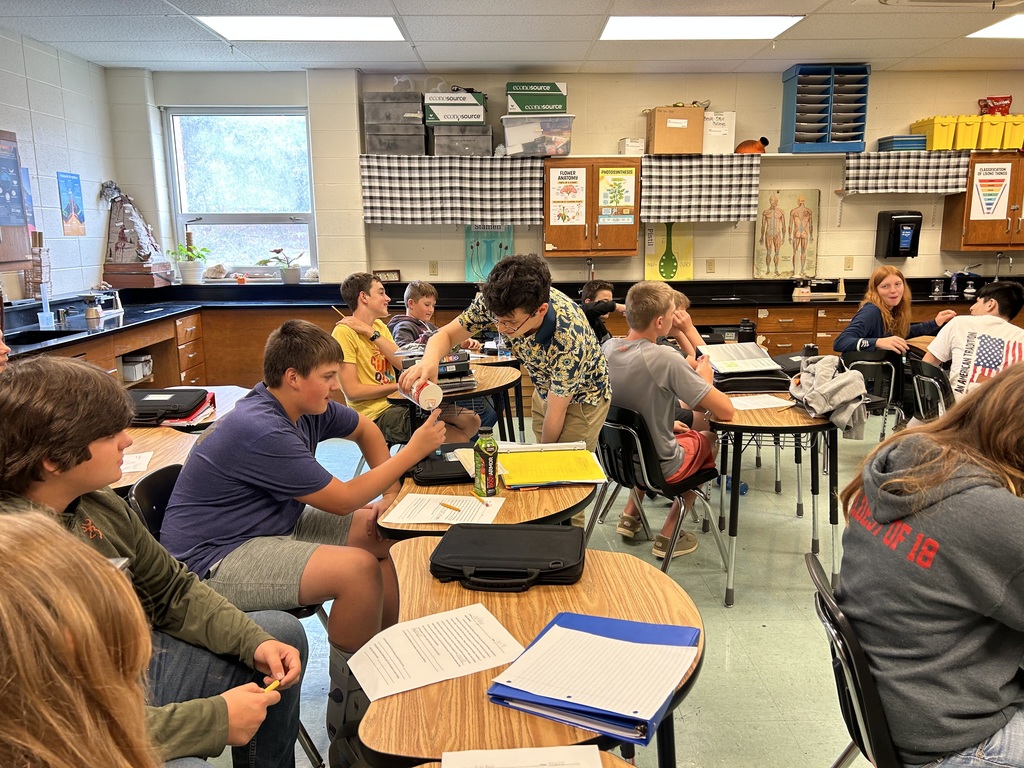 Coach Hartley and Coach Heras are so excited about the EMS Cross Country Team. Look at all of these personal records!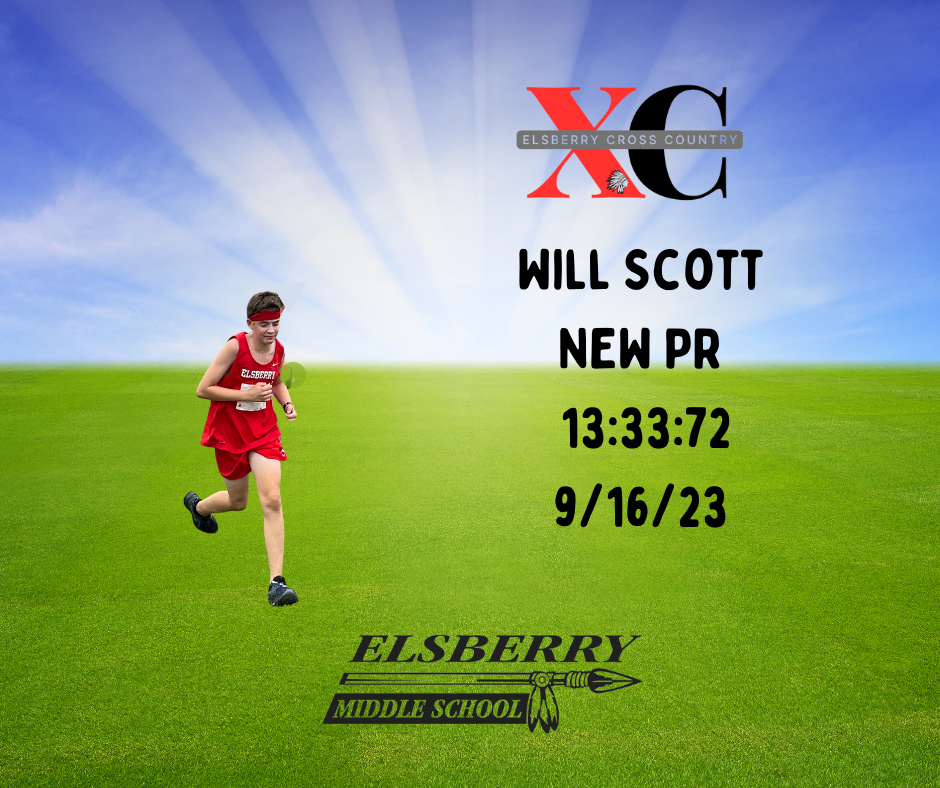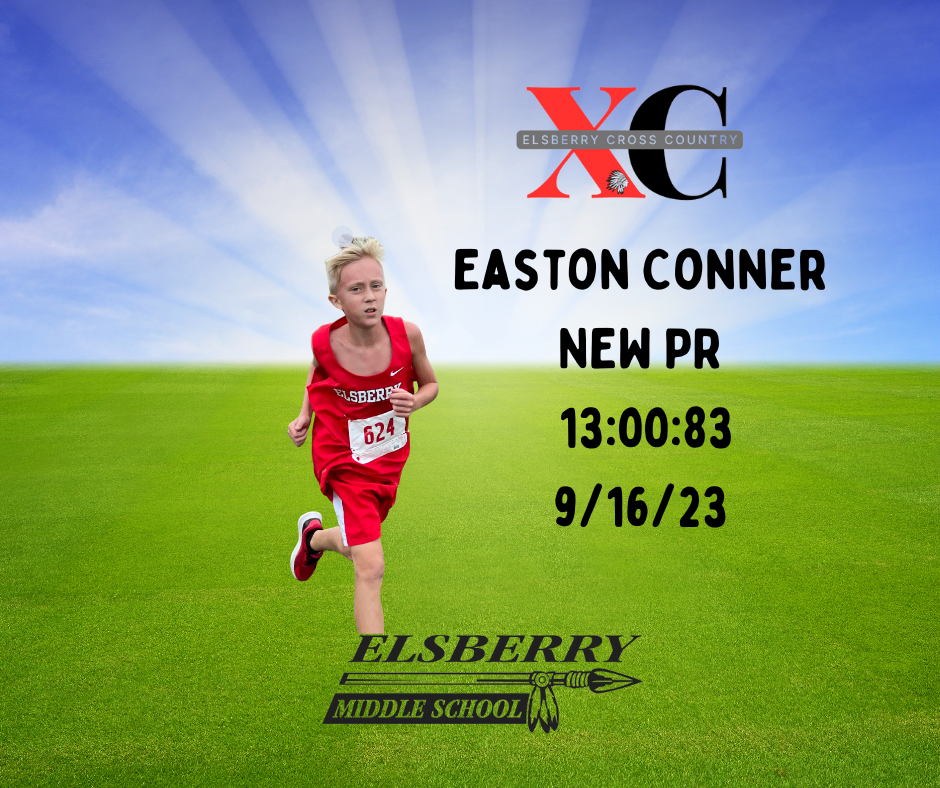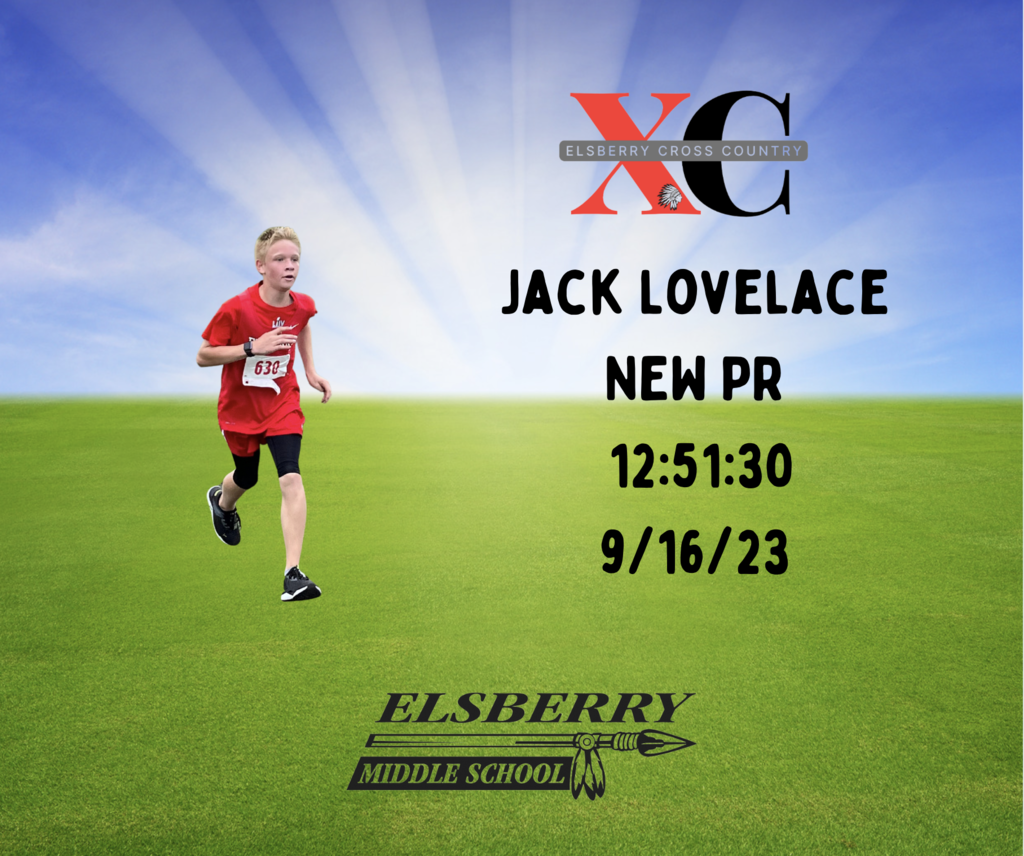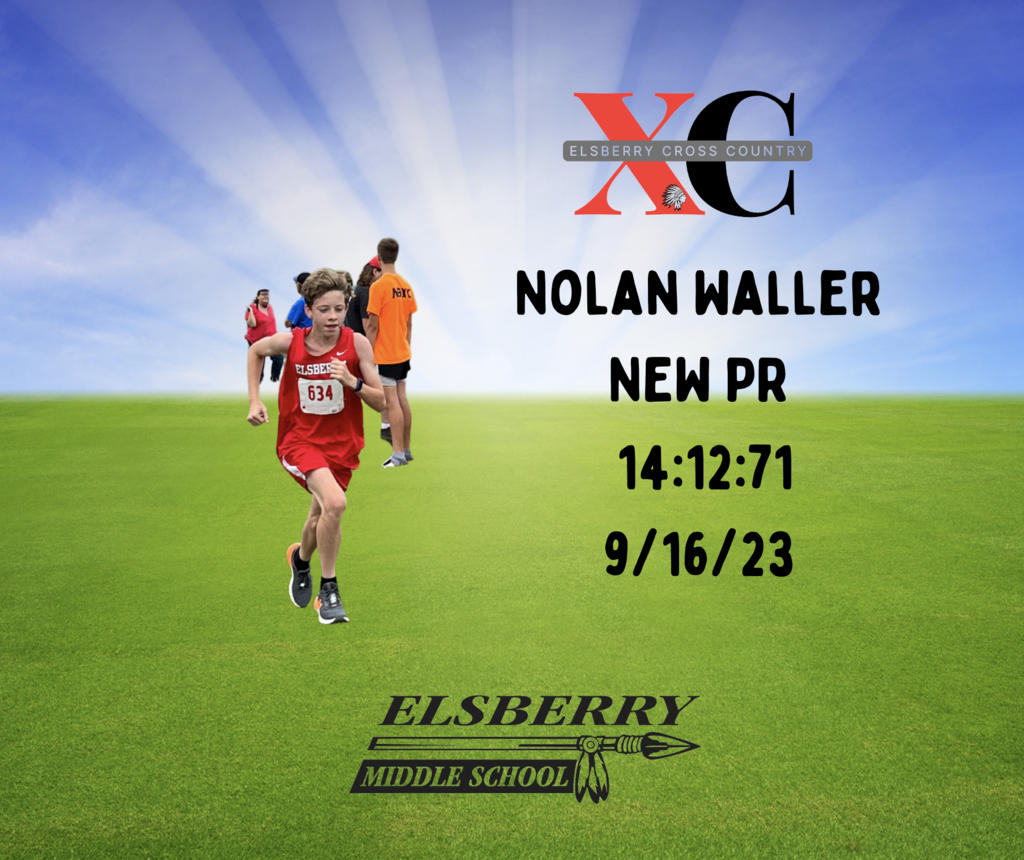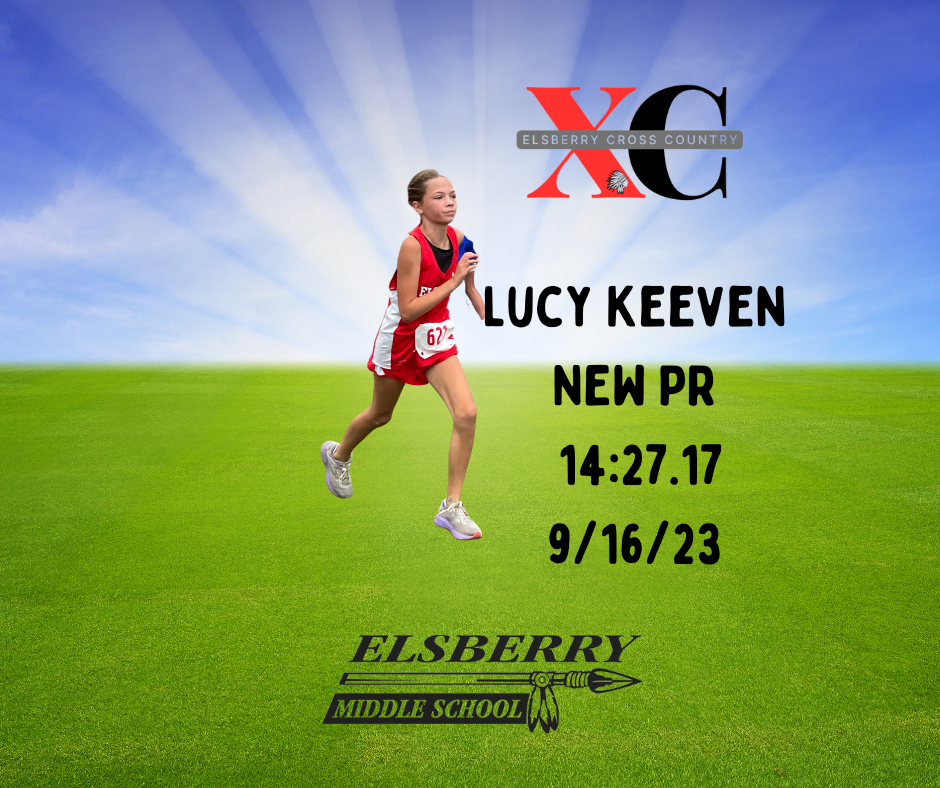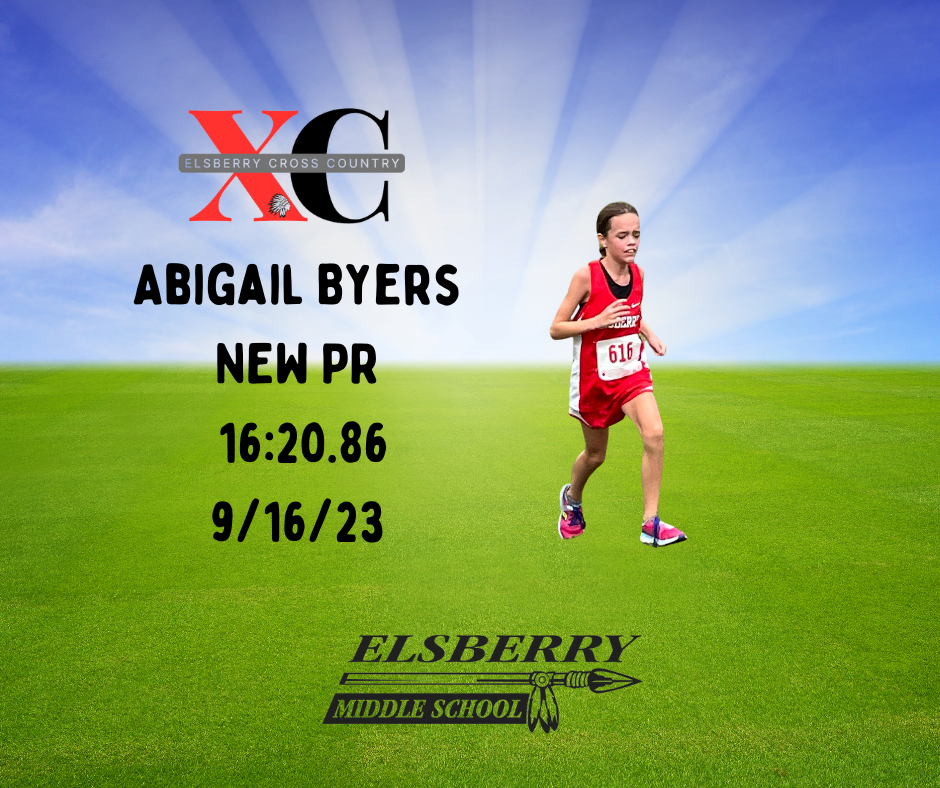 Sept. 19 Food Pantry Visit Sept. 20 7th/8th ALP Fire Drill Progress Reports submitted Sept. 21 5th/6th ALP New Student Ice Cream Social with Mr. Miller and Mrs. Hagemeier Softball at Clopton 5:00 Leave 3:45 Band Instrument Rental Night 6th Grade 4 p.m. Concession Stand Area Sept. 22 7th/8th Grade Evaluate Day 6th Grade Evaluate Testing Softball at Louisiana at 5 p.m.; Leave 3:15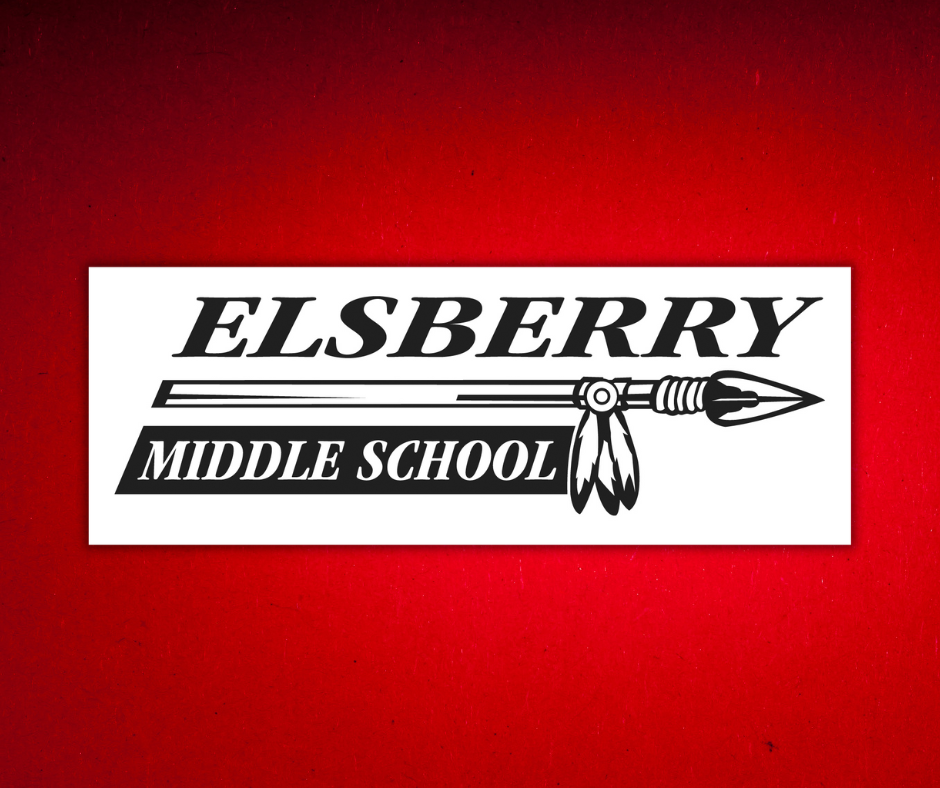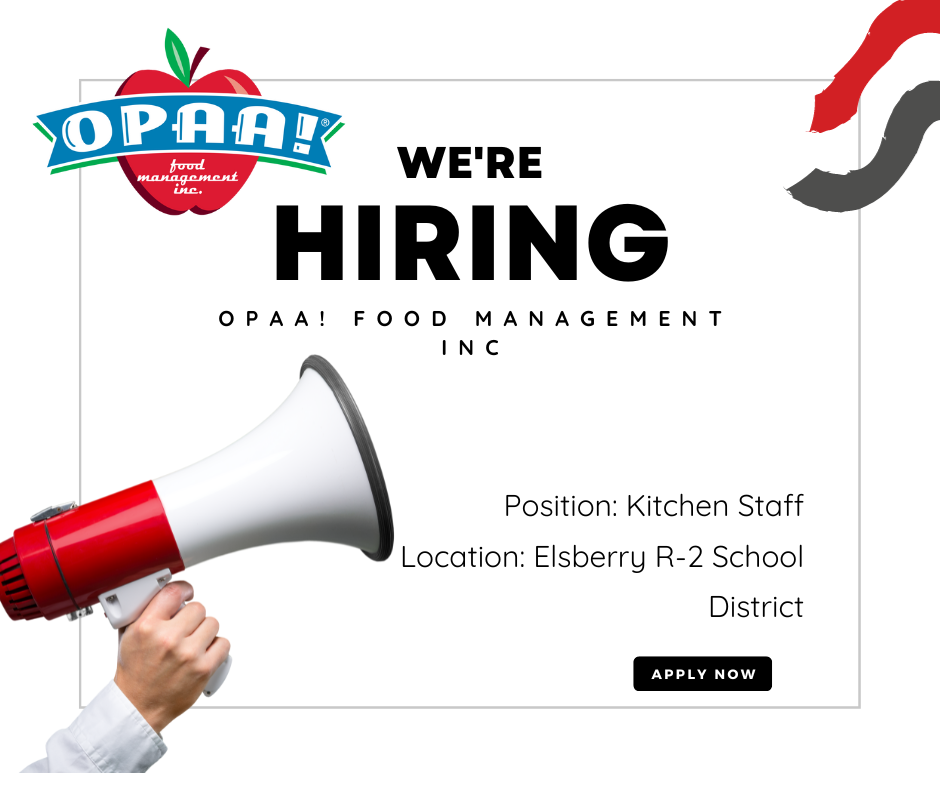 Elsberry Middle School won a $5,000 America's Farmers @GrowCommunities donation. We are using the funds to upgrade and enhance our Vex Robotics/ programming class and purchase microscopes and hands-on science equipment. Special thanks goes to David and Brenda Ross, local farmers for nominating Elsberry Middle School. America's Farmers Grow Communities partners with farmers to strengthen local nonprofit organizations that positively impact farming communities across rural America.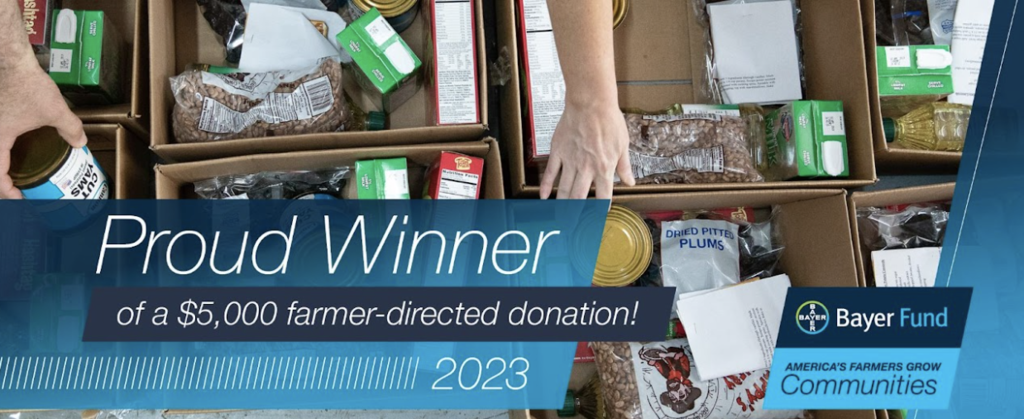 After the storm last week Mrs. Grossner and her students found themselves without internet. They quickly adapted to other activities to promote collaboration, communication and creativity.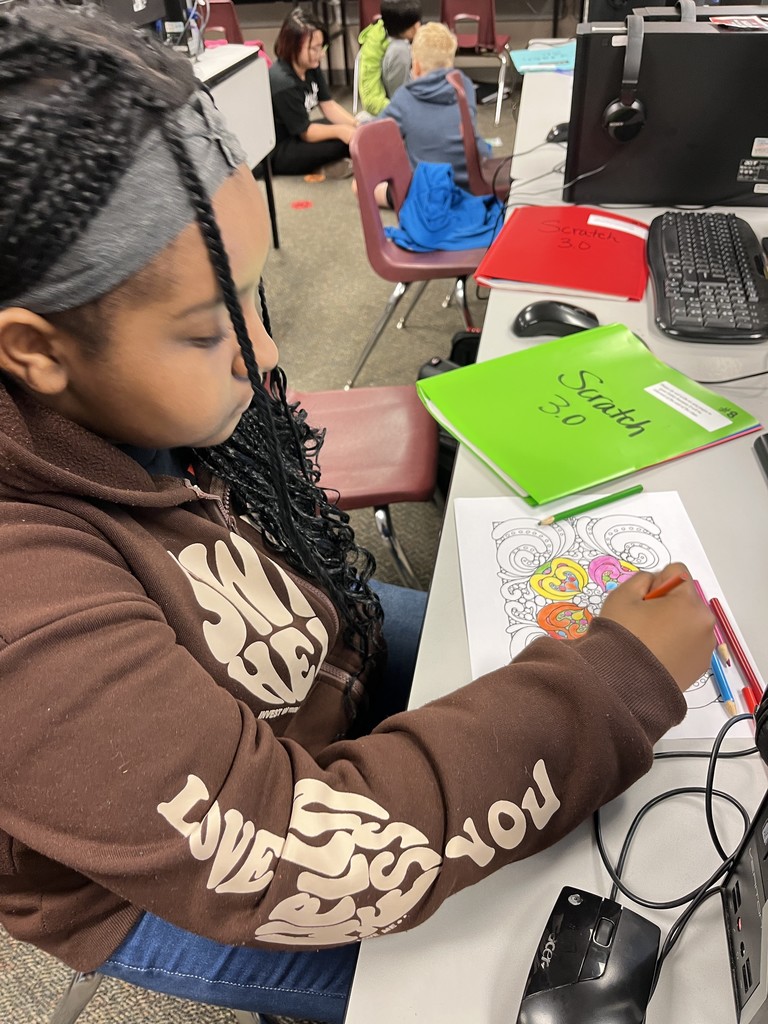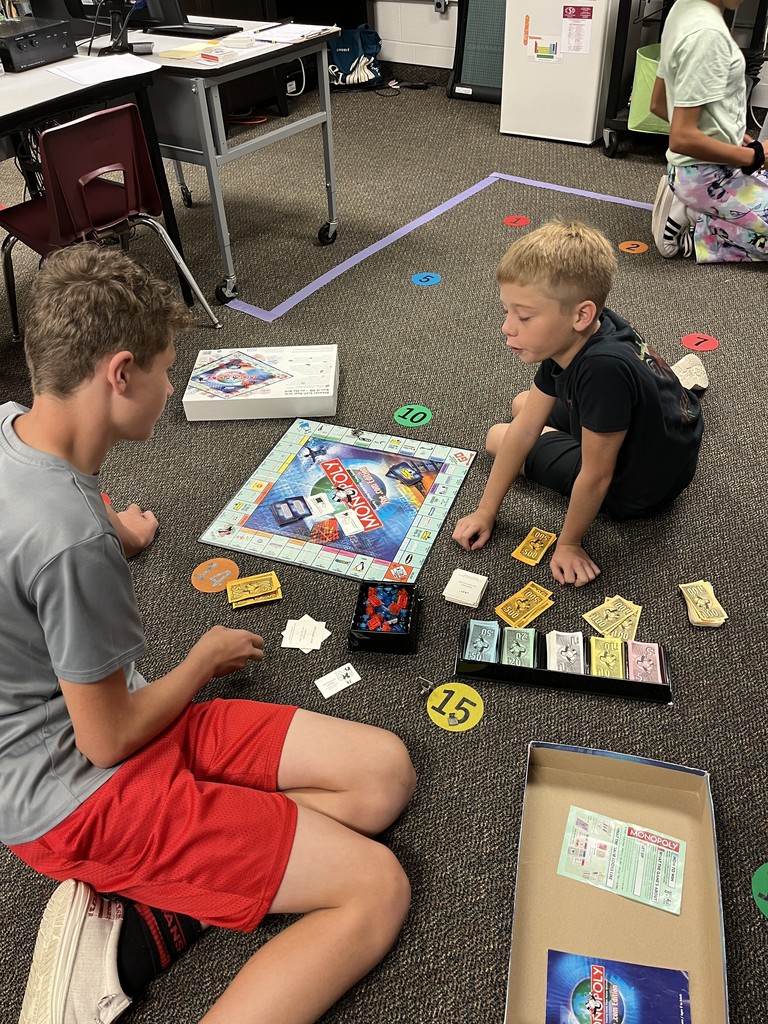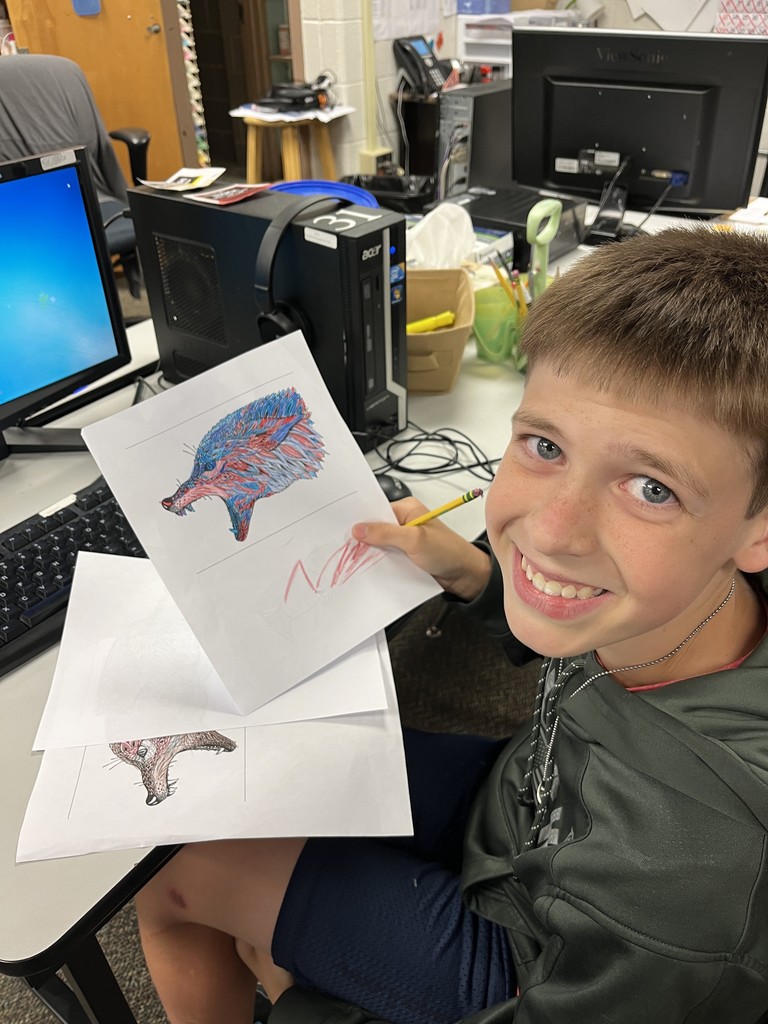 Ready for some softball this weekend? Elsberry is hosting a middle school softball tournament this Saturday.

Check out the LCSO Youth Dance Information for the 2023-2024 school year. SRO Conner will also sell tickets for students here at EMS. Make sure you check the grade levels invited, because each week it is limited to only two grade levels.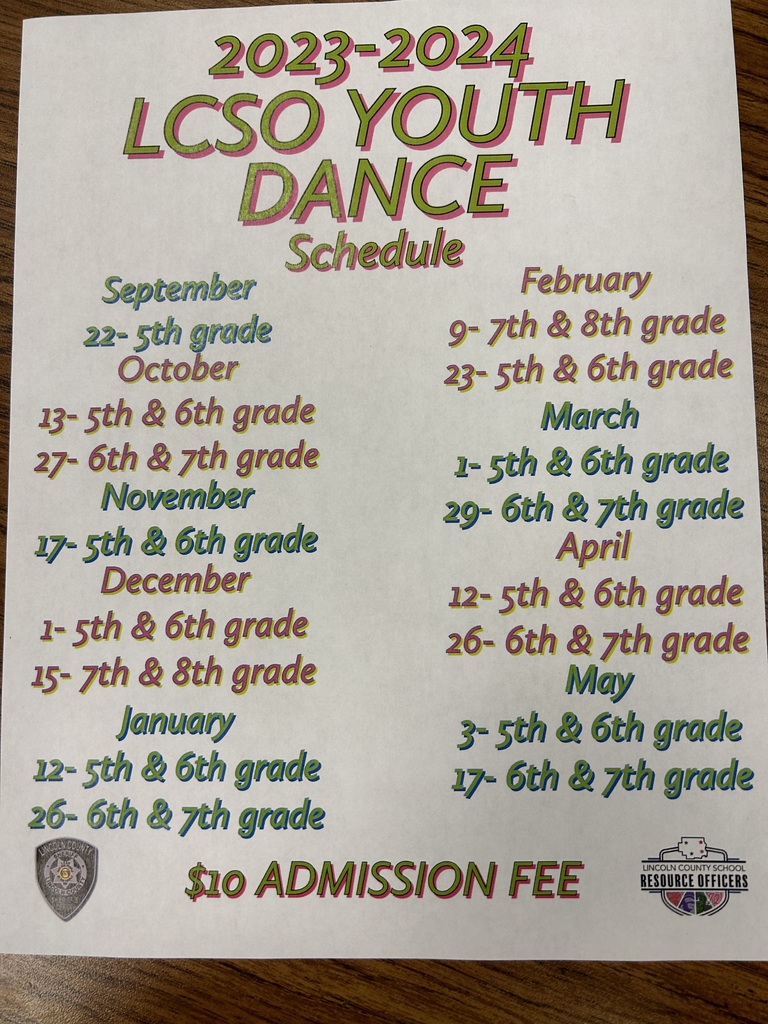 Week of Sept. 11, 2023 Sept. 11 District Professional Development Day Softball vs. Wright City (Home) 5:00 Sept. 12 7-12 Library is open for business Softball vs. Montgomery County (Home) 5:00 Sept. 13 School Board Meeting 7 p.m. Sept. 14 7th/8th ALP Softball at Bowling Green 5:00 Leave 3:15, dismiss 3:00 Sept. 15 5th/6th ALP Sept. 16 Elsberry Softball Tournament Cross Country Fulton, leave at 6:00 a.m.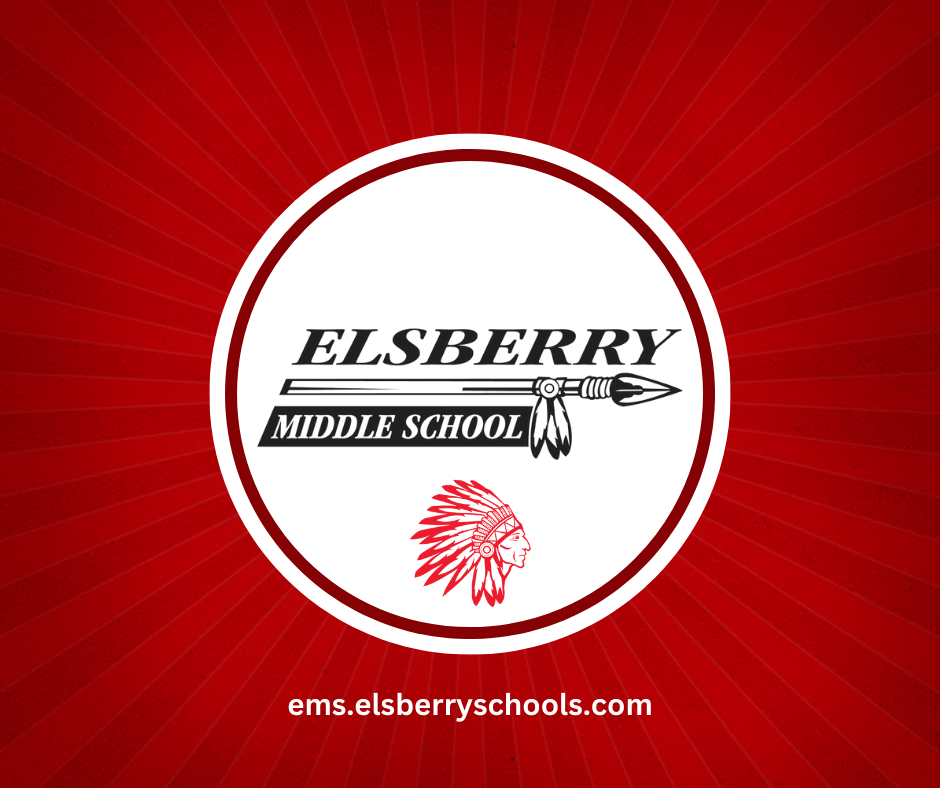 Our EMS softball team took second at the Silex tournament today. Nice work ladies!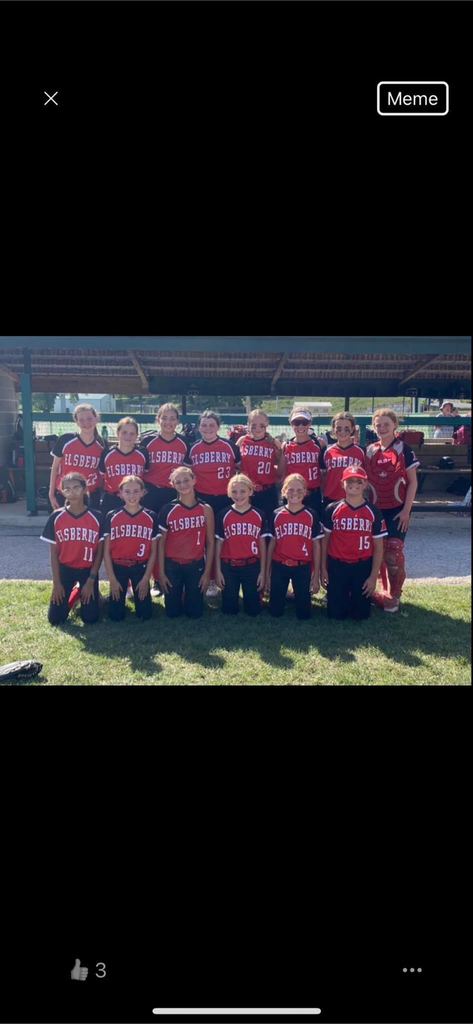 Look at some of our EMS Cross Country runners competing today at Linn. Congrats to Lucy Keeven for placing 20th and medaling.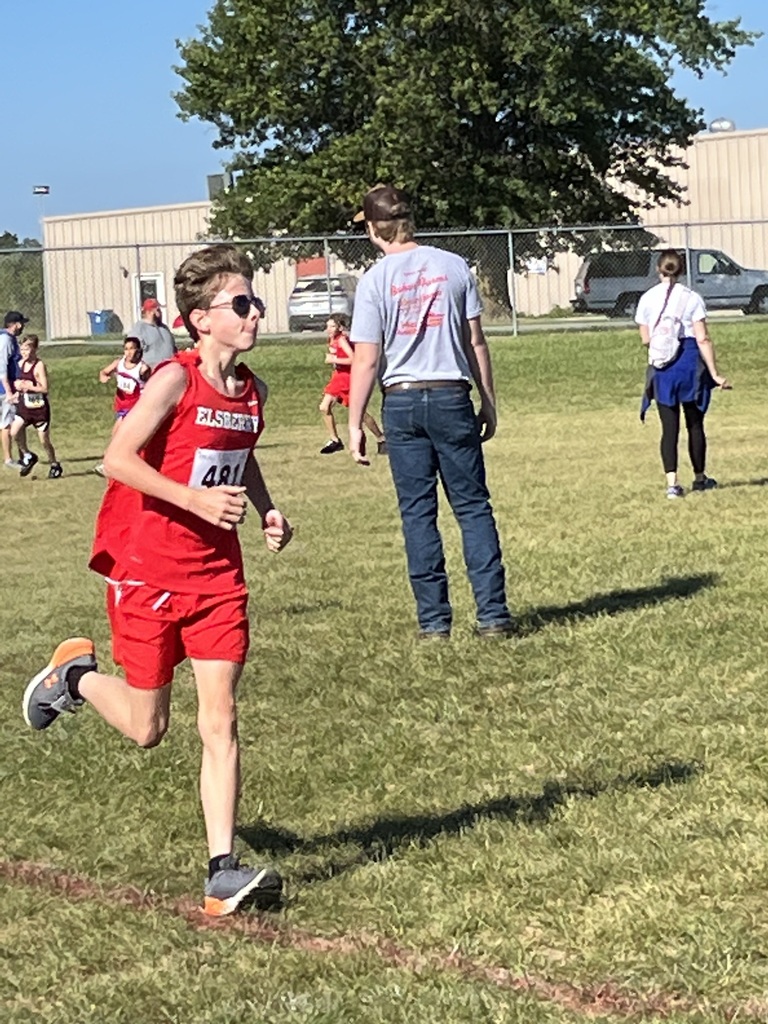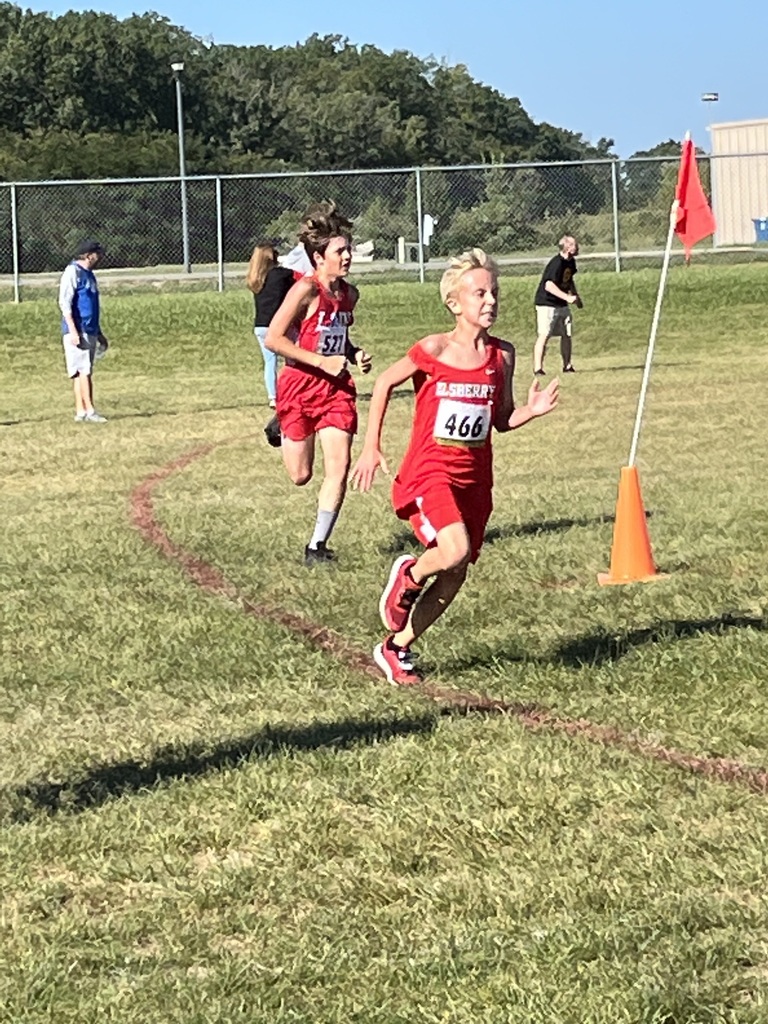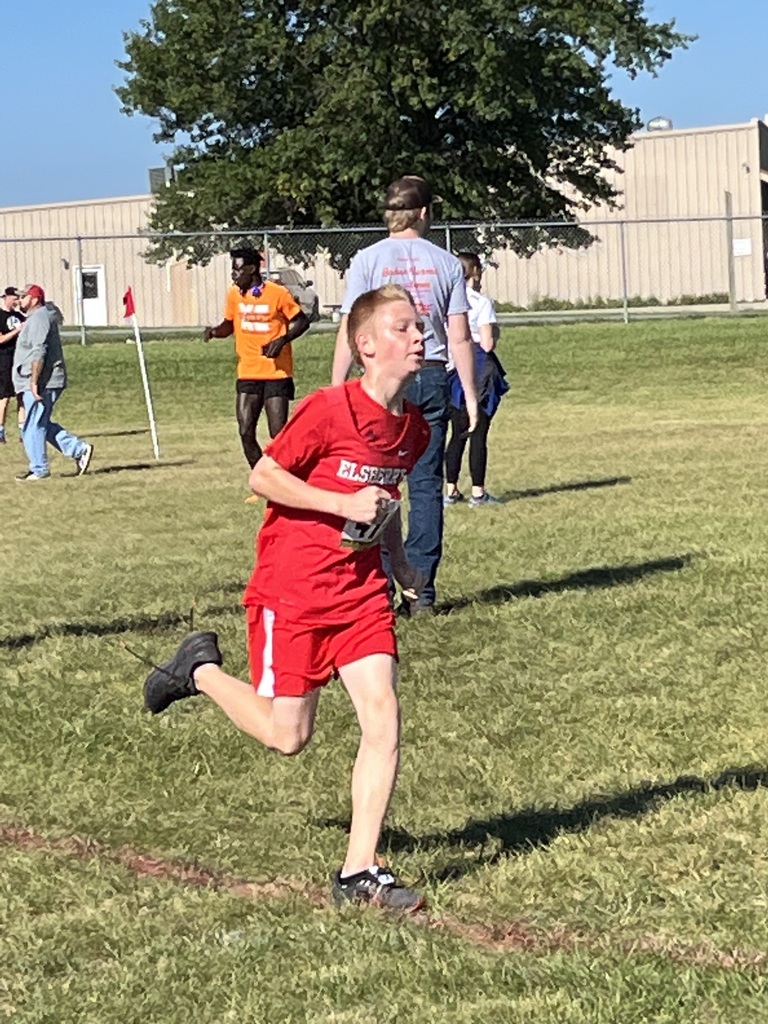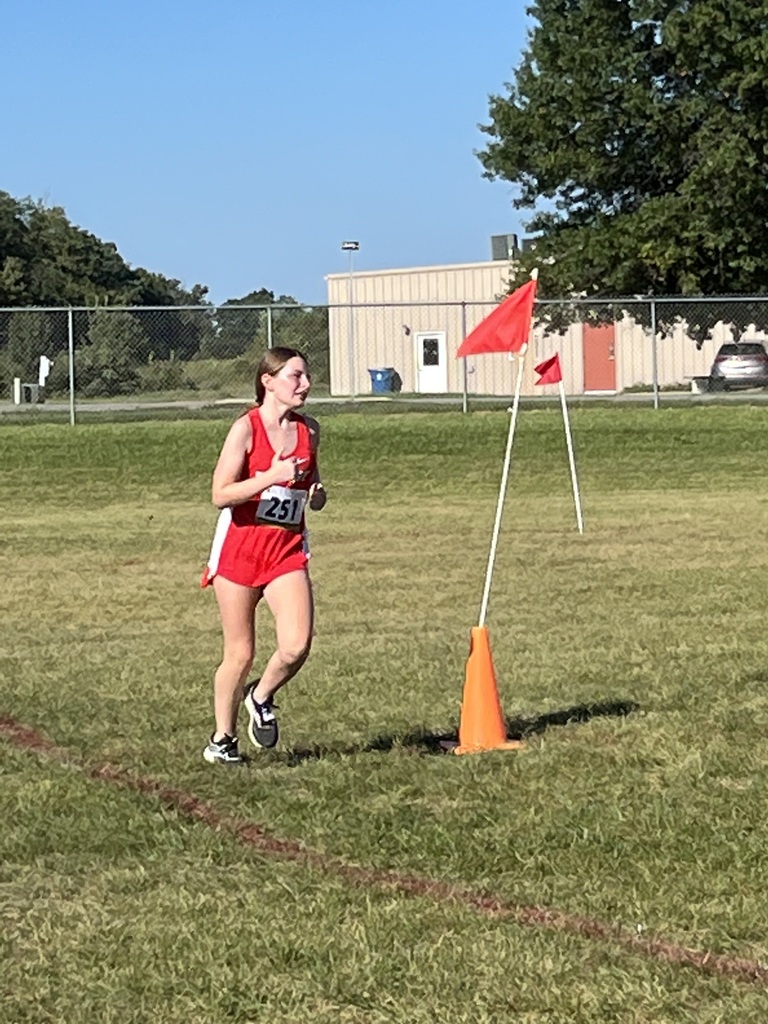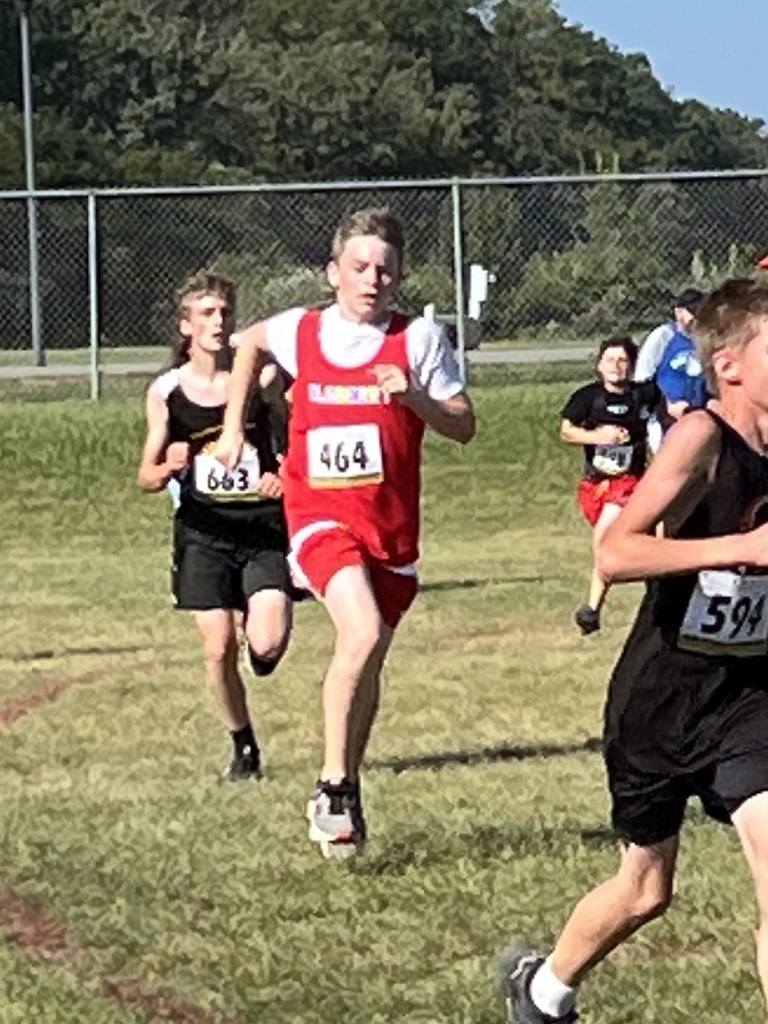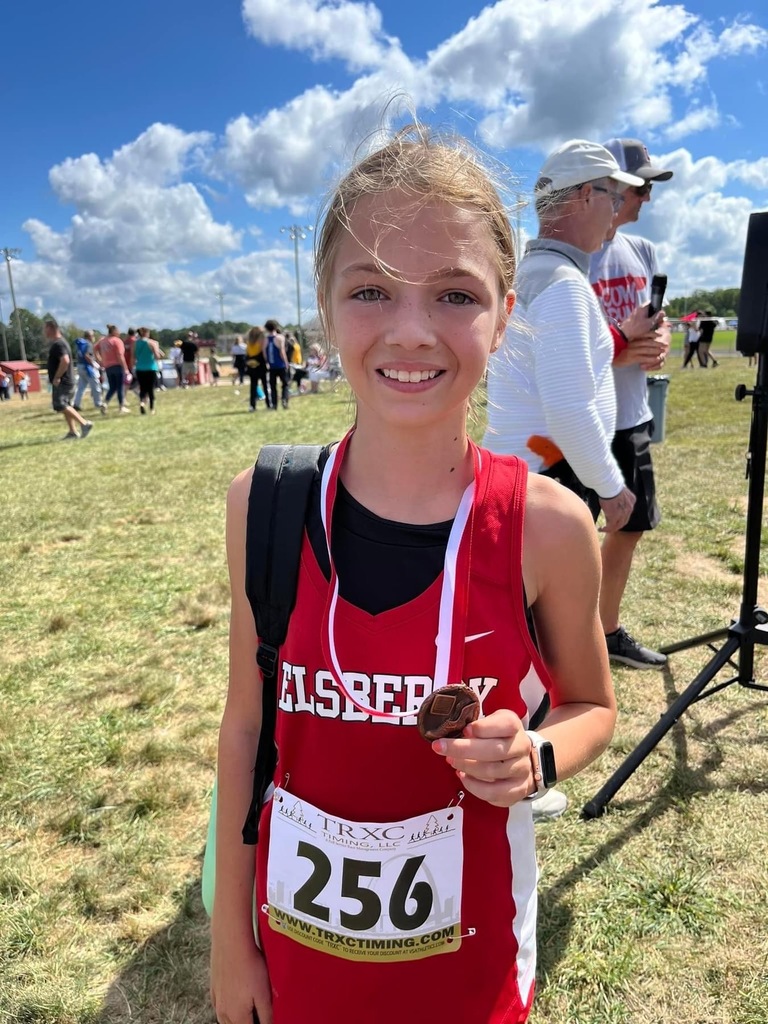 All Sport Season Passes on sale now! Purchase at the gate of any EHS or EMS athletic event.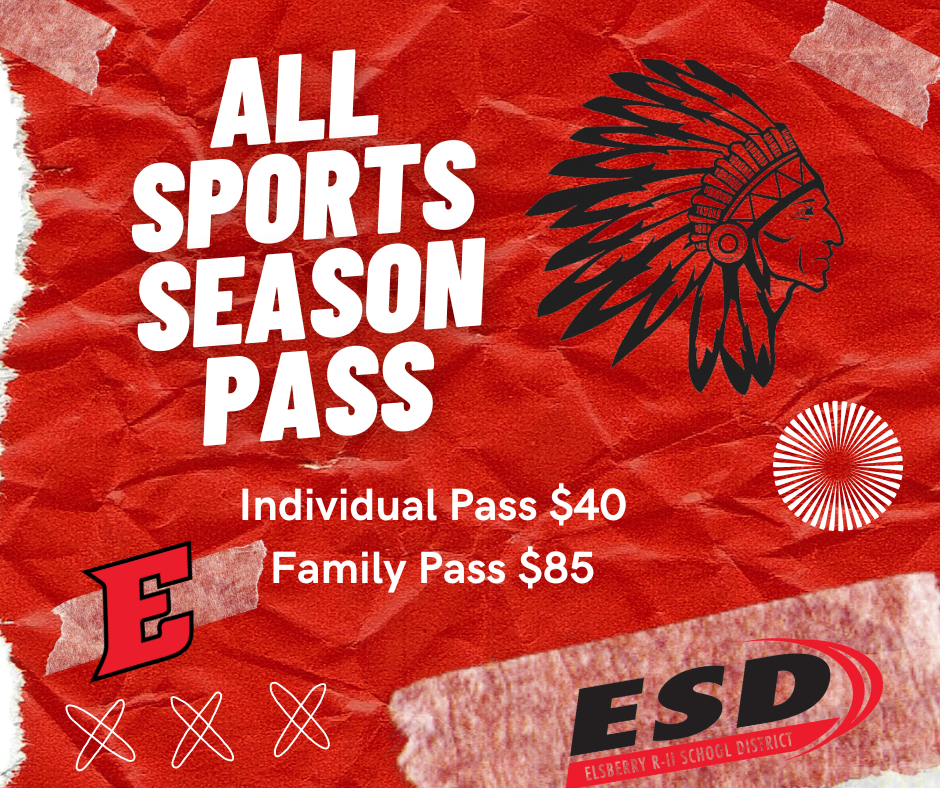 Students in the class Medical Detectives enjoyed a visit from Jim Wright, a Training Officer, with the Lincoln County Ambulance District.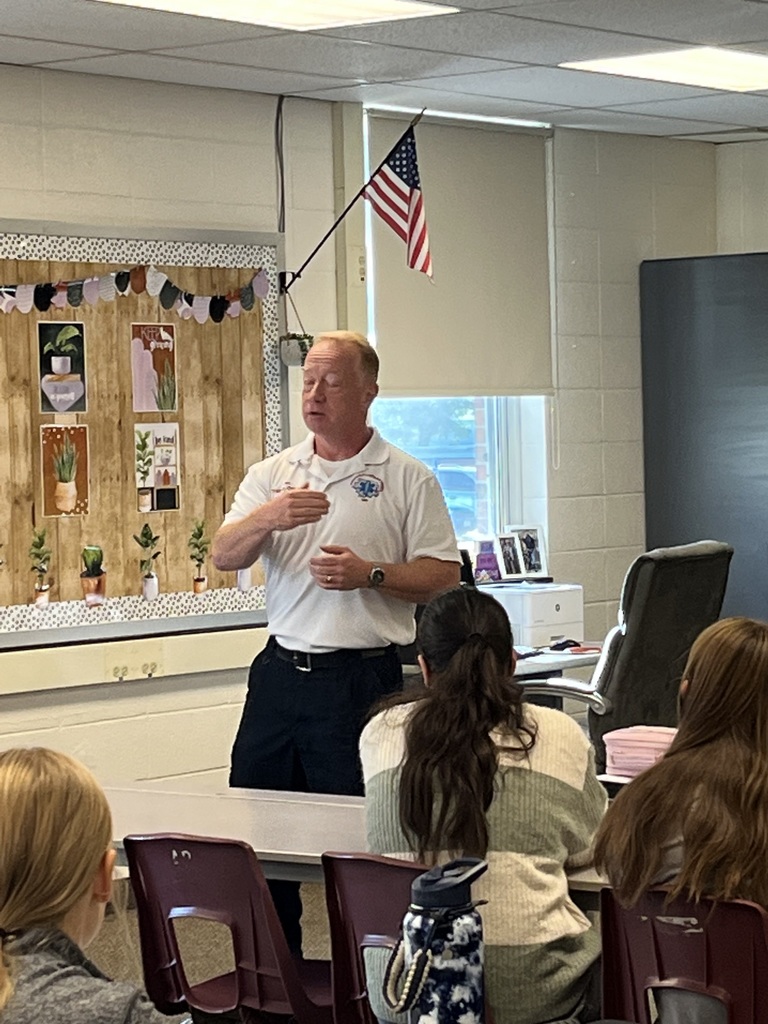 Looking for something to do this weekend? We have Saturday covered. Events for Saturday, September 9: -High School Softball- EHS Tournament starting at 9:00 am -Middle School Softball @ Silex Tournament vs Clopton 9:00 am, Bus Time 7:30 am -Soccer @ Wright City Tournament vs Liberty Christian at 10 am,Bus Time 8:00 am -High School and Middle School Cross Country @ Linn 9:00 am, Bus Time 6:00 am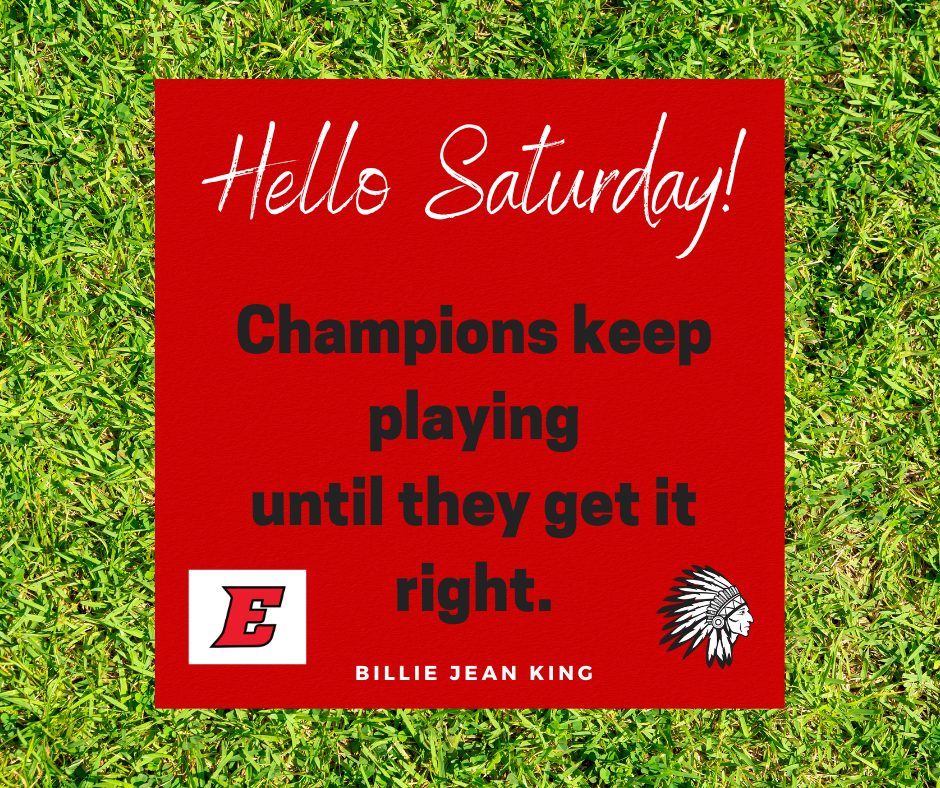 8th grade math has students out of their seats learning more about measurement and statistics.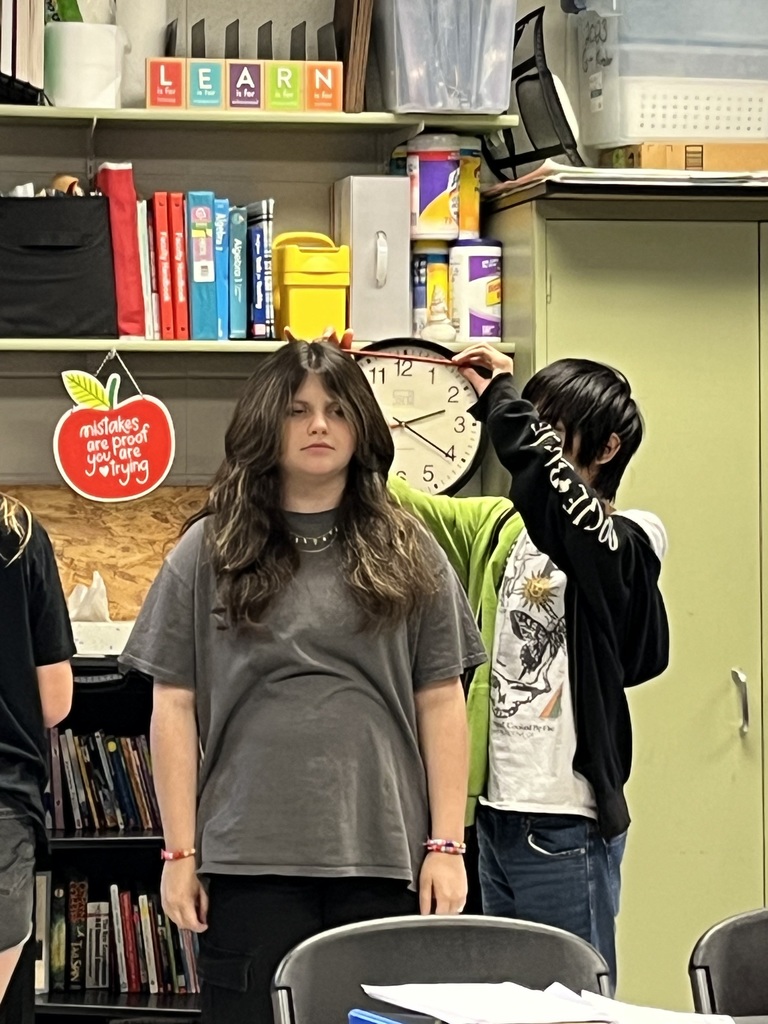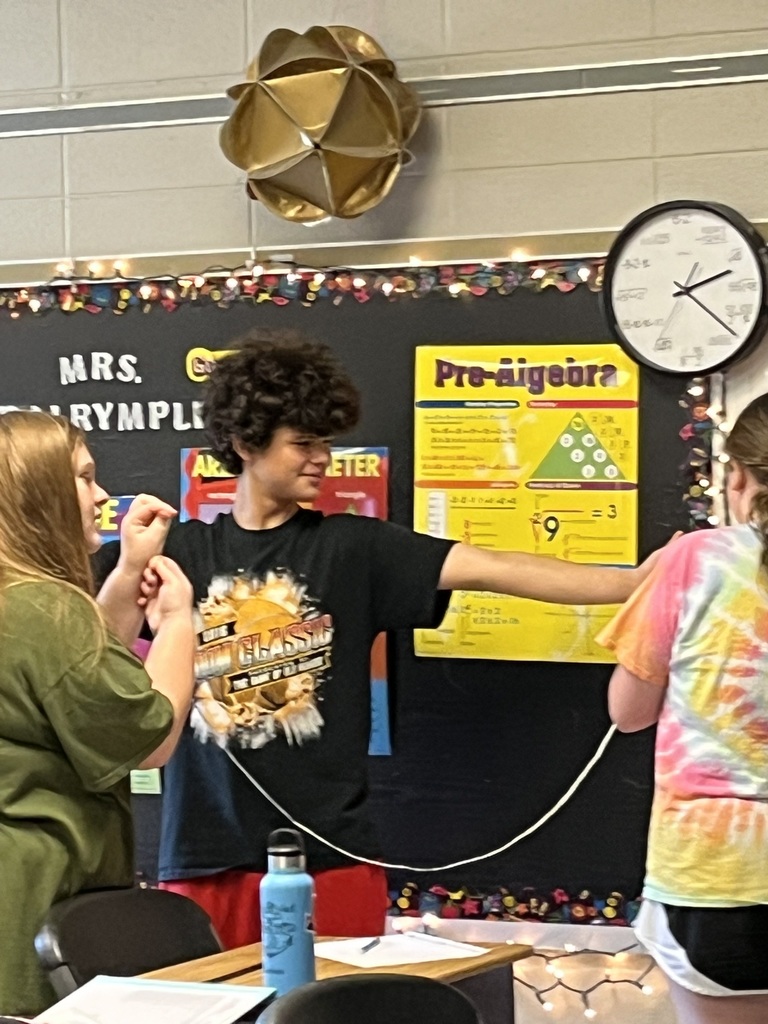 Here is the tournament information for Saturday, September 9 at Silex.