Students are invited to wear blue on Friday, March 31 in honor of Autism Awareness. Mrs. Runyon and her students prepared a tree in the EMS hallway in honor of Autism Awareness Day. World Autism Awareness Day is an internationally recognized day celebrated annually on April 2.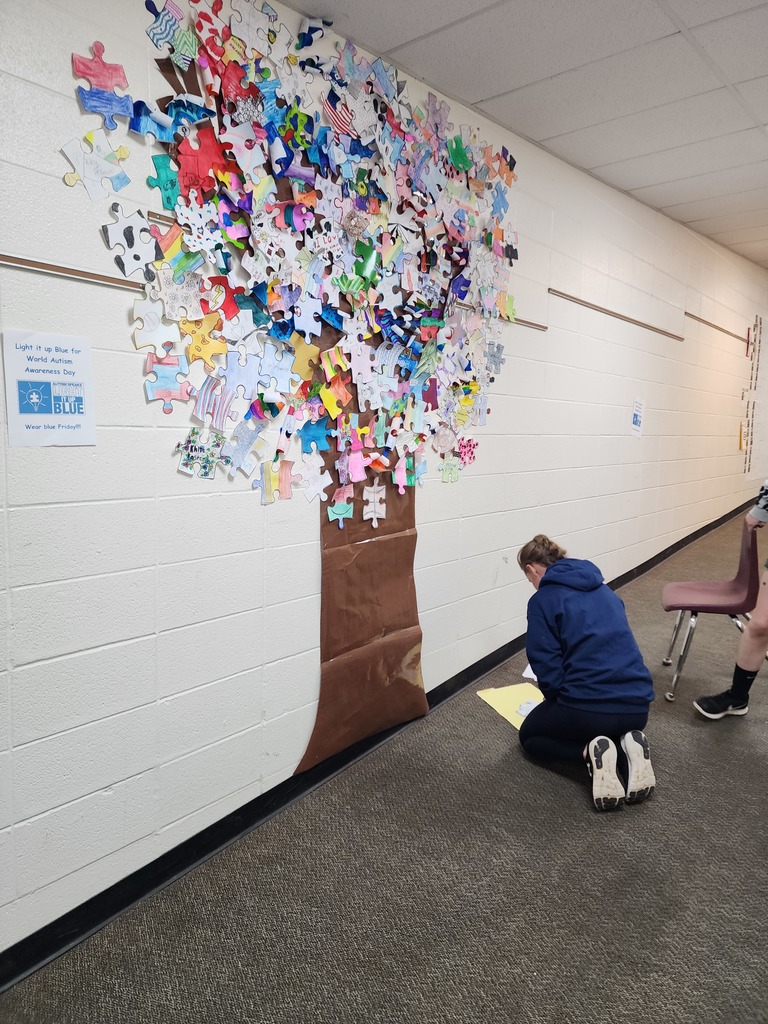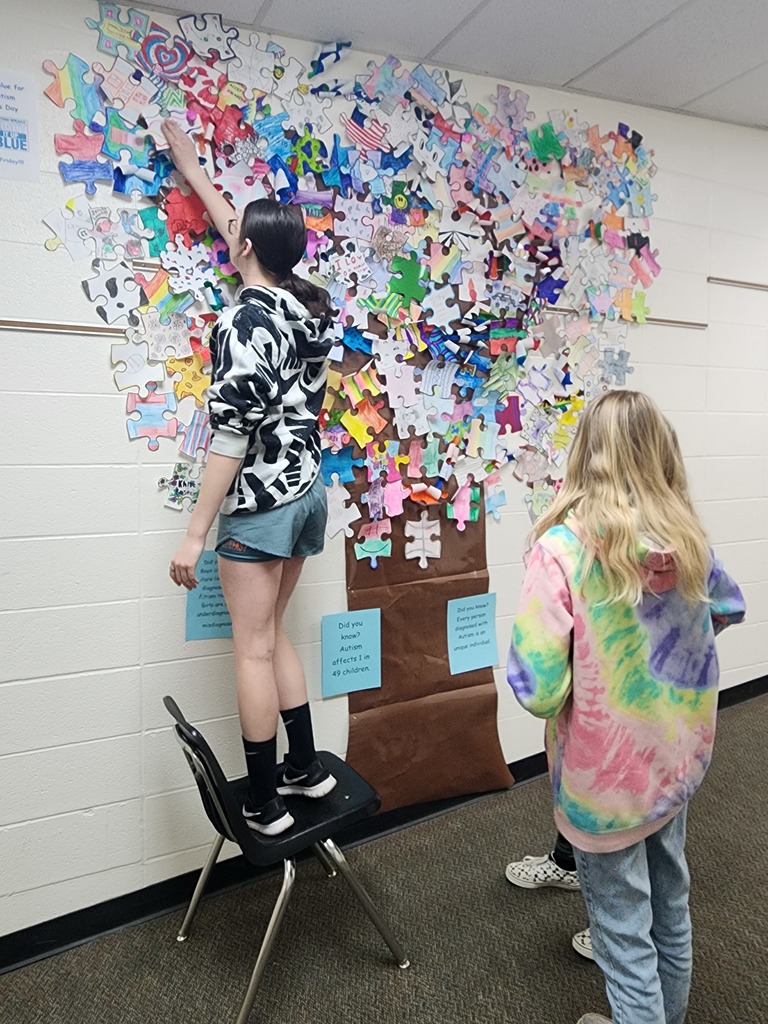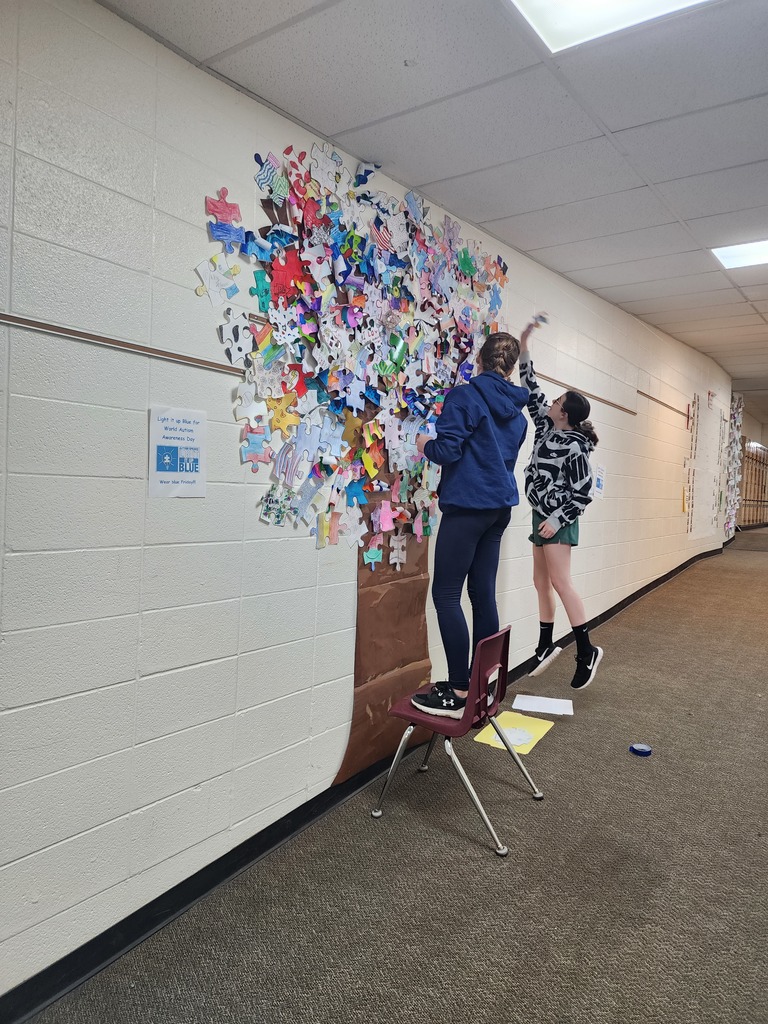 Mark your calendars for 5th and 6th grade Fun Night.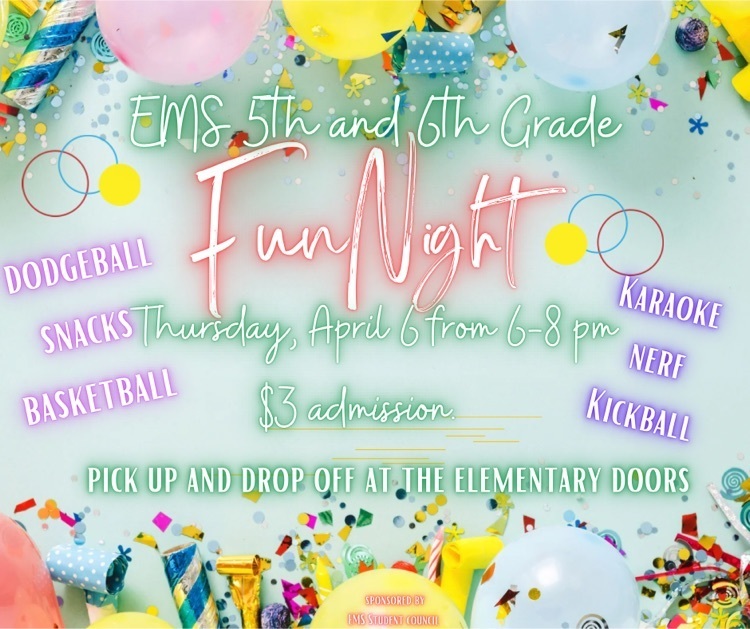 Stephanie Cannon has been a member of the EMS and CCE reading staff for four years. Her favorite Elsberry tradition is Kindergarten graduation. You might not know she loves the outdoors, especially days spent fishing and boating!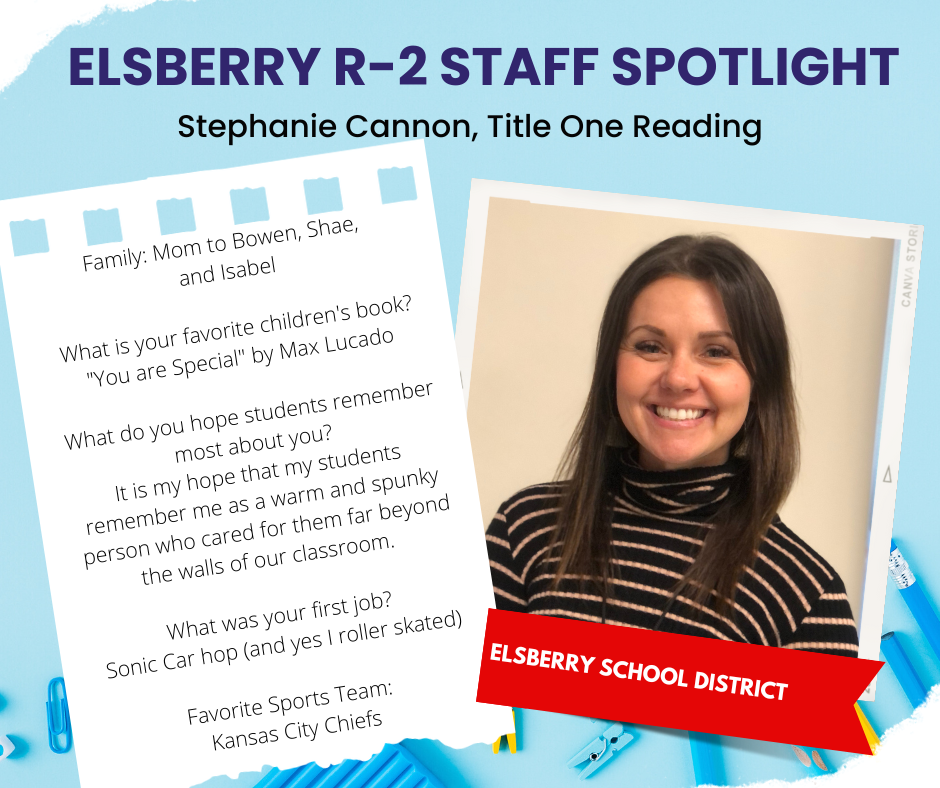 PTO is hosting My Guy and I is this Saturday, April 1.

3/24/23 The middle school track meet tonight at Montgomery is cancelled. They will work on a rescheduled date.

The Mock Interview is an EMS tradition for 8th grade students. Miss McIntrye guides the students through writing a resume, researching a future profession, and preparing for an in-person interview. We are very thankful to the community members who donate their time to support this project by conducting the interveiws. If you see any of these people in the community, please tell them thank you. Dale Miller-Retired Principal, Clopton Beth Burkemper-Mercantile Bank, Louisiana Suzette Morris-People's Bank and Trust Alan Lagemann-Retired Annada Wildlife Refuge Sarah Hunt-Palmer Libarary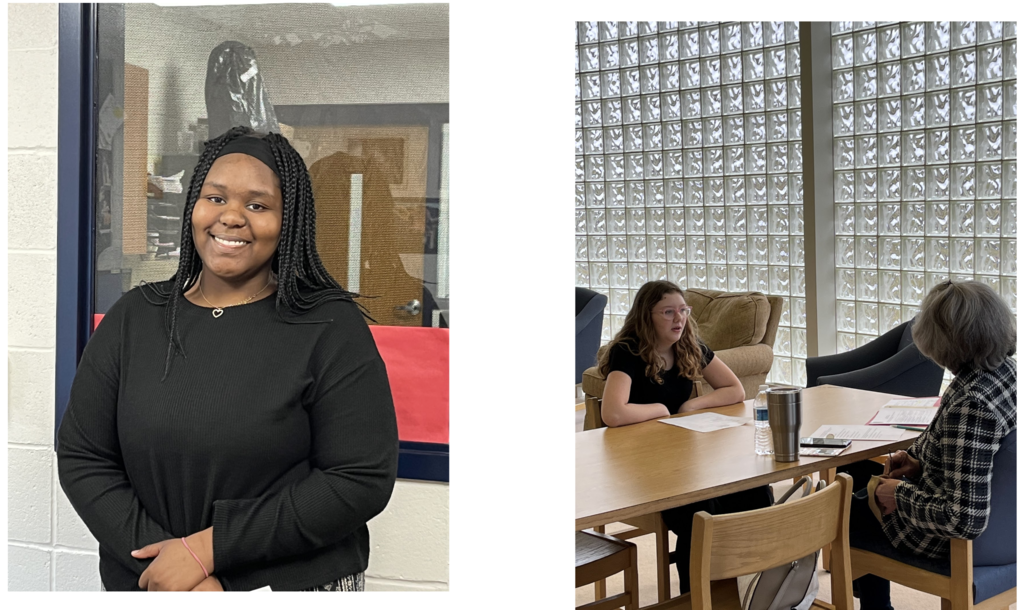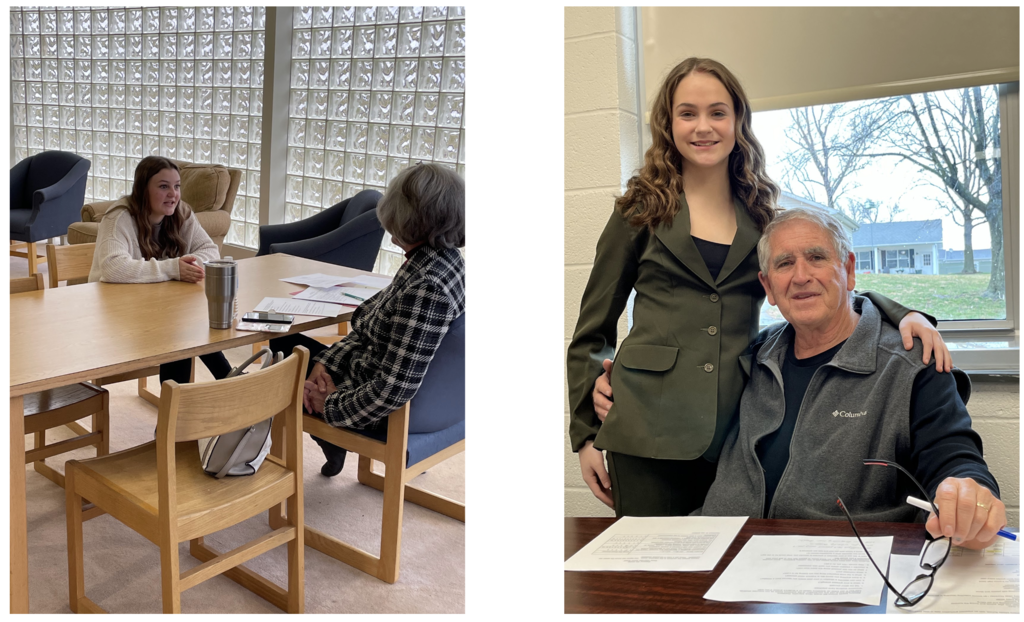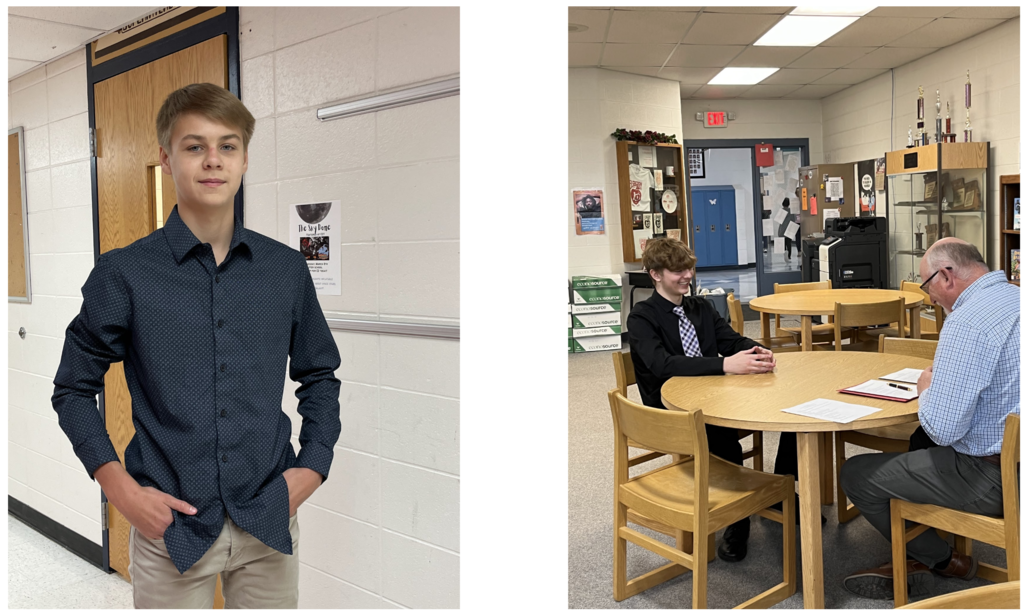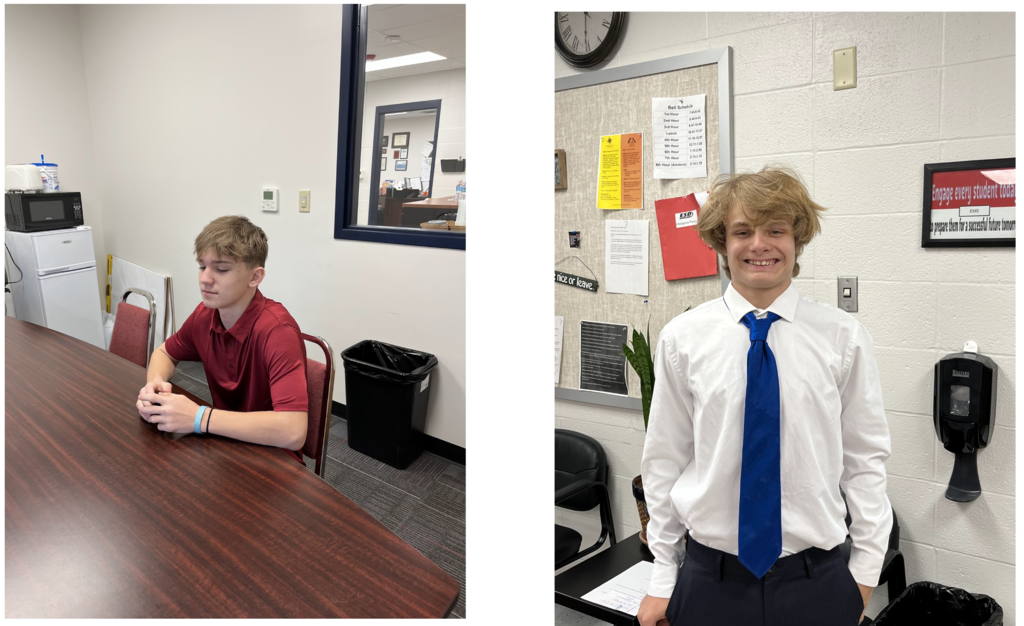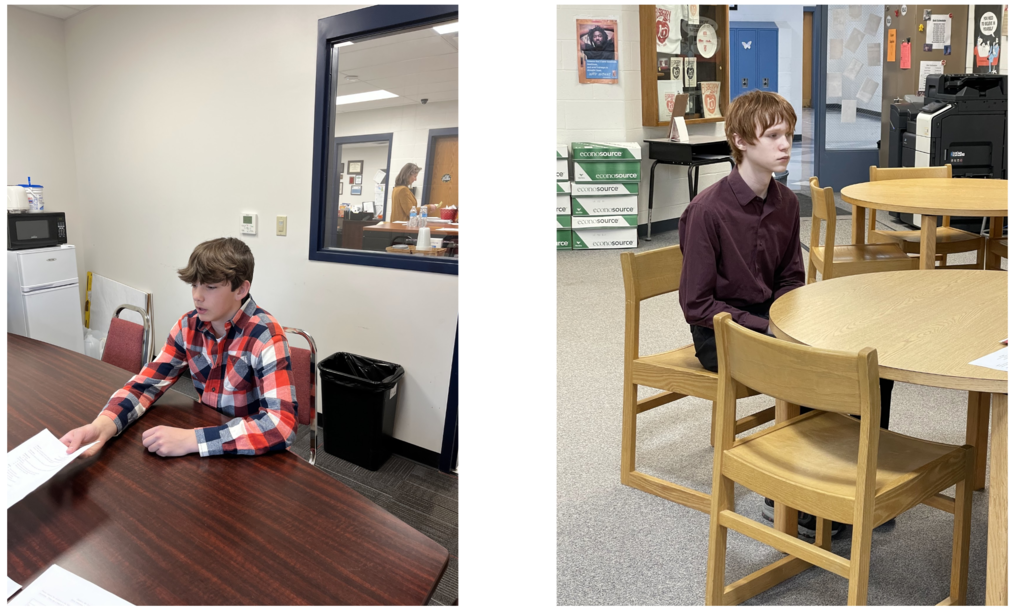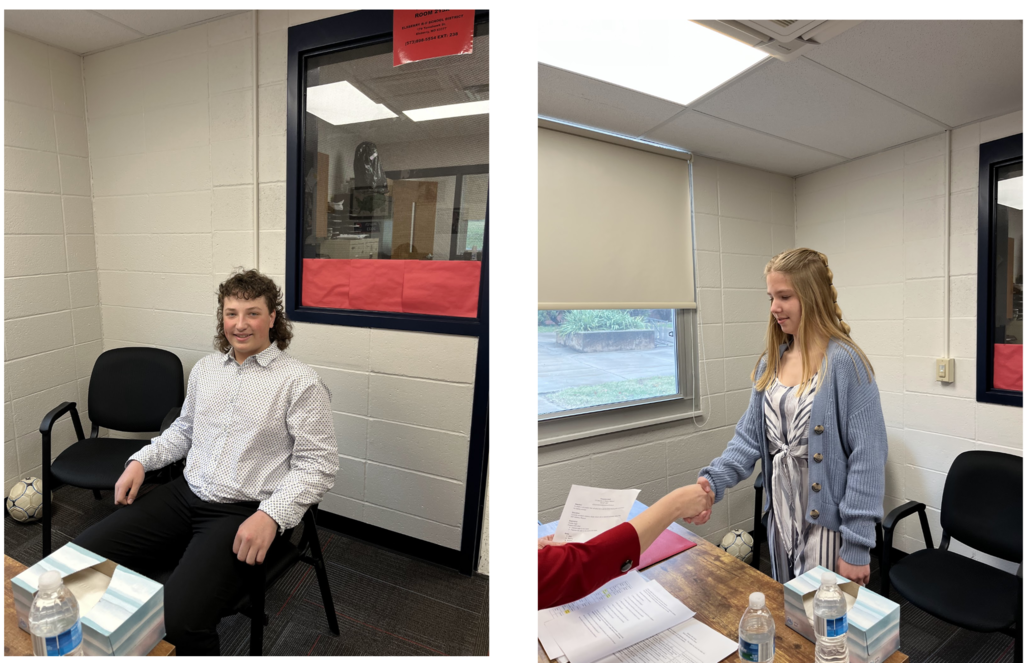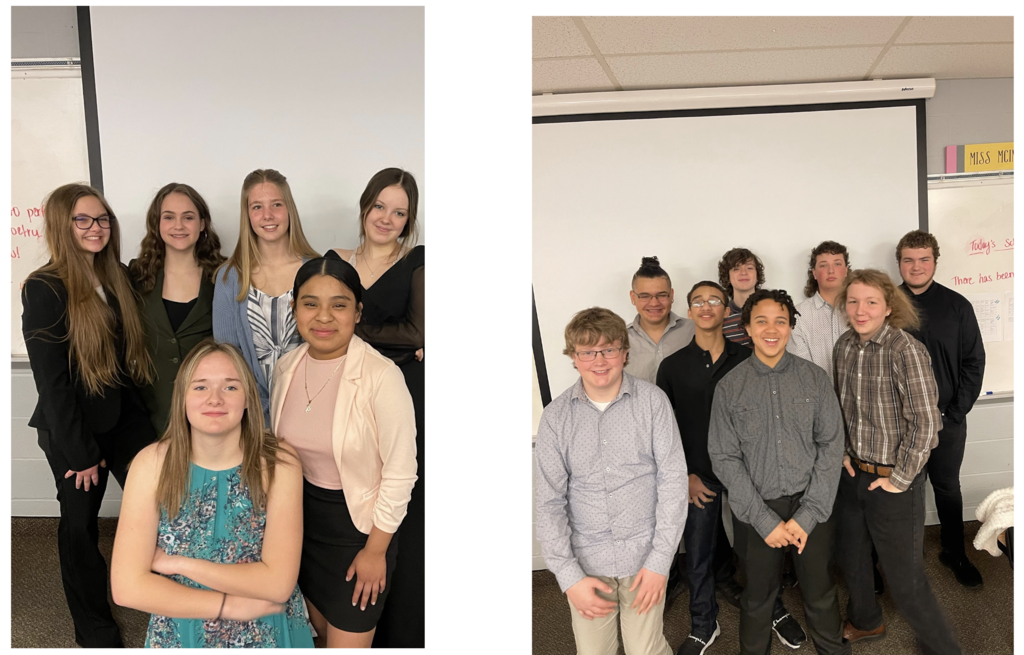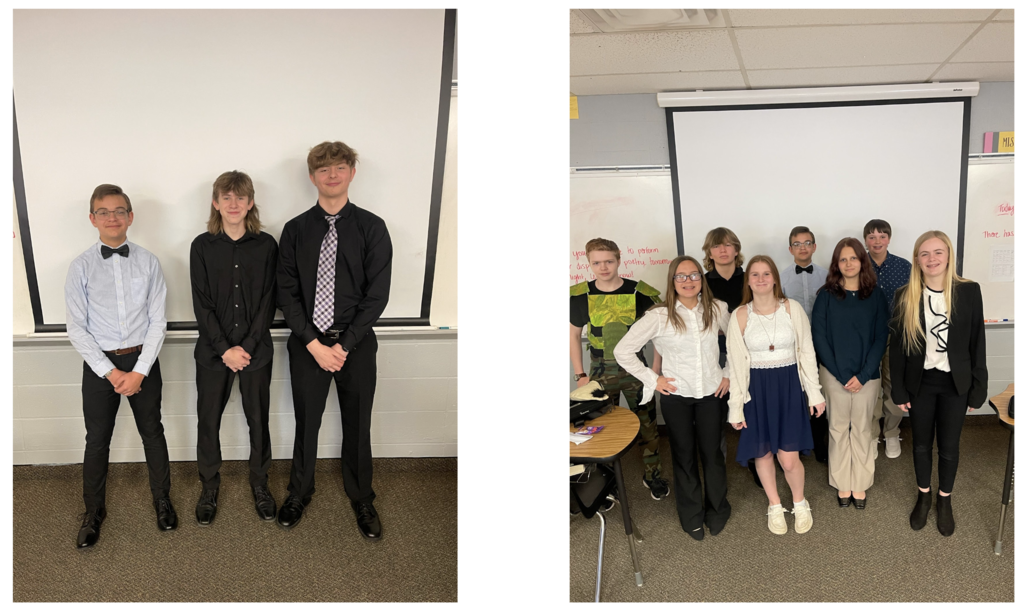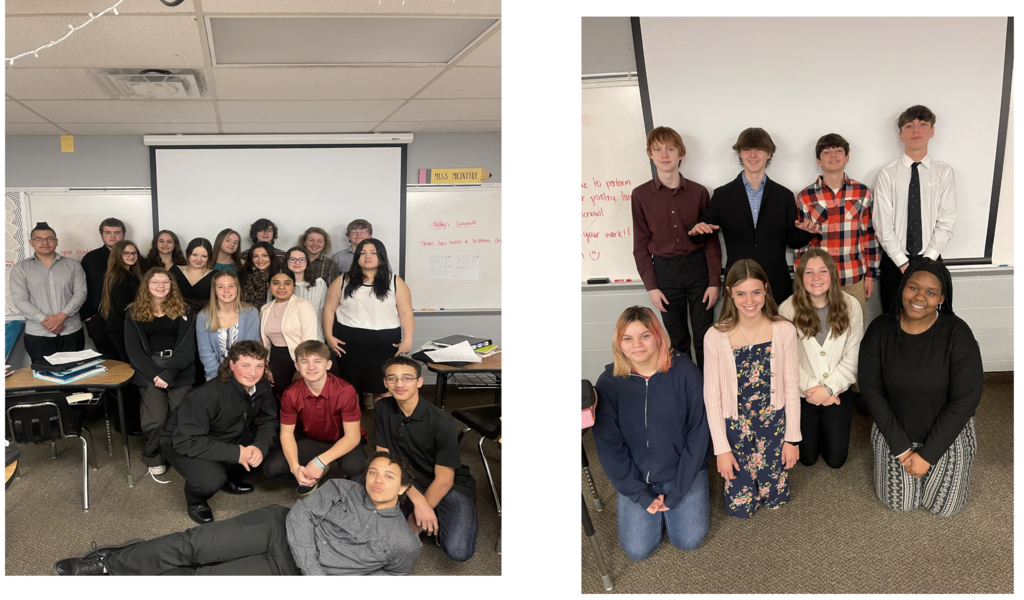 Mrs. Amy Boedeker has been teaching at Elsberry Middle School for nine years. Her advice to students is you learn something new every day if you pay attention. Every day is a learning day!

Mrs. Ogden creates hands on opportunities in science class to increase engagement.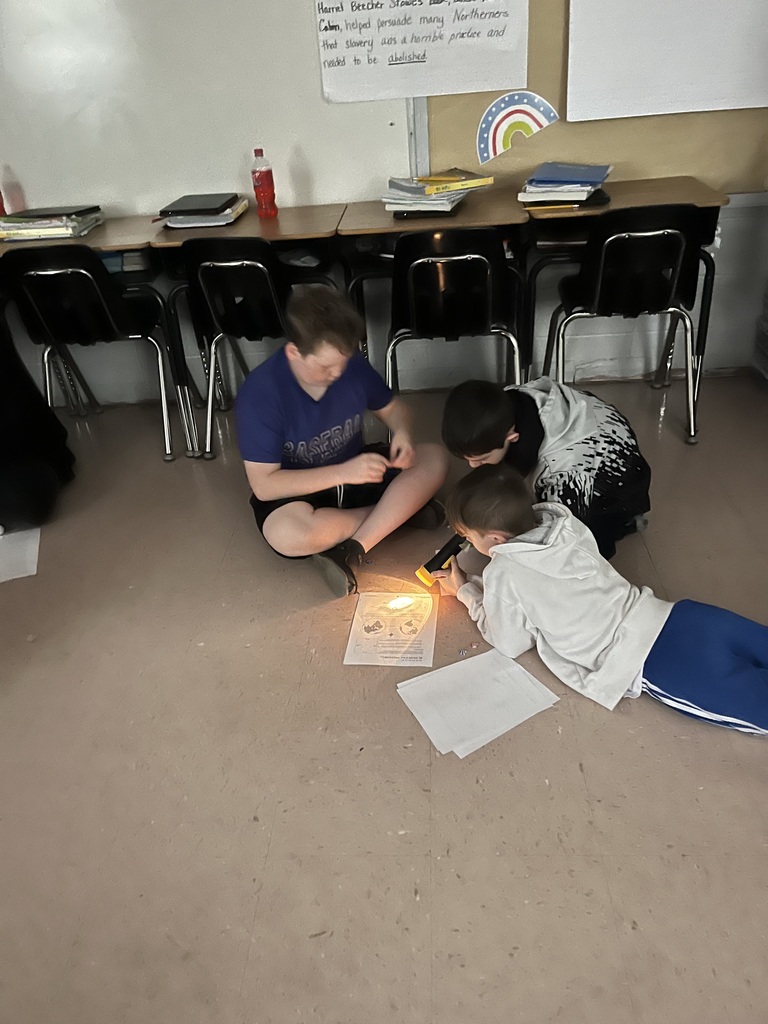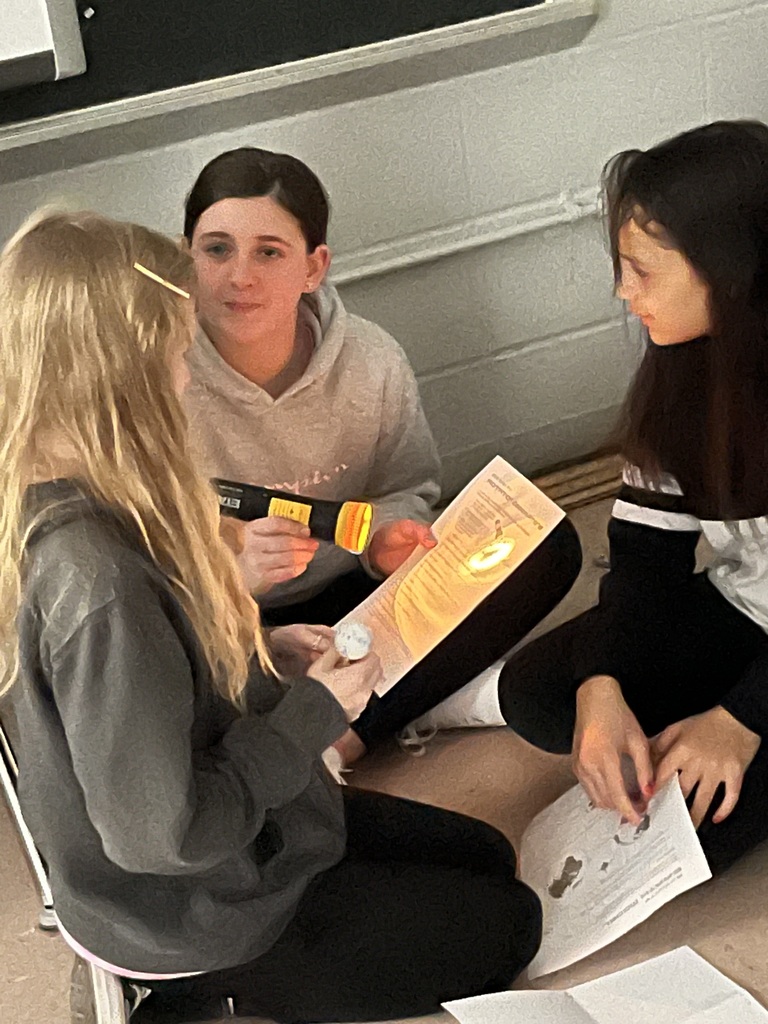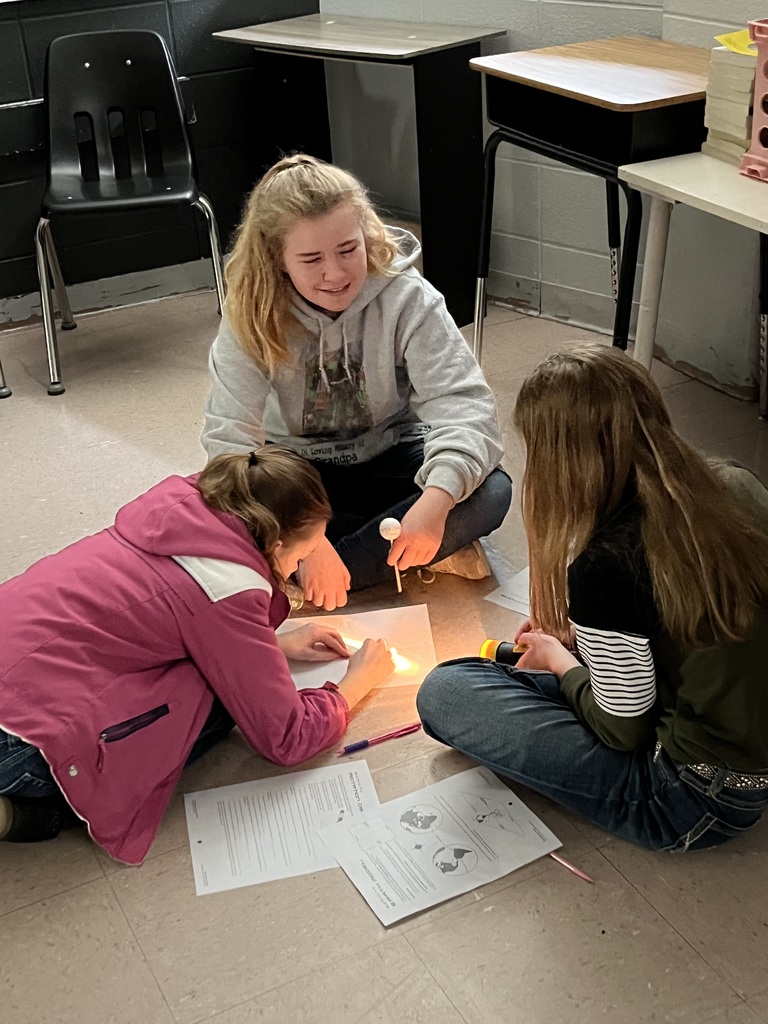 Spring Sports Picture Day is: Thursday, March 23, 2023 NEW! ONLY ONLINE ORDERS WILL BE ACCEPTED. ALL EMS and EHS ATHLETES WILL BE PHOTOGRAPHED FOR MEDIA PURPOSES. (Please do not bring checks, cash, or order forms to school as they will no longer be accepted.) PRE-ORDER BEFORE PICTURE DAY:
www.WagnerPortraitGroup.com
Middle School Password: ELMS2195 High School Password: ELHS2713 To pre-order for picture day for MIDDLE SCHOOL CLICK HERE To pre-order for picture day for HIGH SCHOOL: CLICK HERE Can't order online or have other questions? We are happy to help! 314-567-5900 or 1-800-444-7986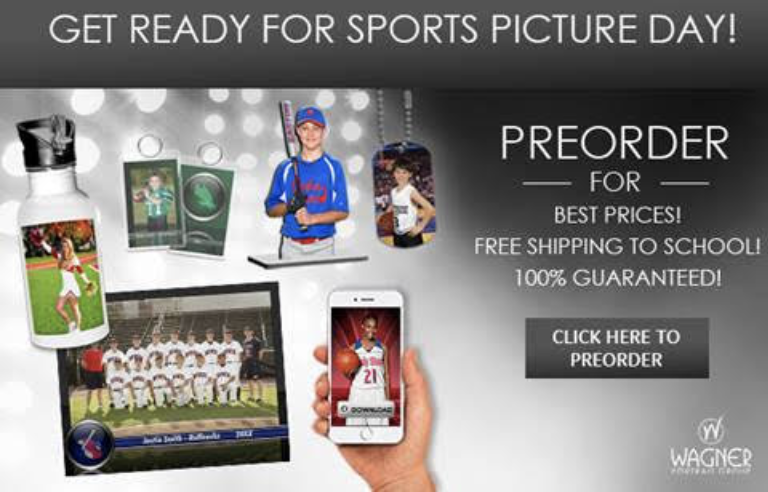 Students in Mrs. Grossner's Technology and Engineering class created stop motion videos. Here is a sneak peak behind the scenes. Technology and Engineering is one of the electives offered during first hour for 7th and 8th grade students.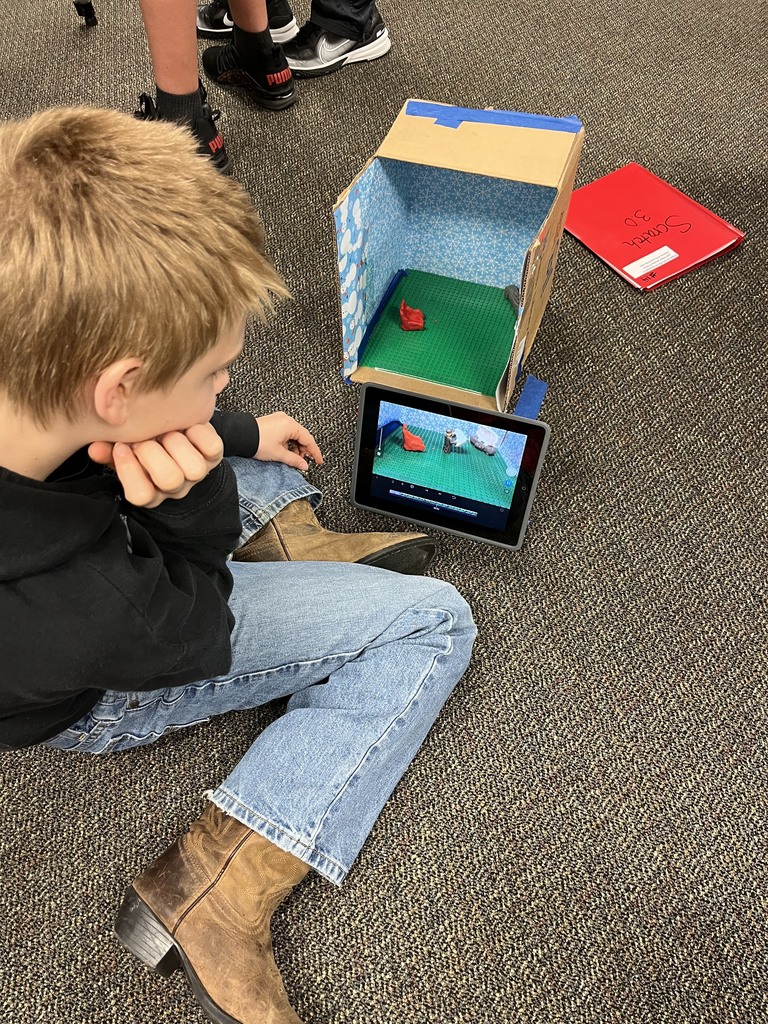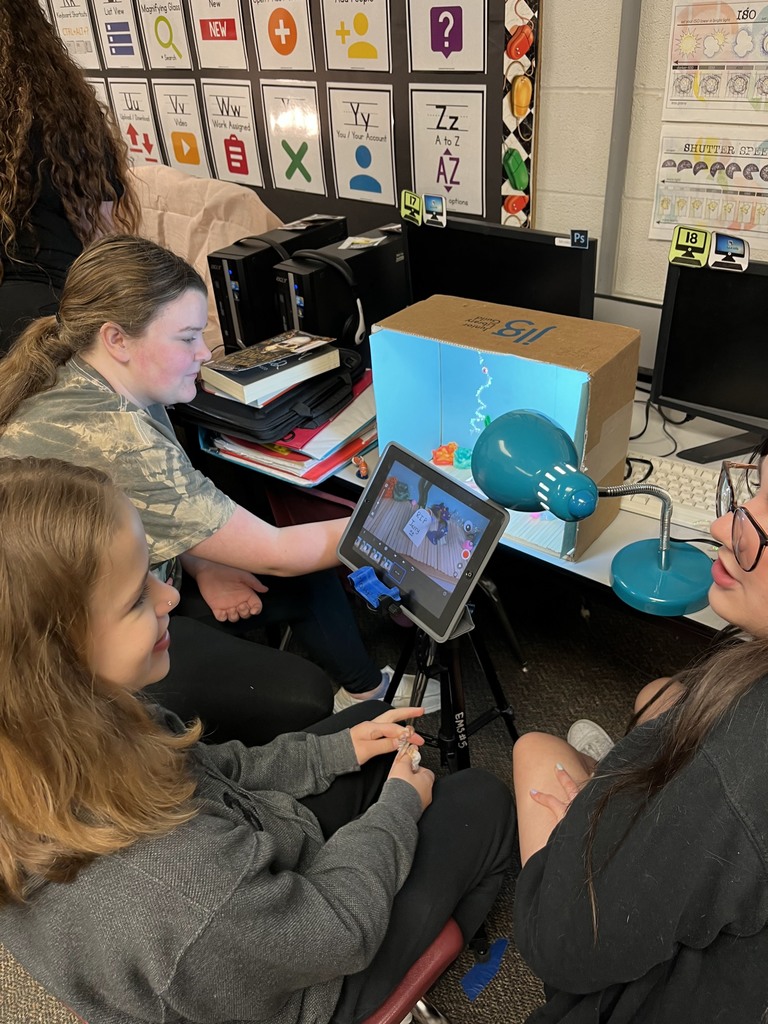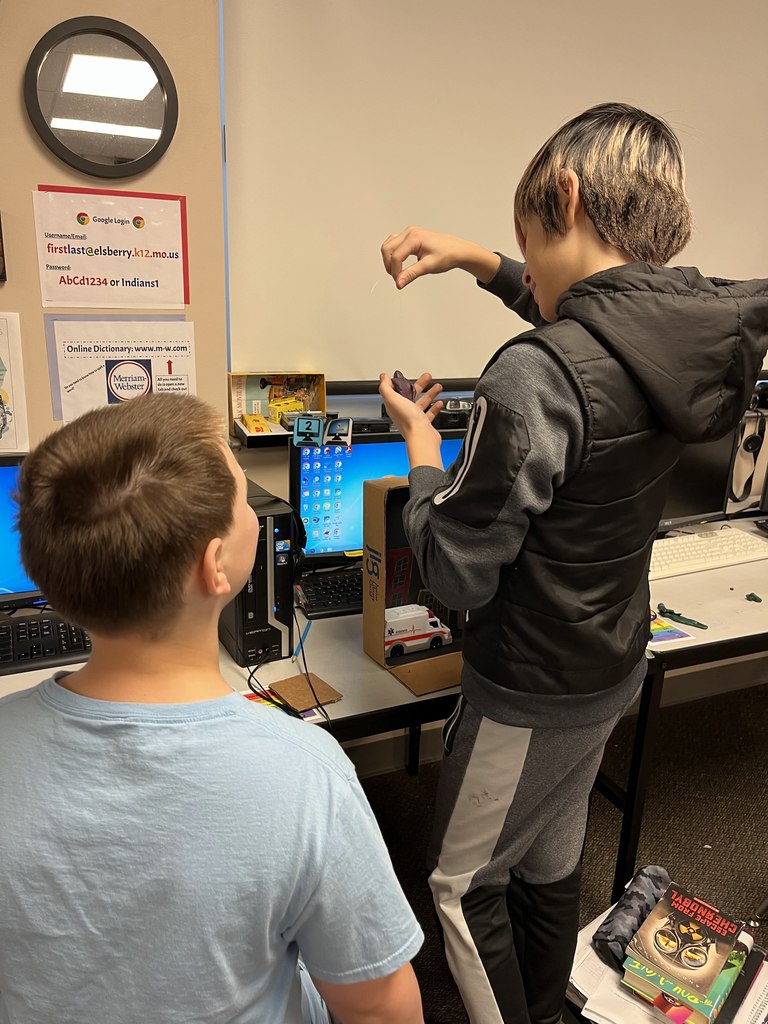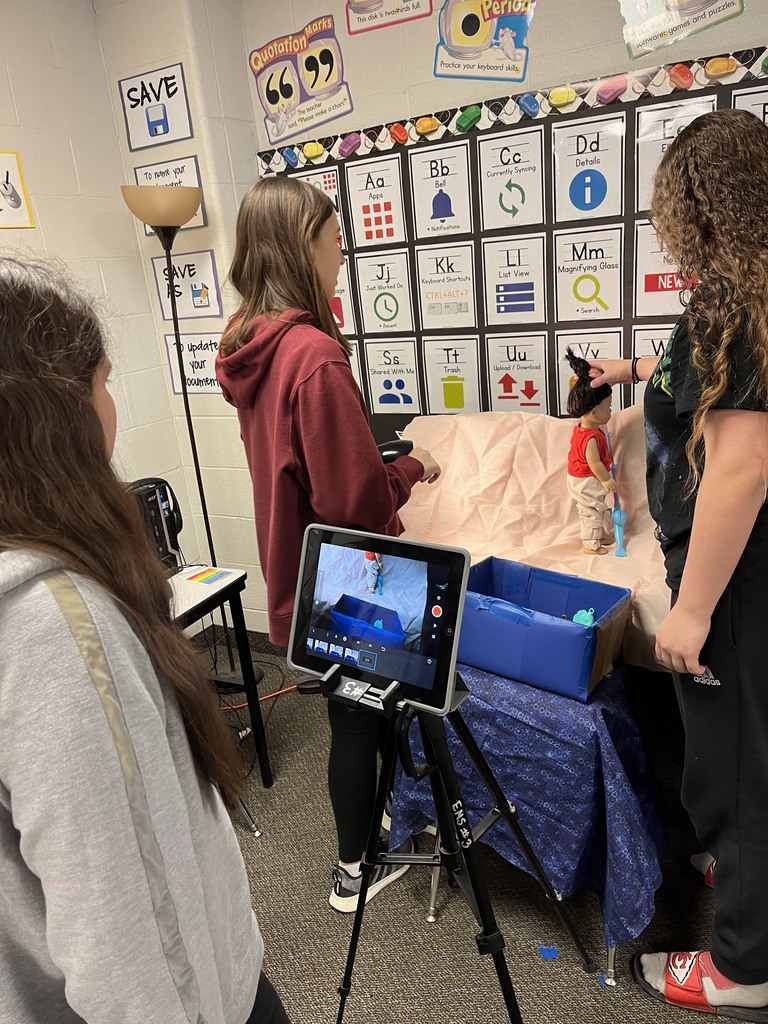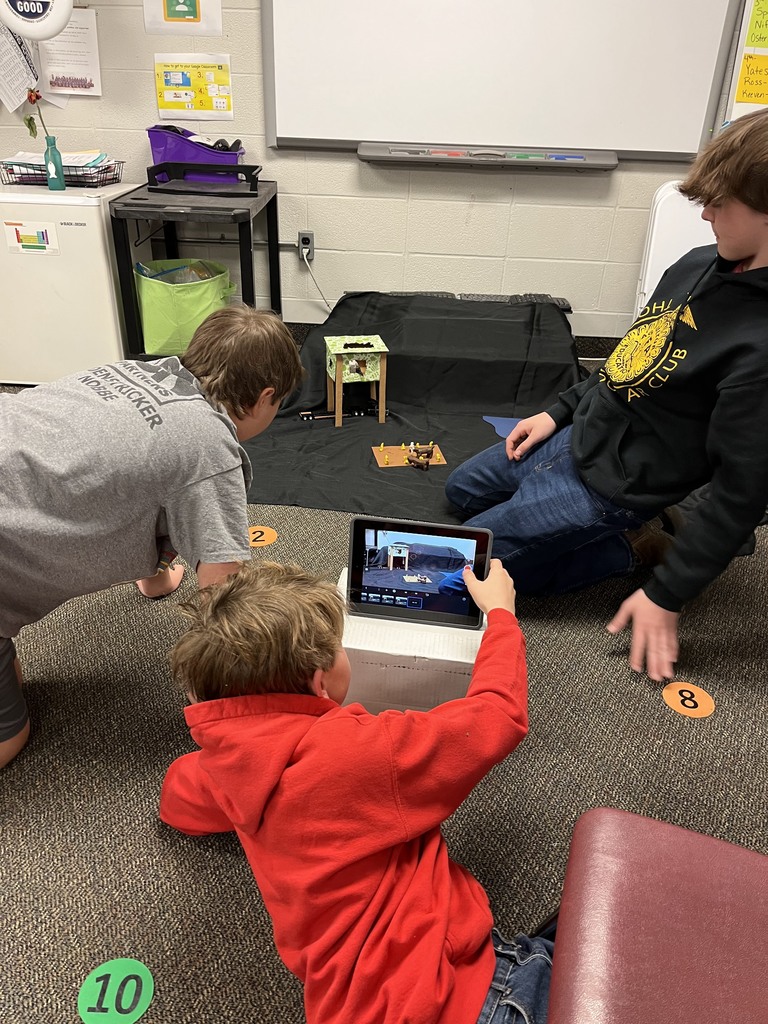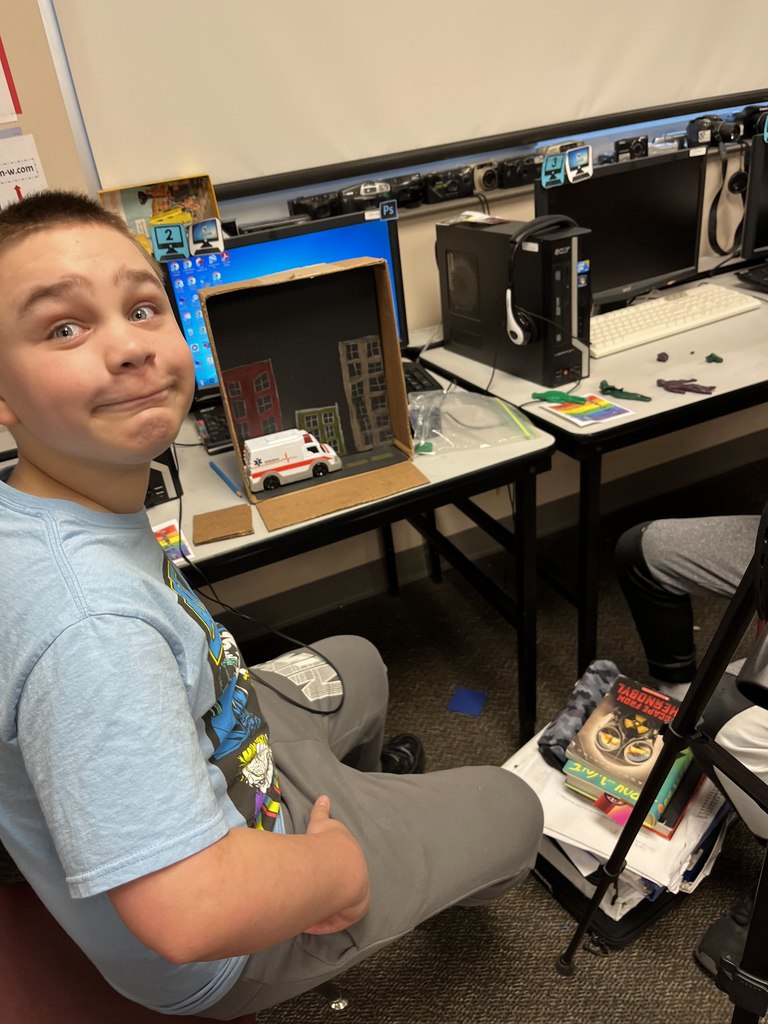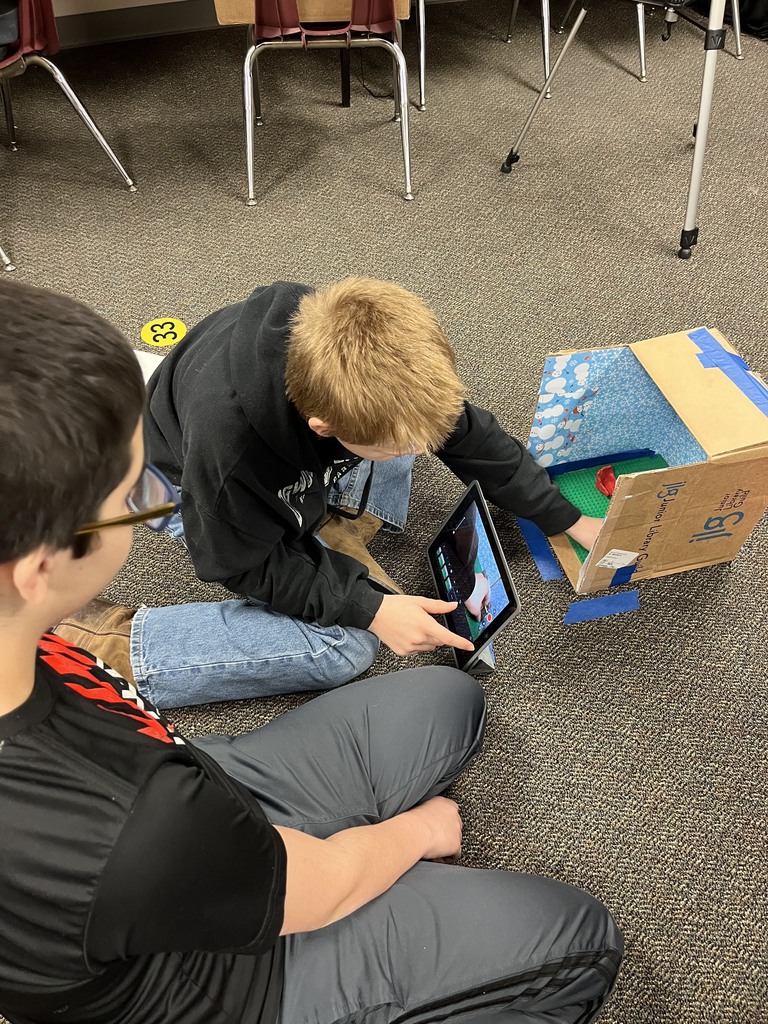 Elsberry CTA is hosting Meet the Candidate night on Tuesday, March 21 at 7 p.m. in the EHS gym. Feel free to come meet all 7 candidates who are running for school board.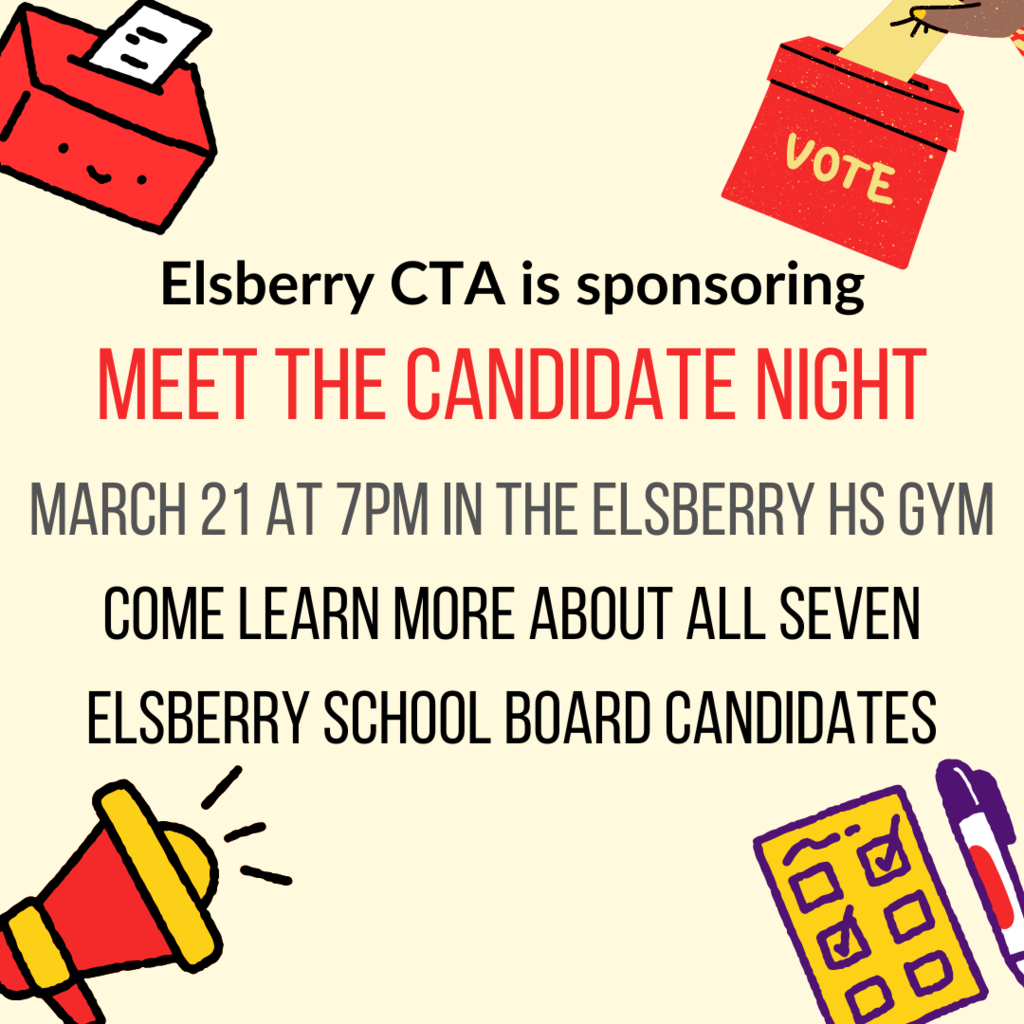 ELSBERRY MIDDLE SCHOOL- ONLINE ORDERS ONLY Spring Personality Picture Day Is: Thursday, March 23, 2023 Dress your best from head-to-toe because Wagner Portraits will be at school to photograph creative studio-like personality portraits! PRE-ORDER BEFORE PICTURE DAY & RECEIVE A FREE 4X10 DESK COLLAGE:
http://bit.ly/3ETi6Ok
www.WagnerPortraitGroup.com
Online Pre-Order Password: 8G7U7V3Y

Spring Break is here! Classes resume Tuesday, March 21.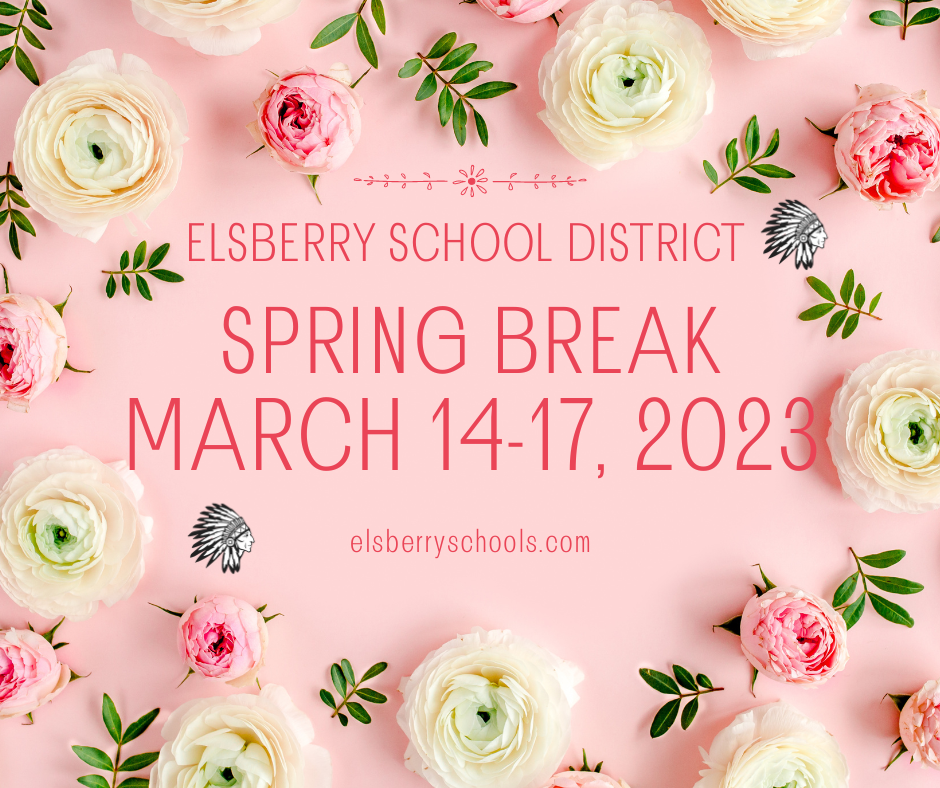 The "People's Choice" Award winners from last night's Fine Arts Night are: 1st - Rory Klump (Santa and Dog) 2nd - Wyatt Daniel (dinosaur) 3rd - Seth Miller (Ice cream shop at night) 4th - Jaydin Irving (scratchboard portrait) 5th - Alyssa Love (Big Ben Ceramics box) Patrons were given the opportunity to purchase raffle tickets to vote for their choice of artwork. These are the top 5.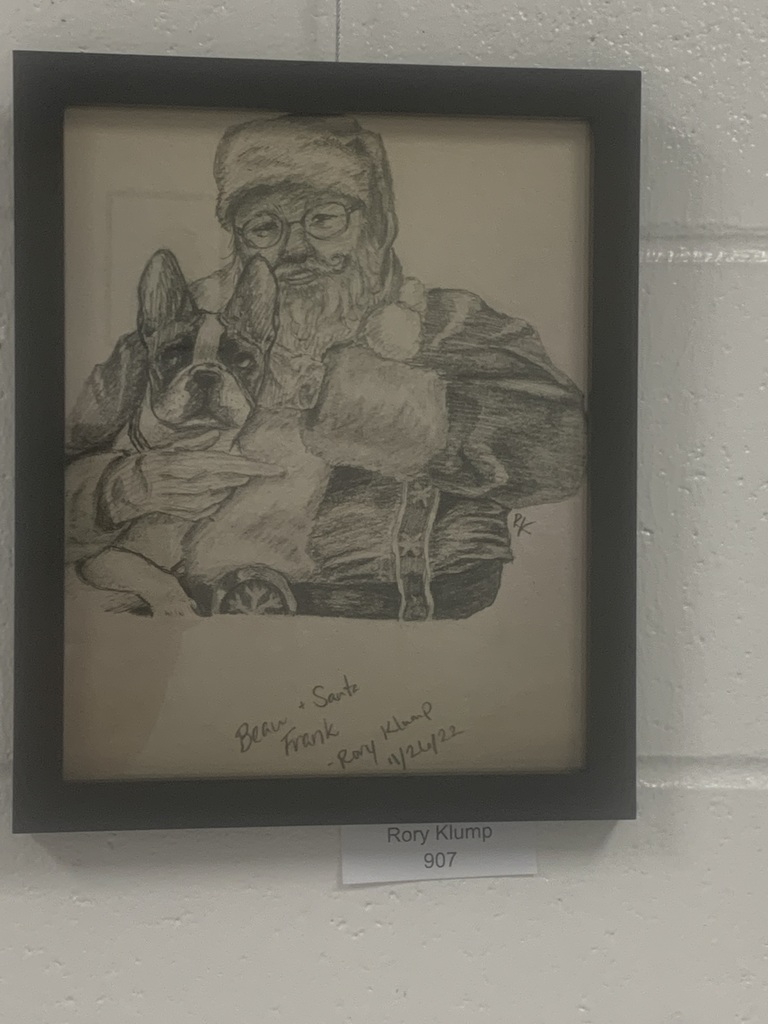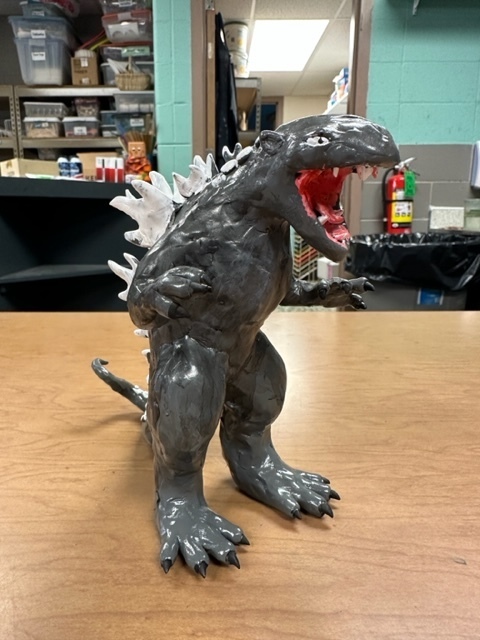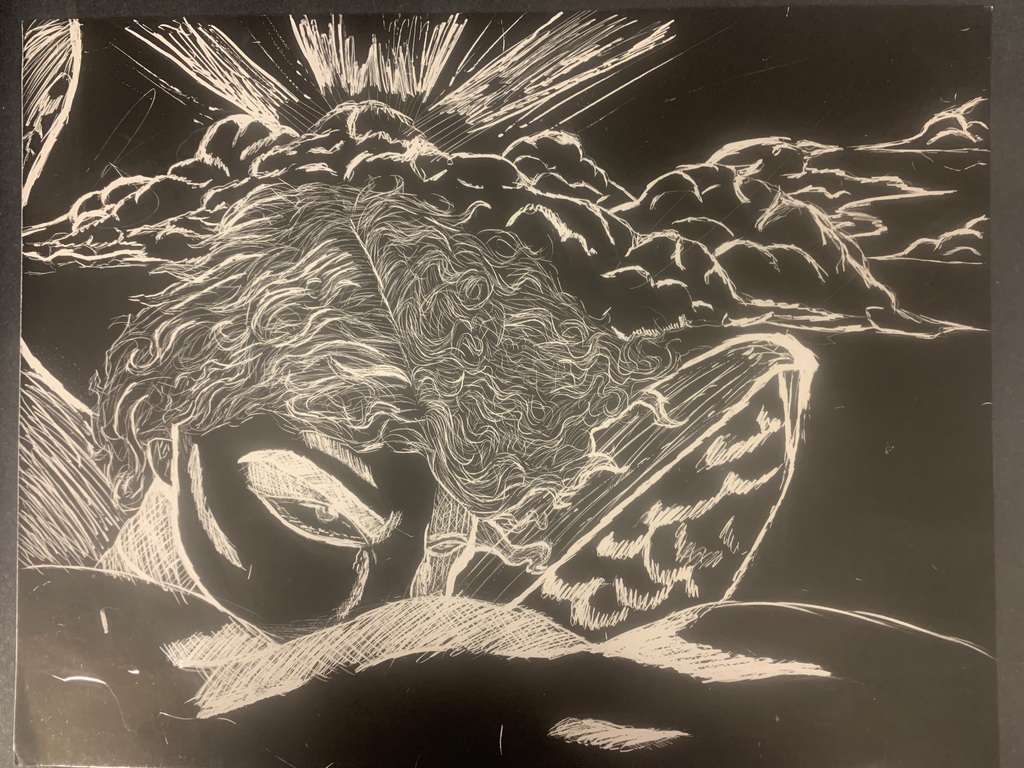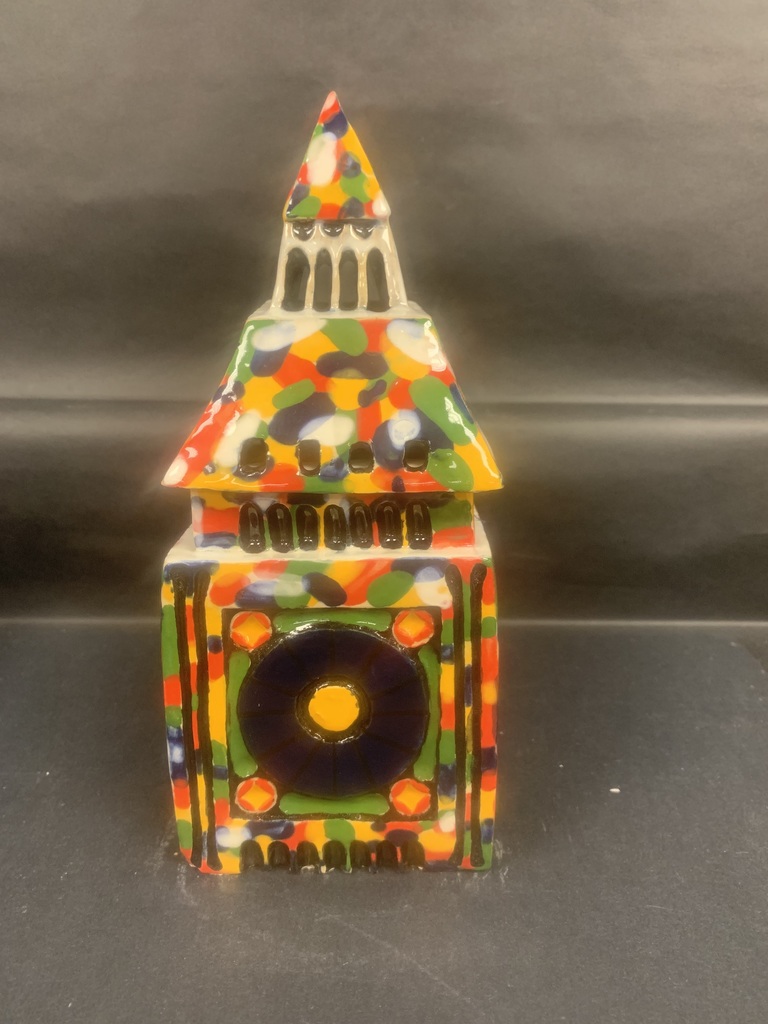 If you did not make it to Fine Arts Night you missed some incredible students showcasing their talents. We have so many reasons to be proud of our students. Thank you to everyone who made this night possible.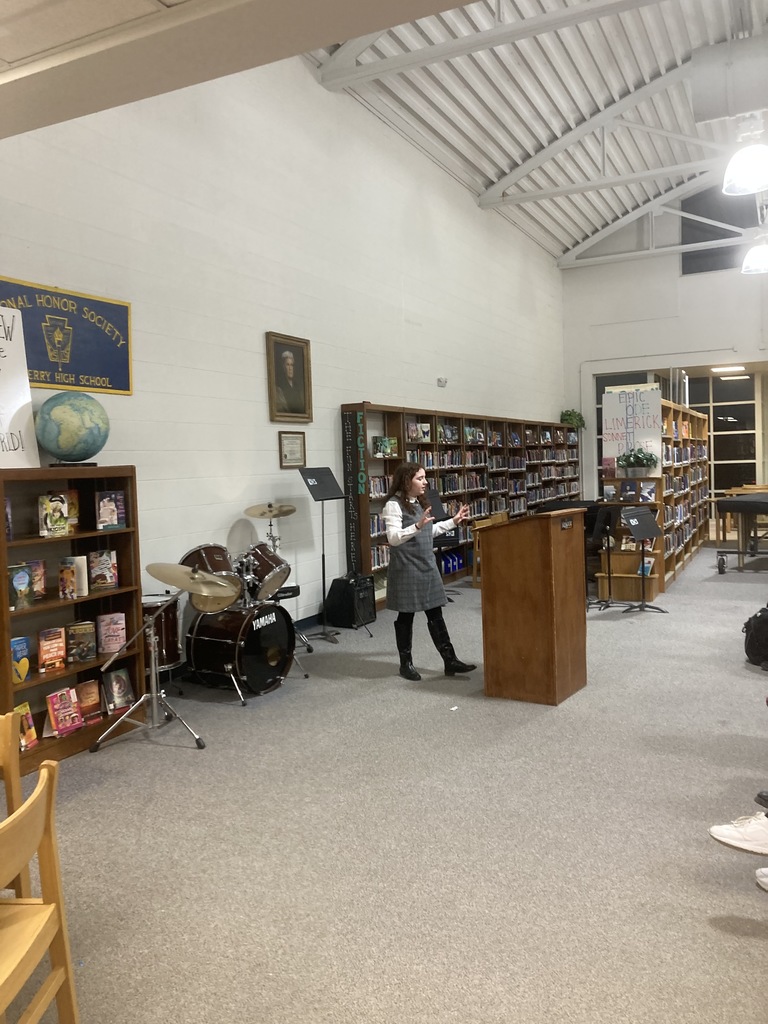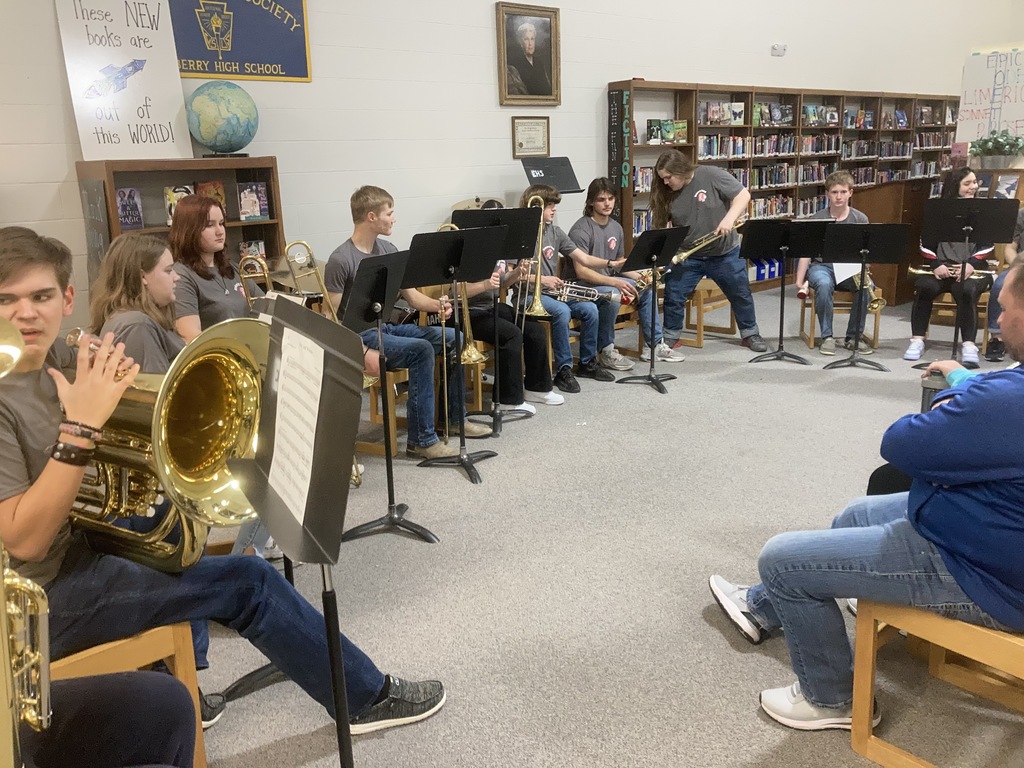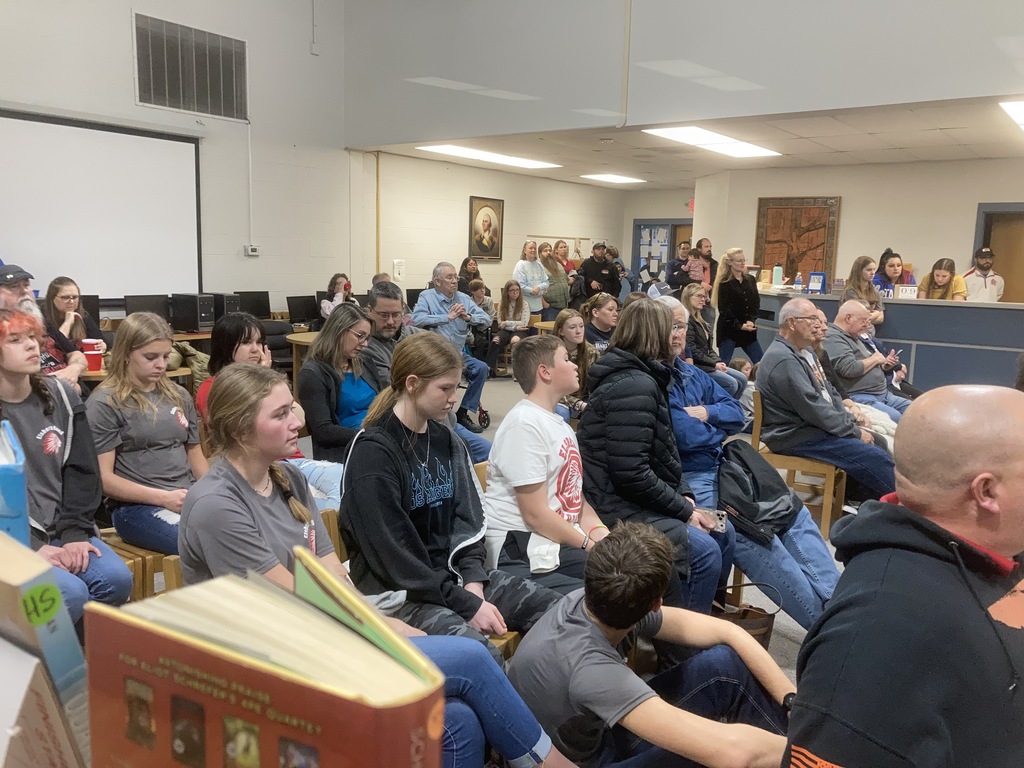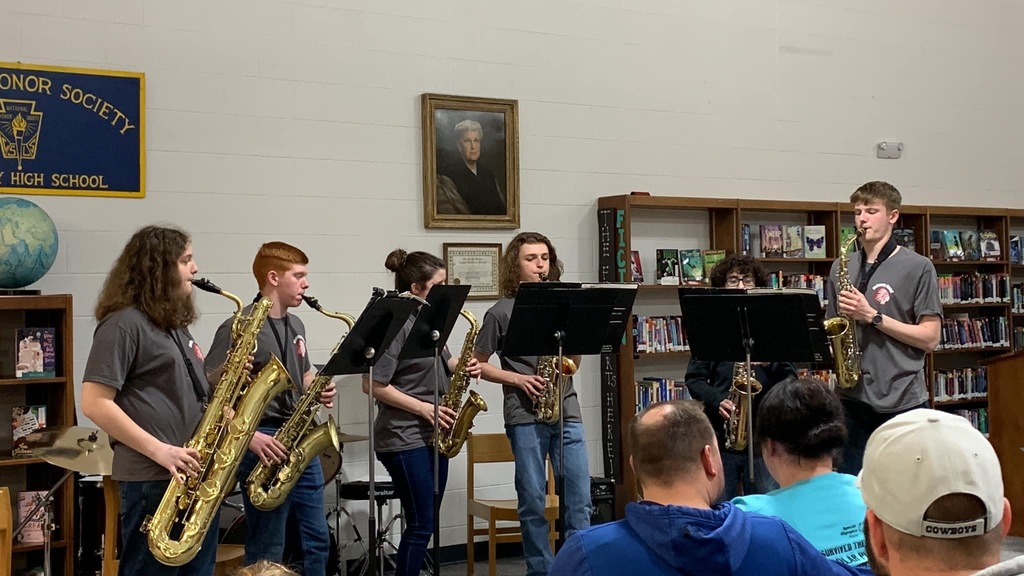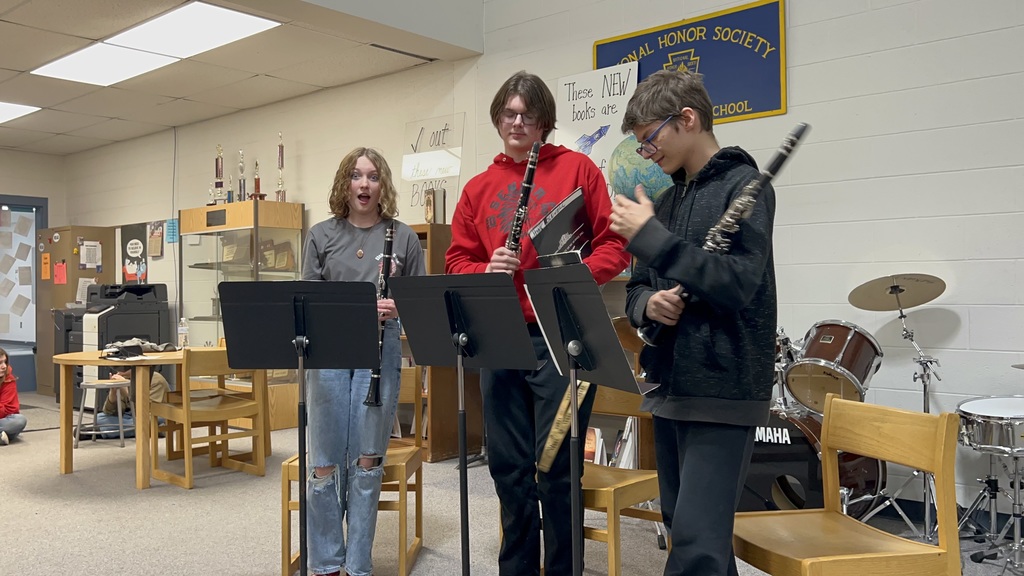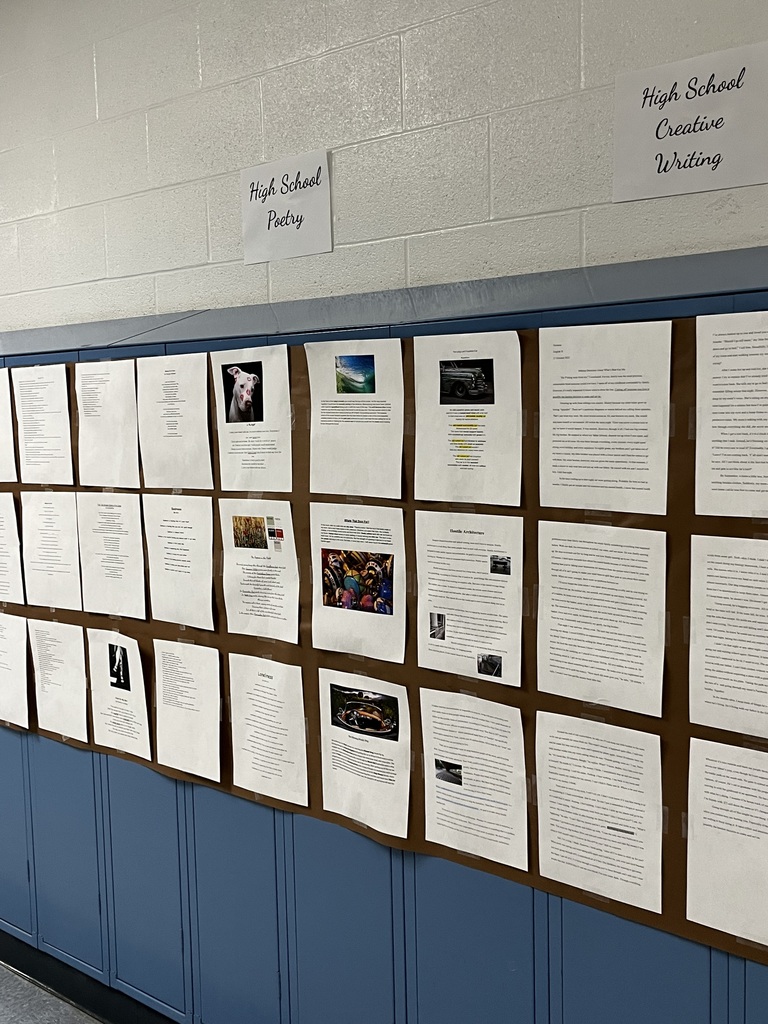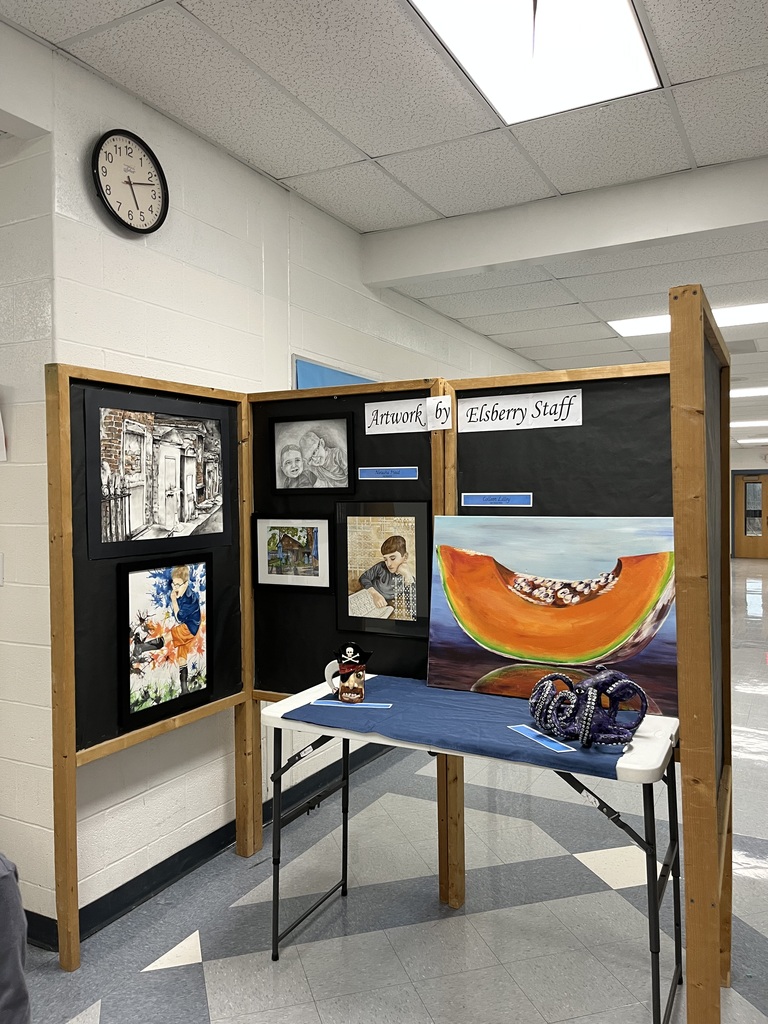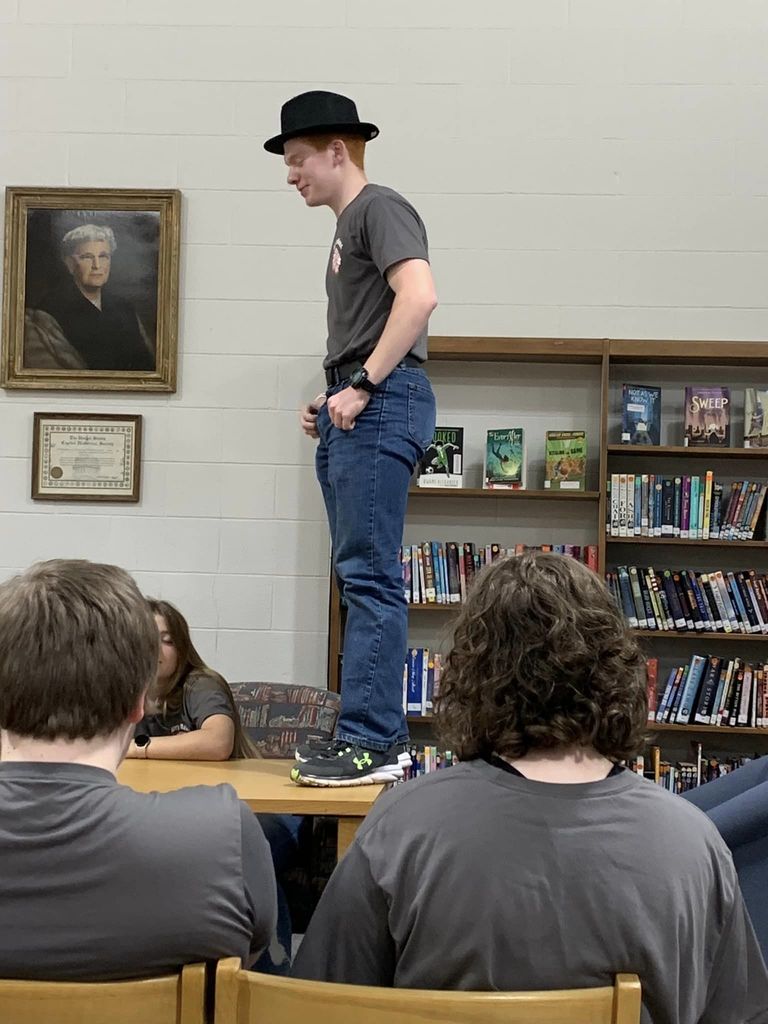 Summer School dates for the Elsberry R-2 School District are set. Mark you calendars. Enrollment info will be released at a later date.

Fine Arts Night is Thursday March 9 from 5-8 p.m.. You will be in awe of the talent in our EHS and EMS student body. Come see poetry, creative writing, sculpture, drawing, painting, singing, and instrumental performances. Attendees have the chance to help select the People's Choice Award. You will also have the opportunity to support these programs at the Spaghetti Dinner and Silent Auction.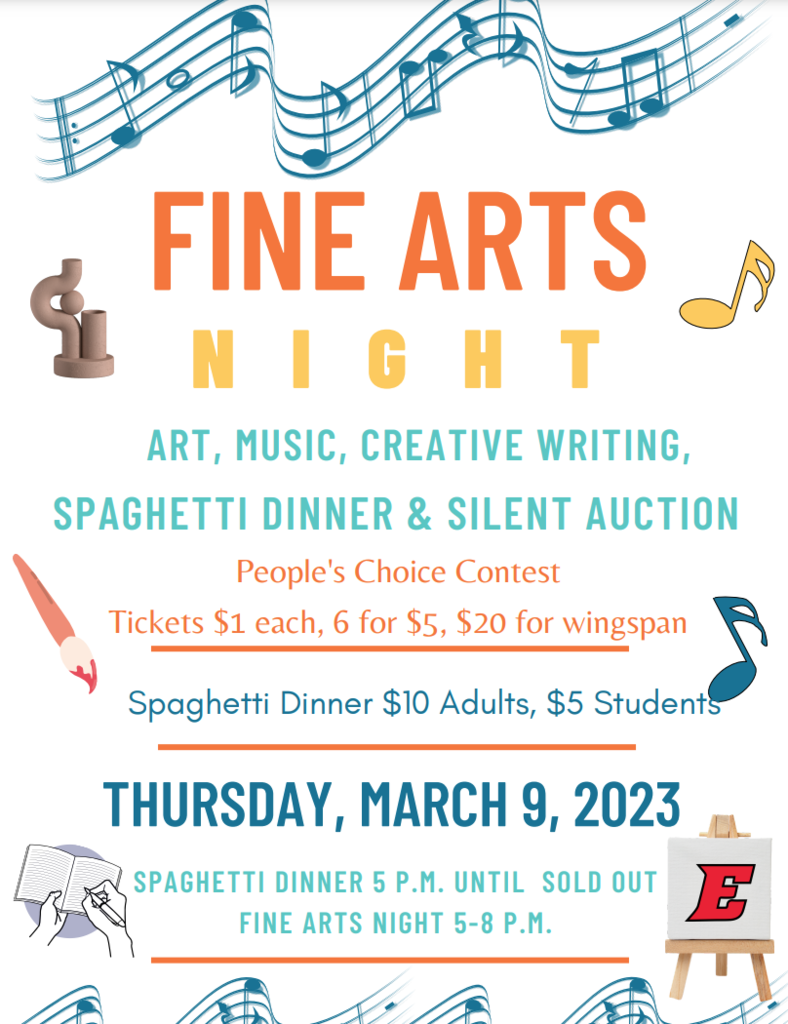 5th grade enjoyed a St. Patrick's Day themed Evaluate Day today!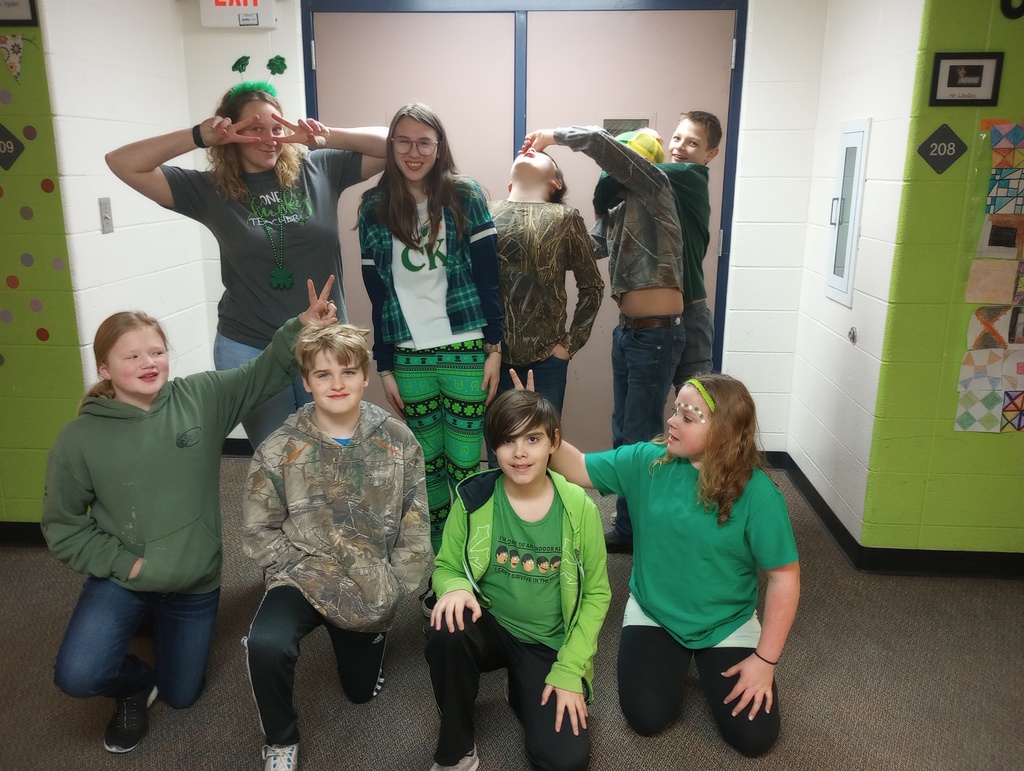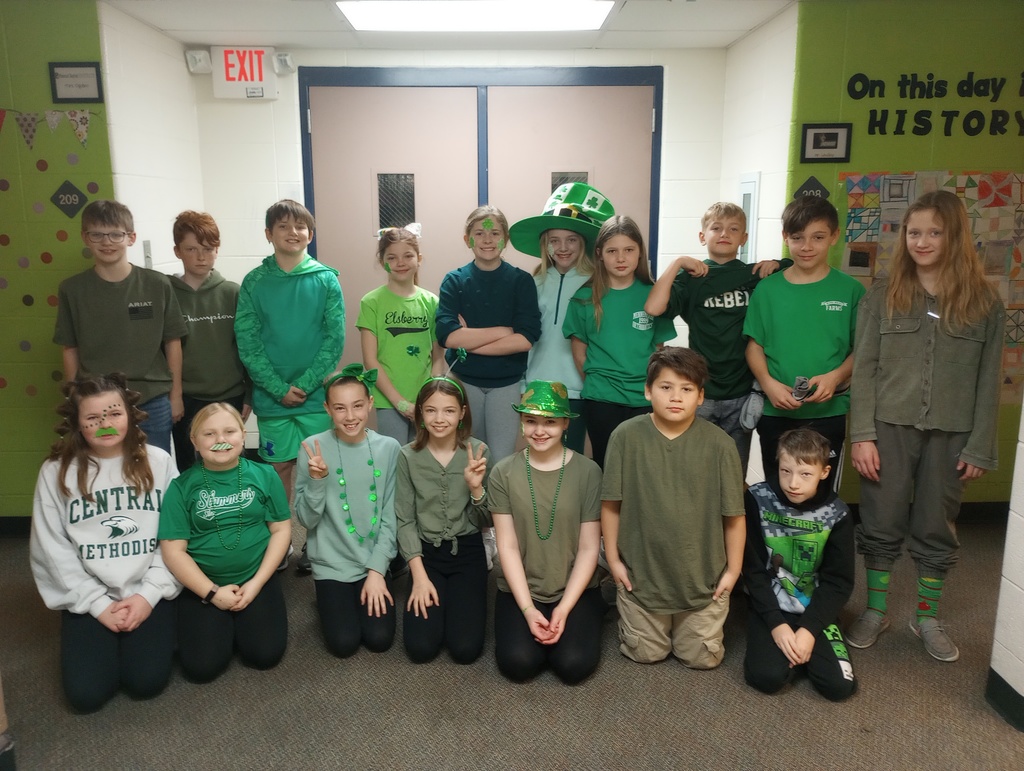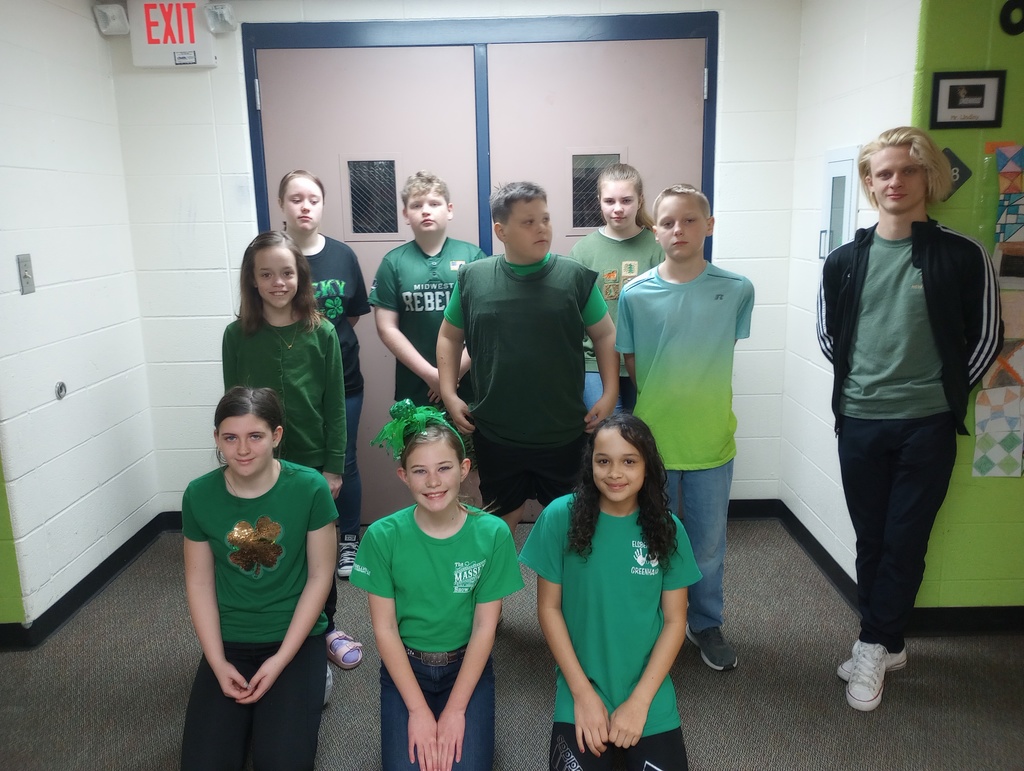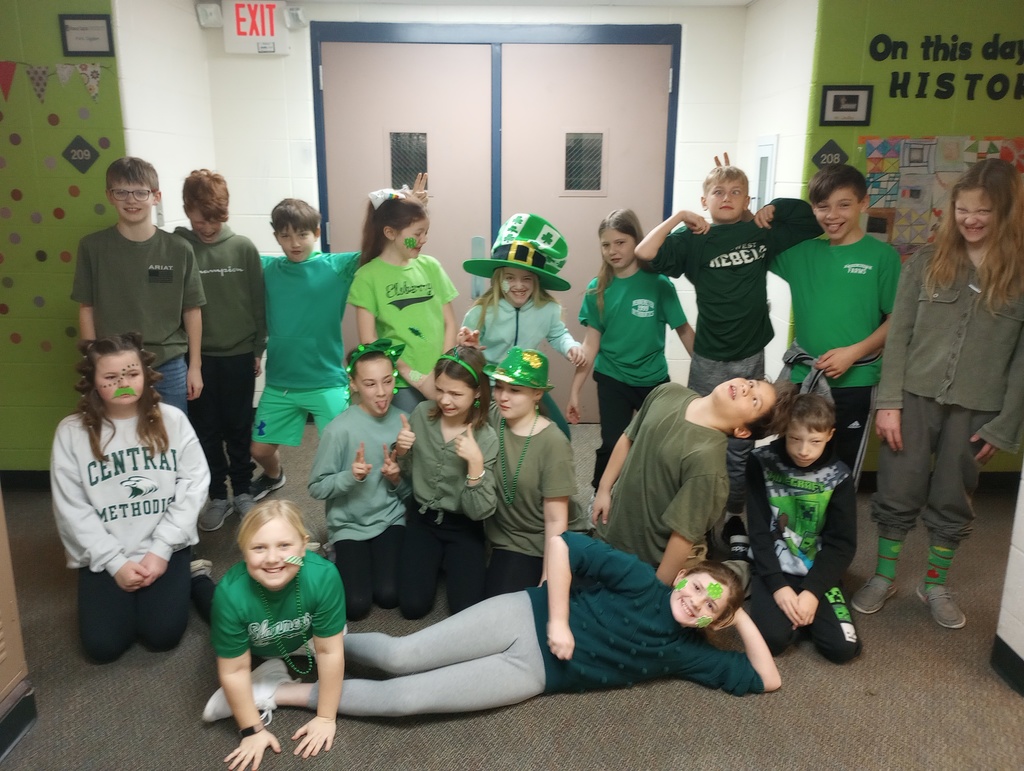 "Music is the soundtrack of your life." -Dick Clark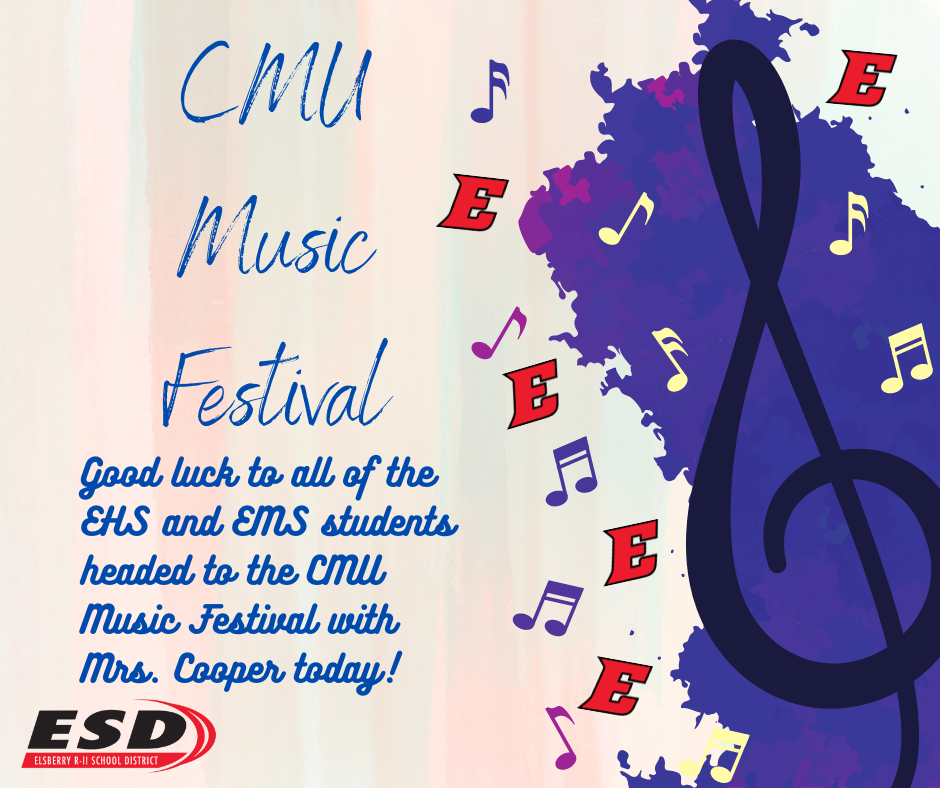 Chris Tiller has been teaching Social Studies to seventh and eighth grade students for 10 years at Elsberry Middle School. His advice to all students is don't be sorry, be responsible. He hopes all students remember that he cared and that he believed they have potential.