Thank you for your 34 years of service! Judy Markwardt's last day is today after 11 years as a cook and 23 years as Food Service Director. If you see her out and about please congratulate her on her retirement. We hope you make your bucket list trip to Alaska now.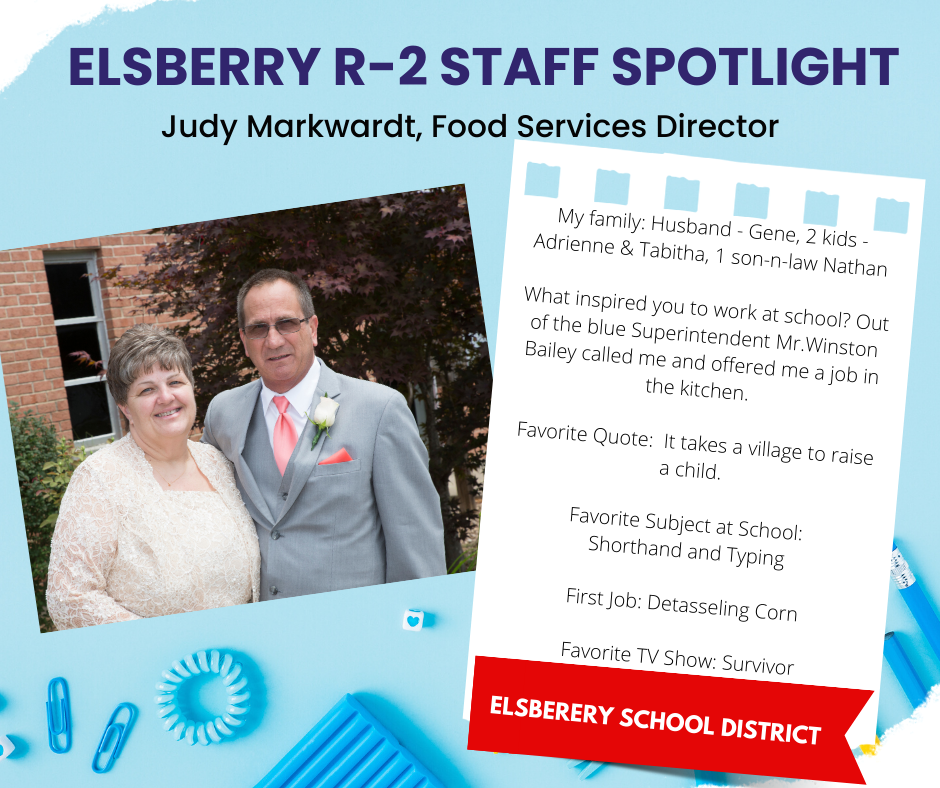 Summer School Reminder for June 26-29, school will be IN SESSION on Monday. The last day of Summer School is Thursday, June 29.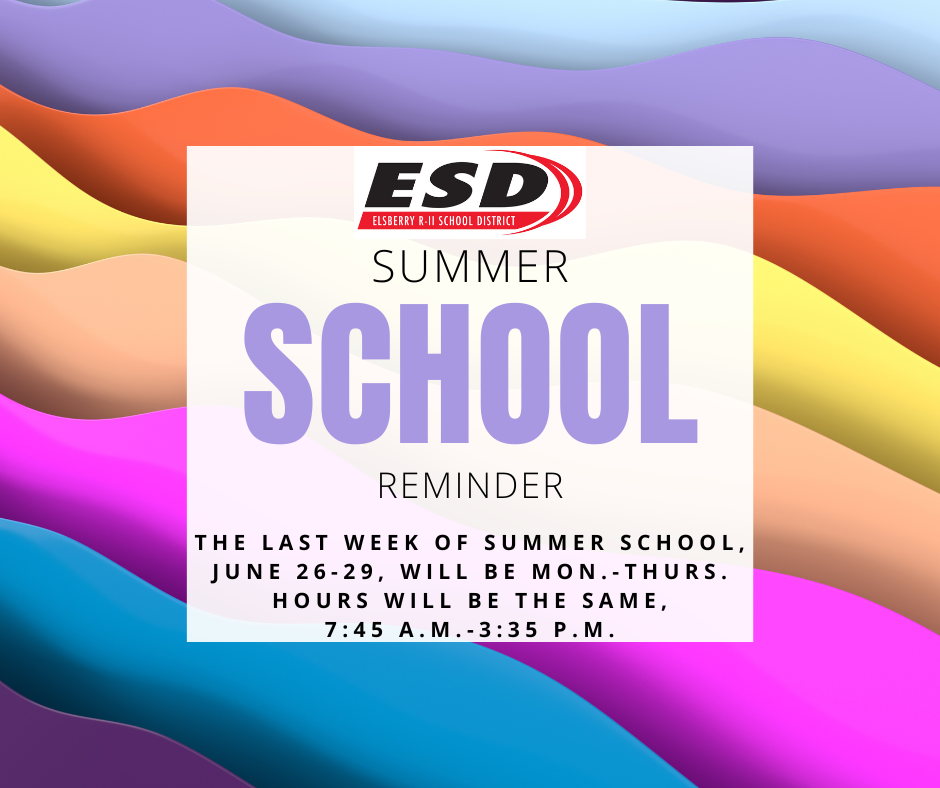 We are definitely learning outside the walls of the school this summer. Field trips are a great opportunity to prove learning can happen anywhere. Grant's Farm was the destination on June 15 for some of the EMS students.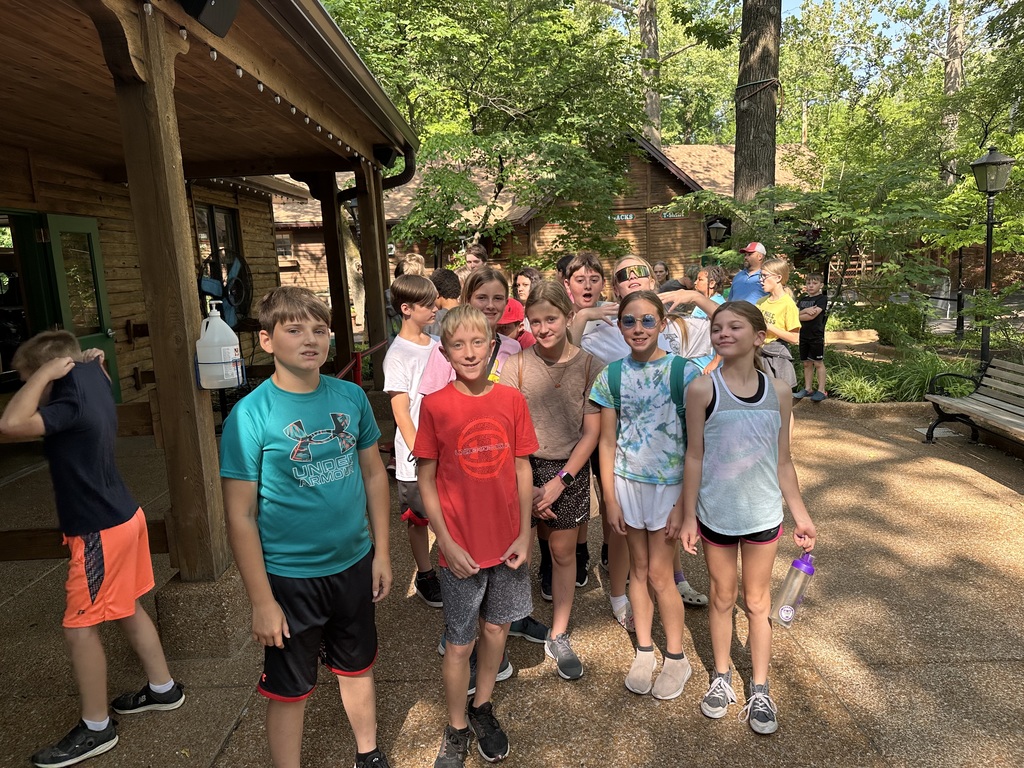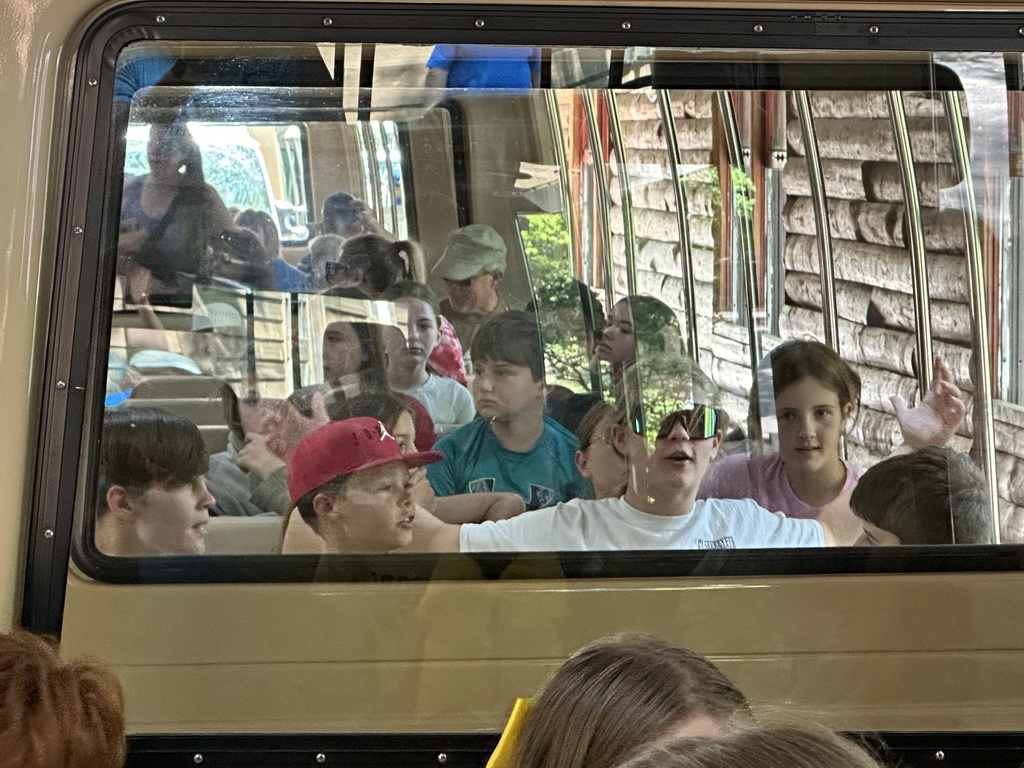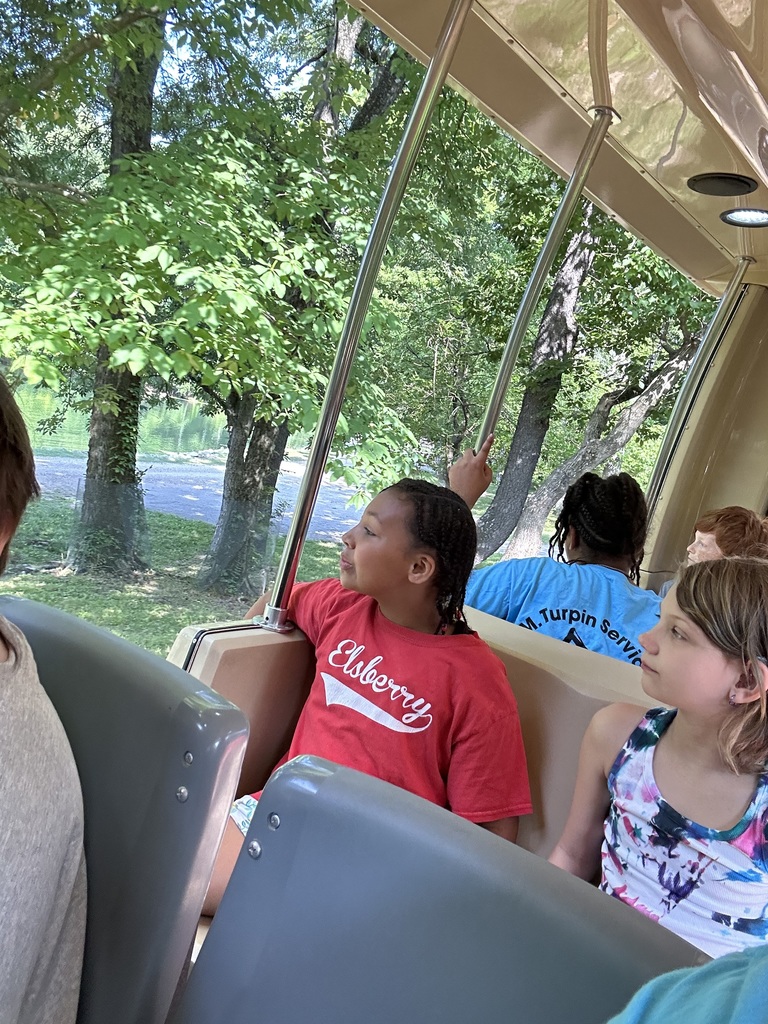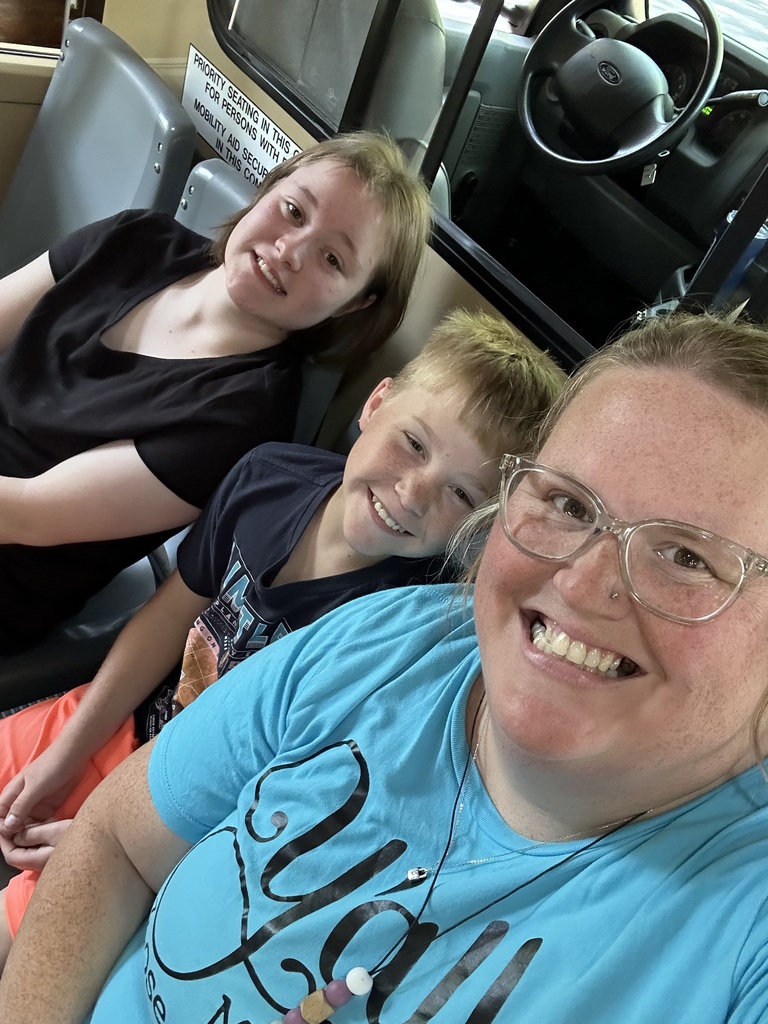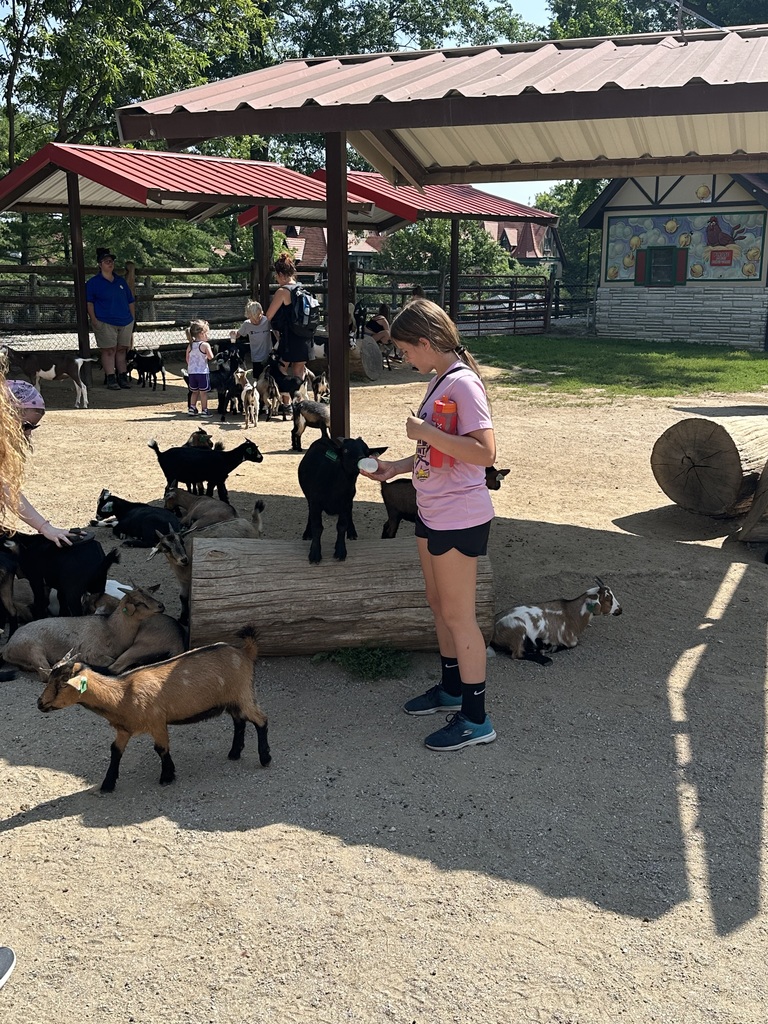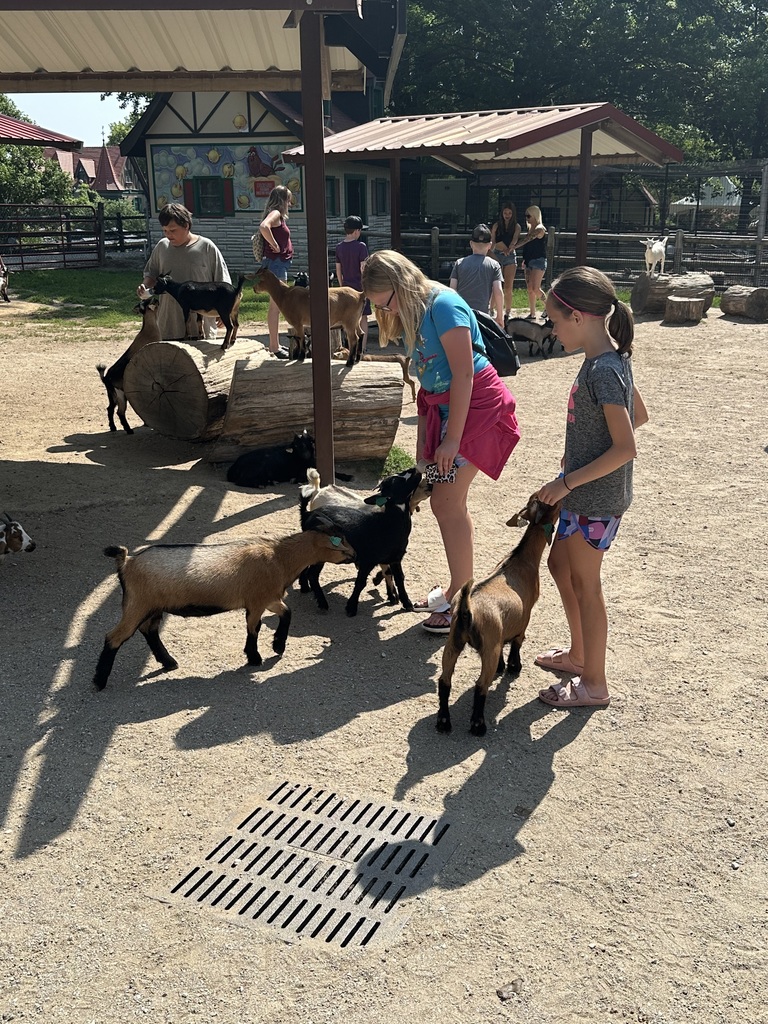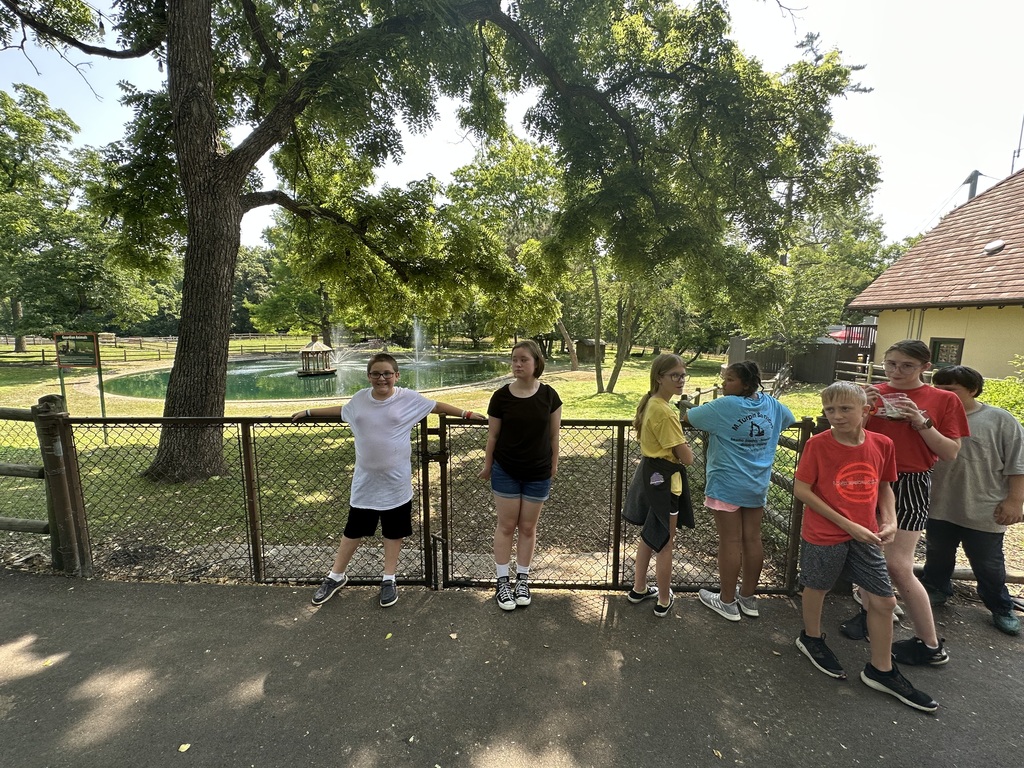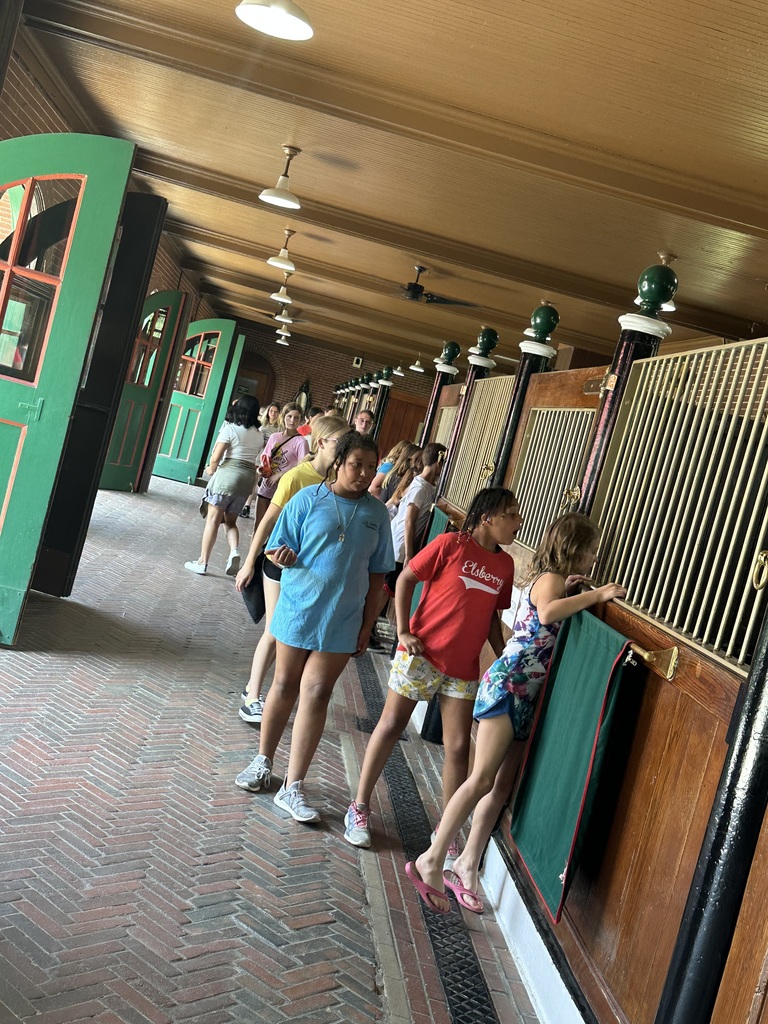 Today the 6th, 7th, and 8th grade EMS summer school students visited the arch and took a riverboat cruise.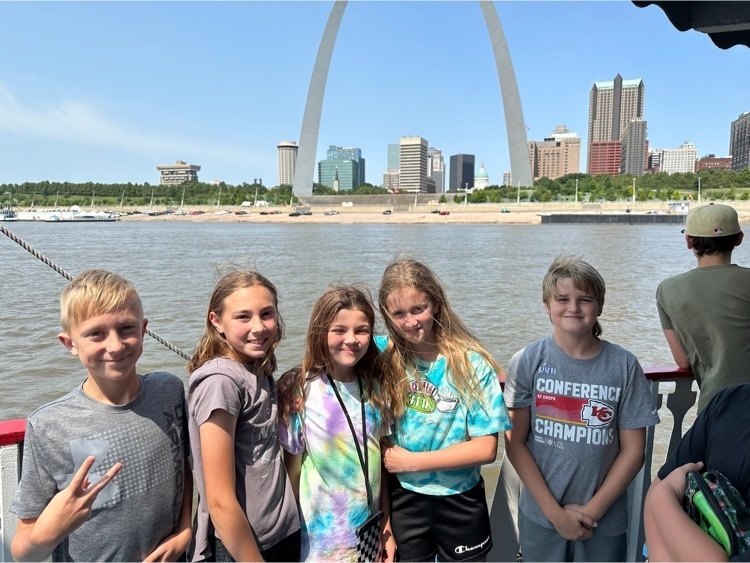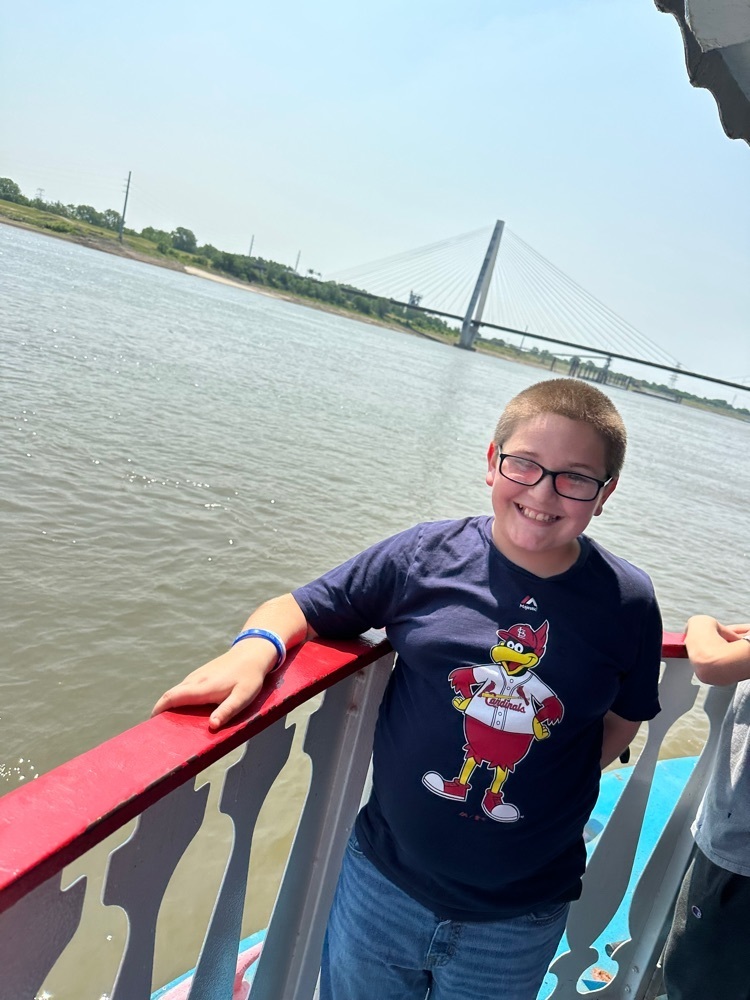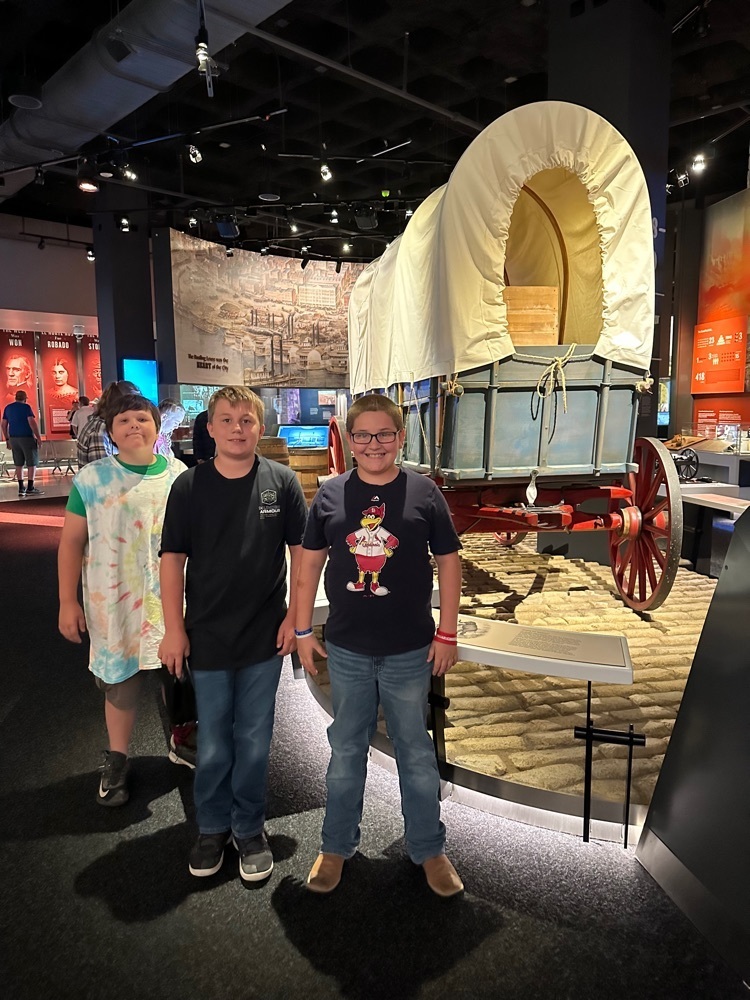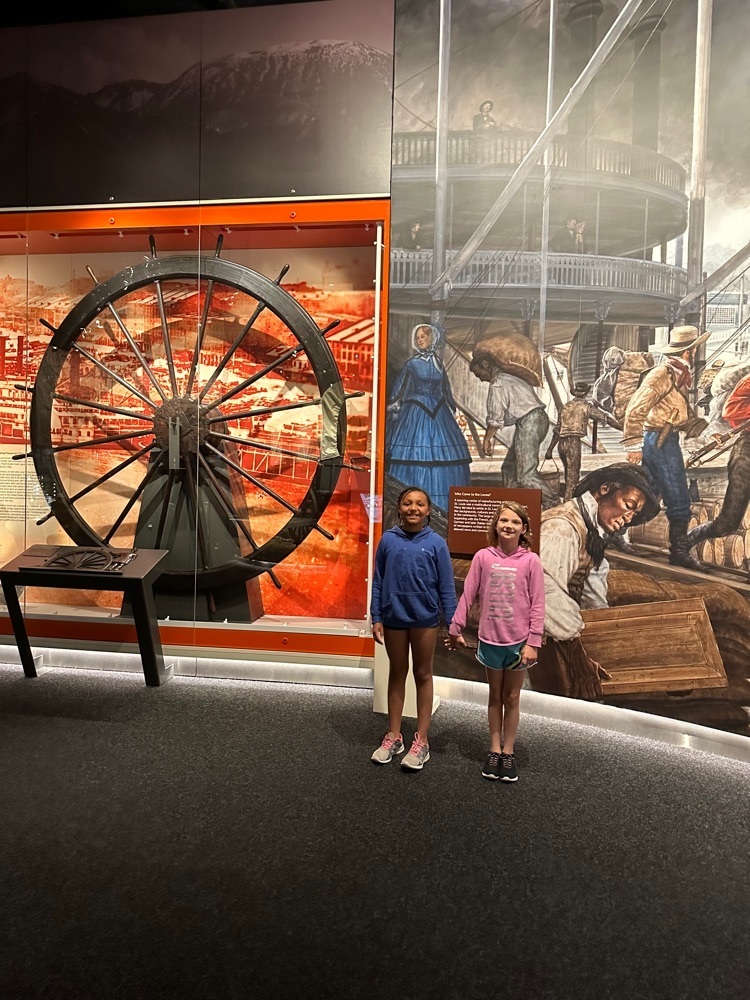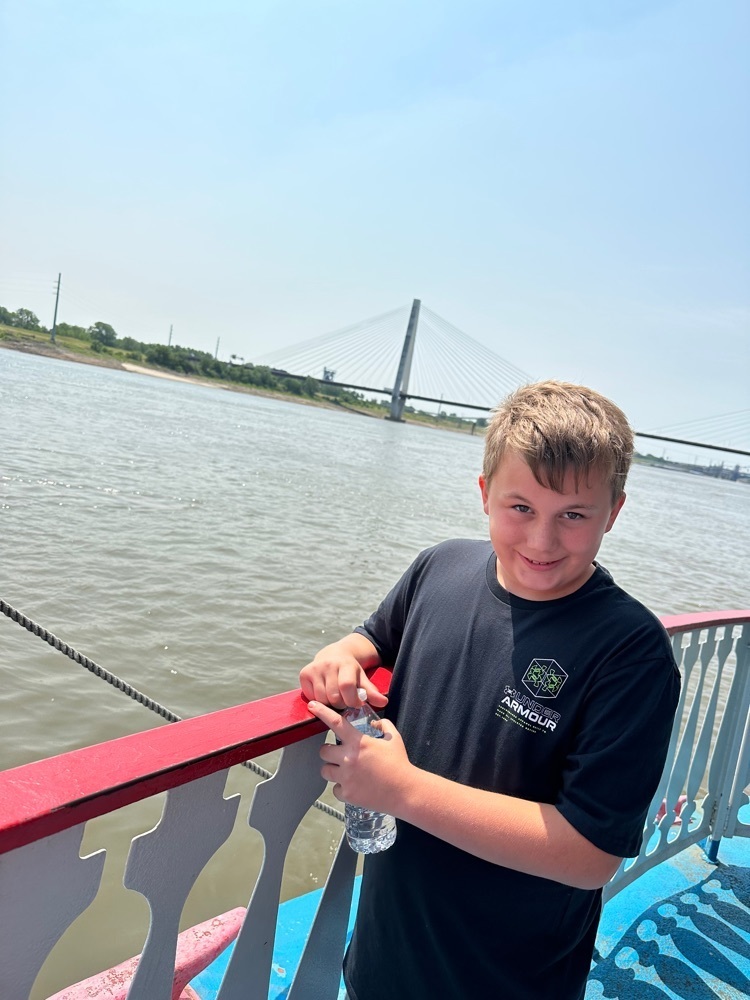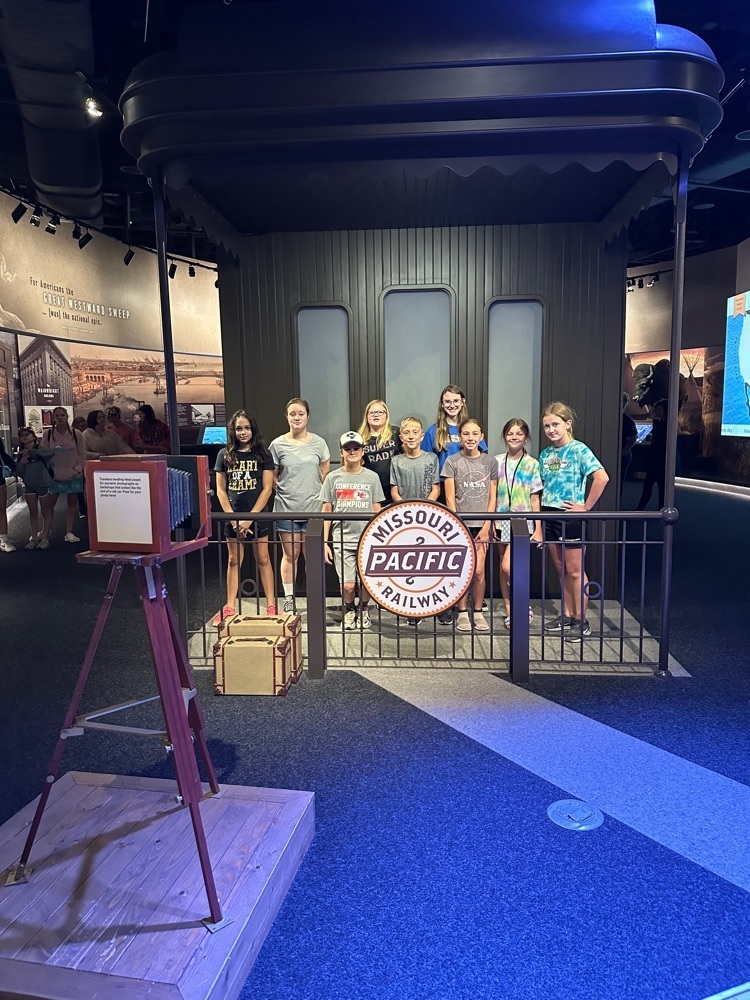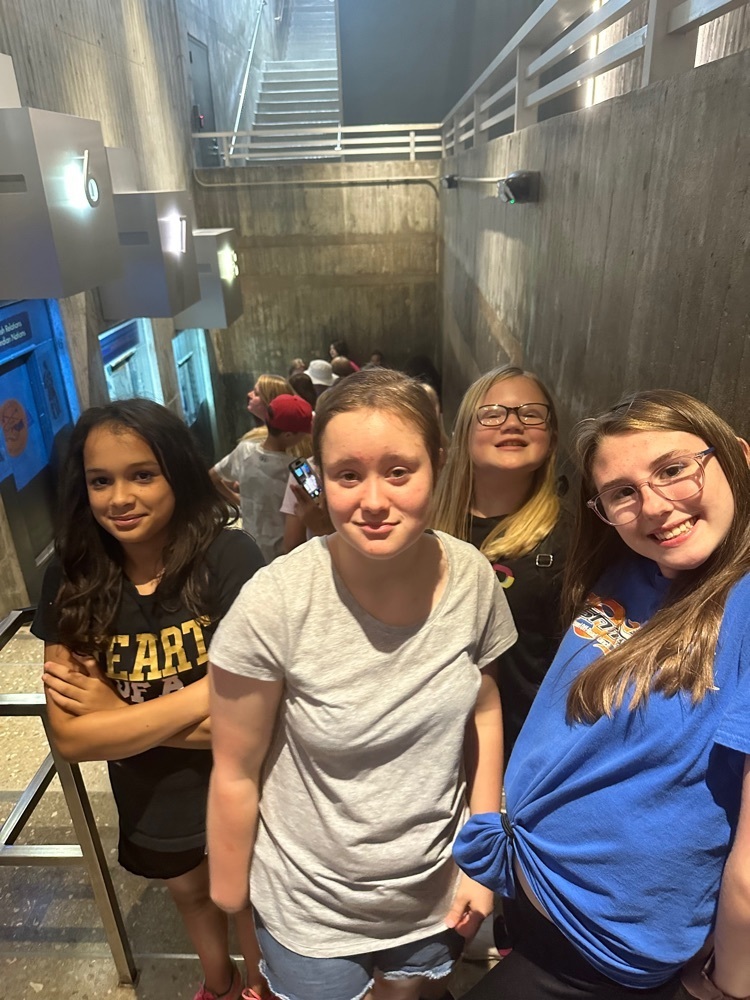 Our EMS summer school students enjoyed the morning at the Missouri Botanical Gardens. We appreciate the parents who went along to help chaperone. The Chihuly Glass features were an added bonus.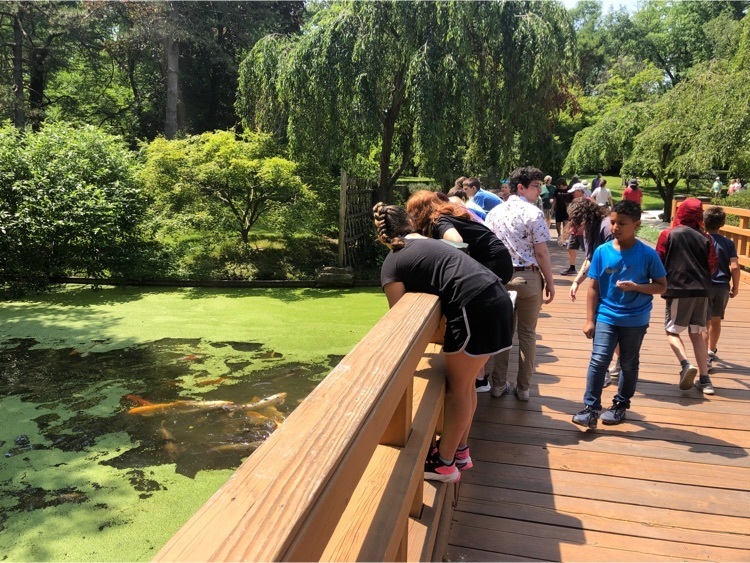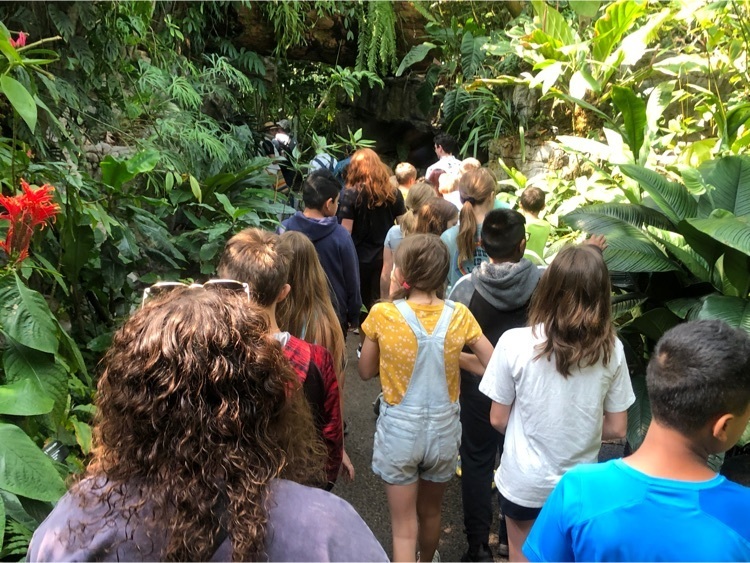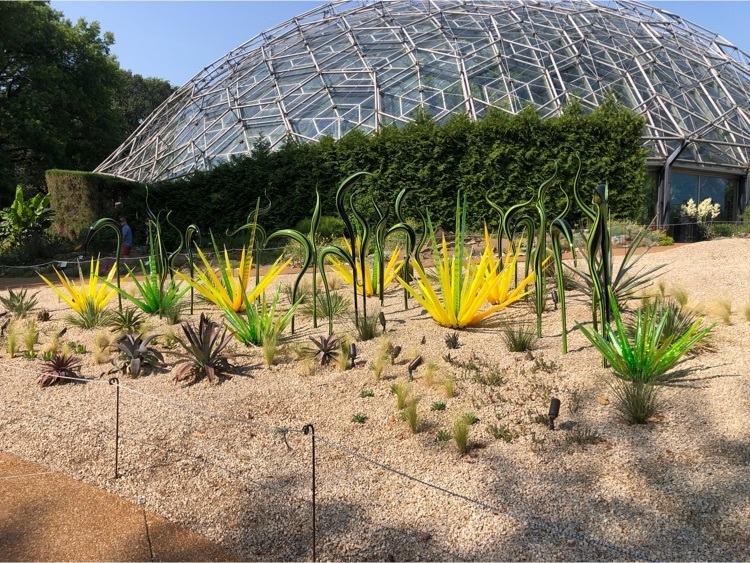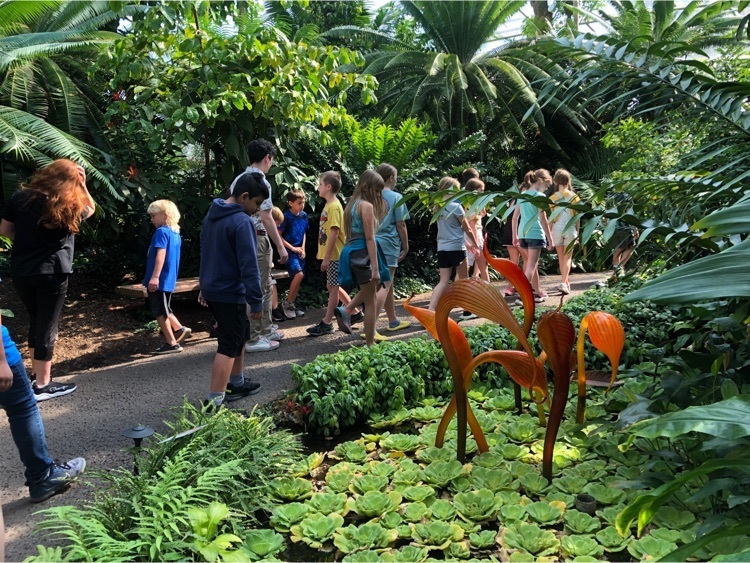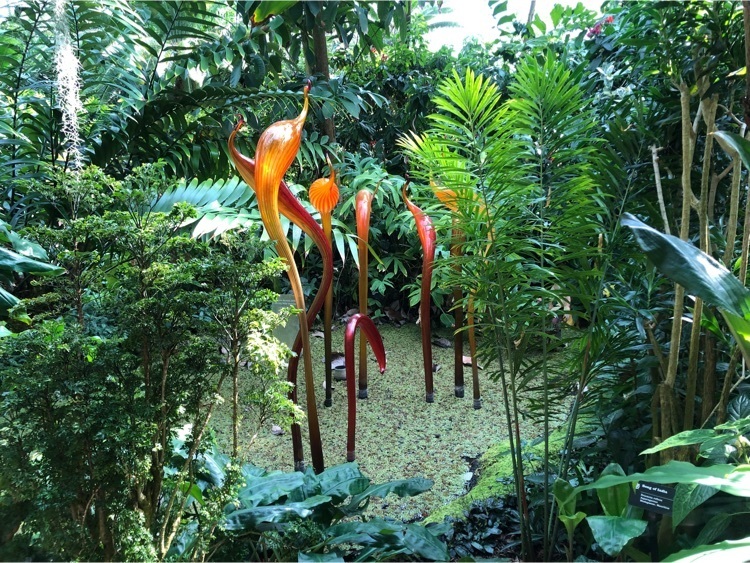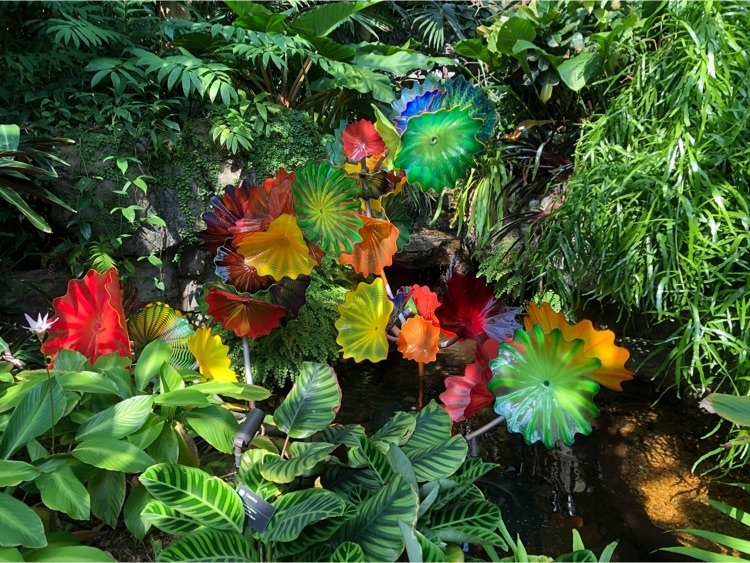 Mark your calendars! Summer Dead Period: July 29 - August 6 (AKA the best week to take a vacation, there will be zero practices or events scheduled during this time) First Official Fall Sports Practice: High School - August 7 Middle School- August 14 Must have 9 practices to be eligible for a jamboree; 14 practices for a game.

Summer School Menus for the first two weeks. Once again this summer breakfast and lunch are free for all students through the Summer Food Service Program. The SFSP is administered by the Missouri Department of Health and Senior Services and funded by the U.S. Department of Agriculture.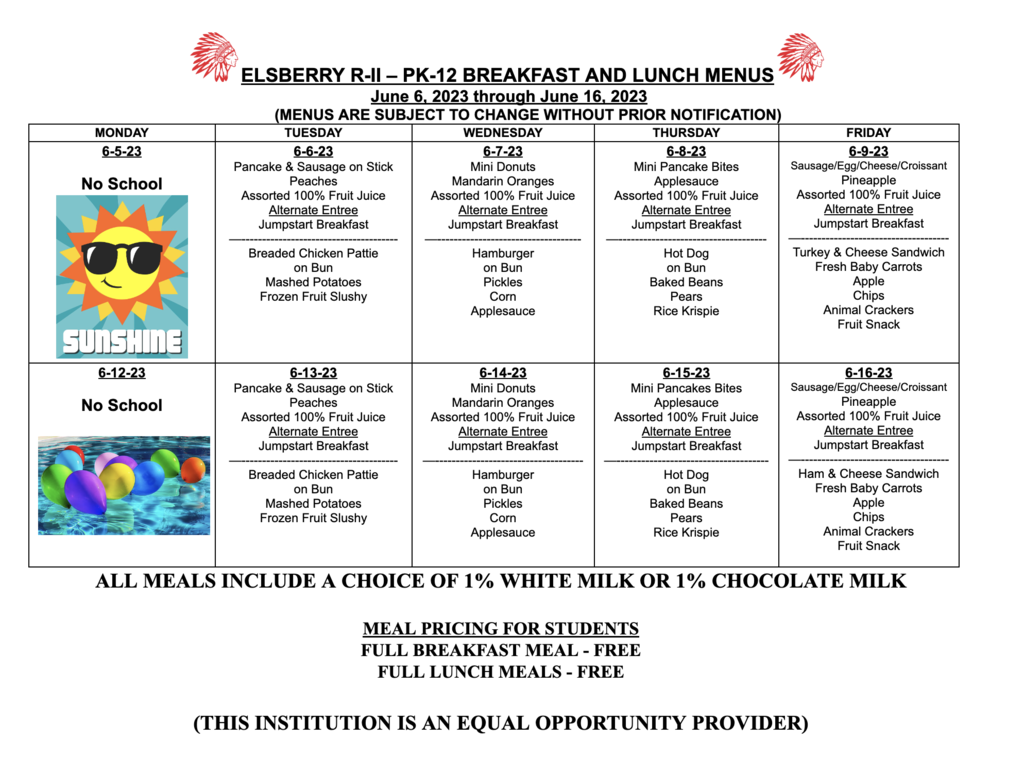 A sports physical clinic will be hosted at EHS on Friday, June 16 from 9 a.m.-2:30 p.m. Walks in only. $30 per physical. Cash or check only. Fees are reduced to $20 if 5 school supplies are donated. More information in the photo.

Kari Koch-Dowell just finished her seventh year at the Elsberry R-2 School District. This summer you will most likely find her with her family at a ballpark cheering on her nieces and nephews when she is not in the gym with her basketball girls.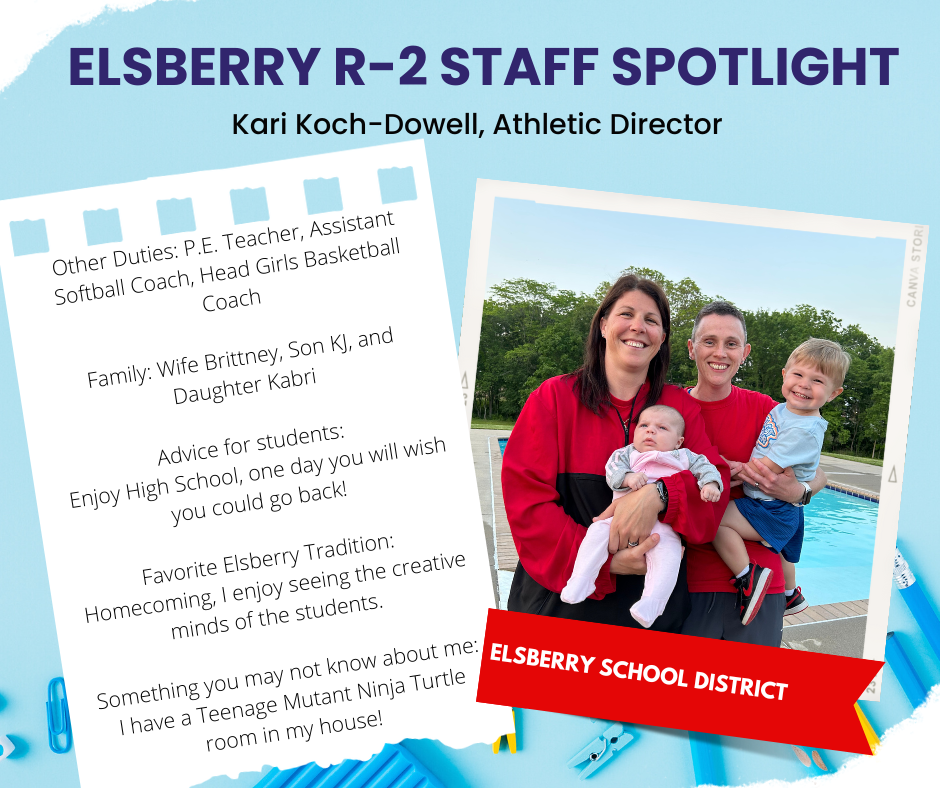 Cross Country Camp will be May 30-June 2 (Tues-Fri.) at the high school track at 6pm. This is for grades 6th-12th. Make sure you bring plenty of water!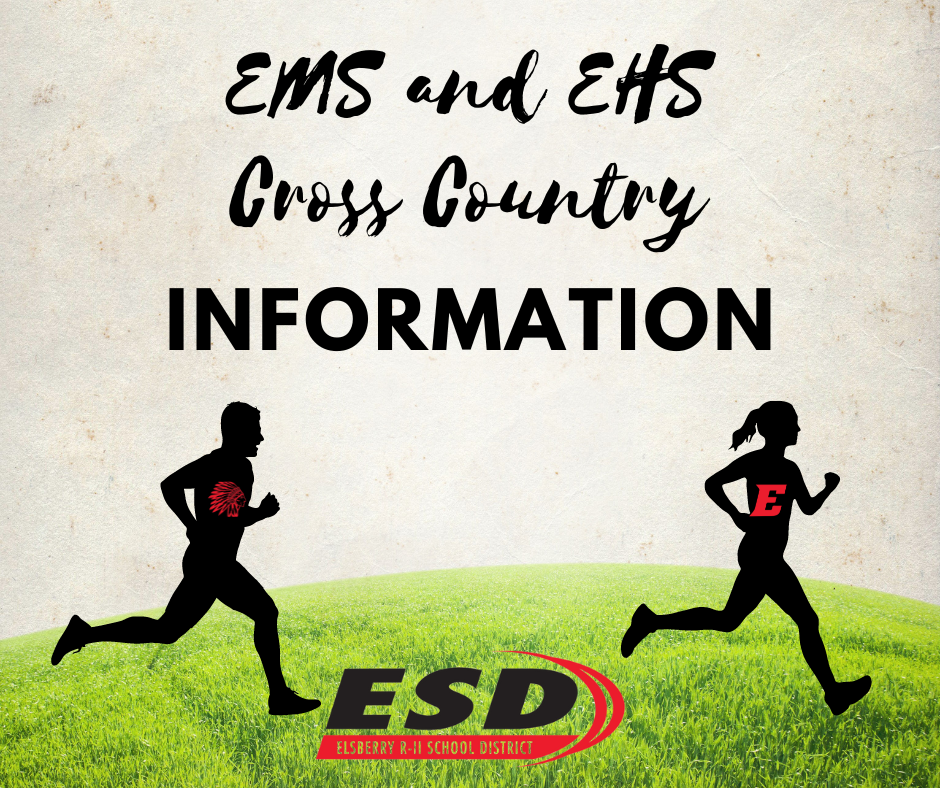 We encourage parents to be informed about the variety of tobacco products on the market. Currently products include electronic cigarettes, little cigars, smokeless products, sweet candy flavors, and new products designed to hide addiction in plain sight. Products are dangerous and deceptive and don't look anything like a pack of cigarettes. DESE is partnering with the Missouri Department of Health and Senior Services (DHSS) on a statewide campaign, "Tobacco is Changing", to educate parents about the different candy-flavored tobacco products tempting kids into addiction.
https://tobaccoischangingmo.org/know-the-products/

Looking for ways to make reading a part of your summer routine at home? Camp Book It! is sponsored by Pizza Hut and provides an incentive for kids ages 4-12 to read over the summer. You can sign up and learn more at:
https://www.bookitprogram.com/programs/camp-book-it

The 7th grade teachers had so many great things to say about the students today at the awards ceremony. Here are a few pictures from the event. The rest of the photos are in an album on Facebook.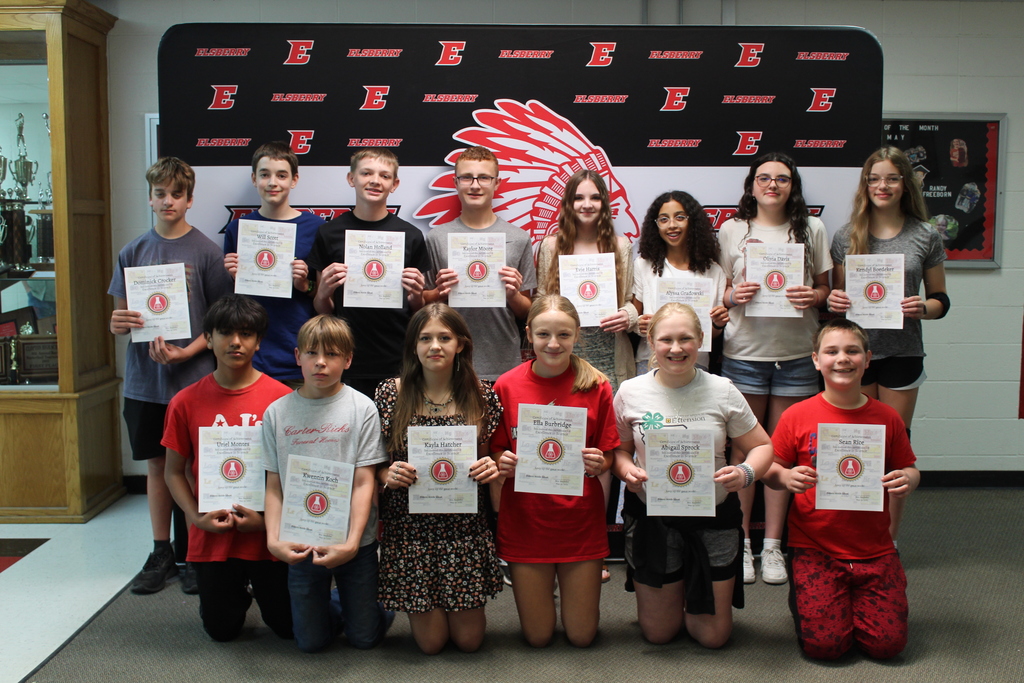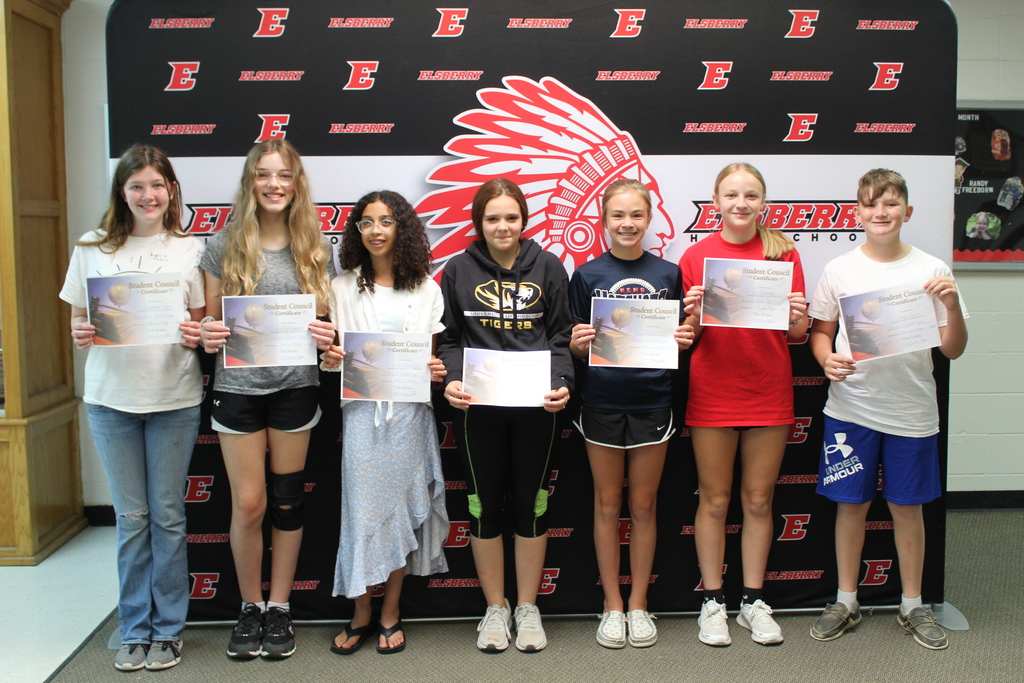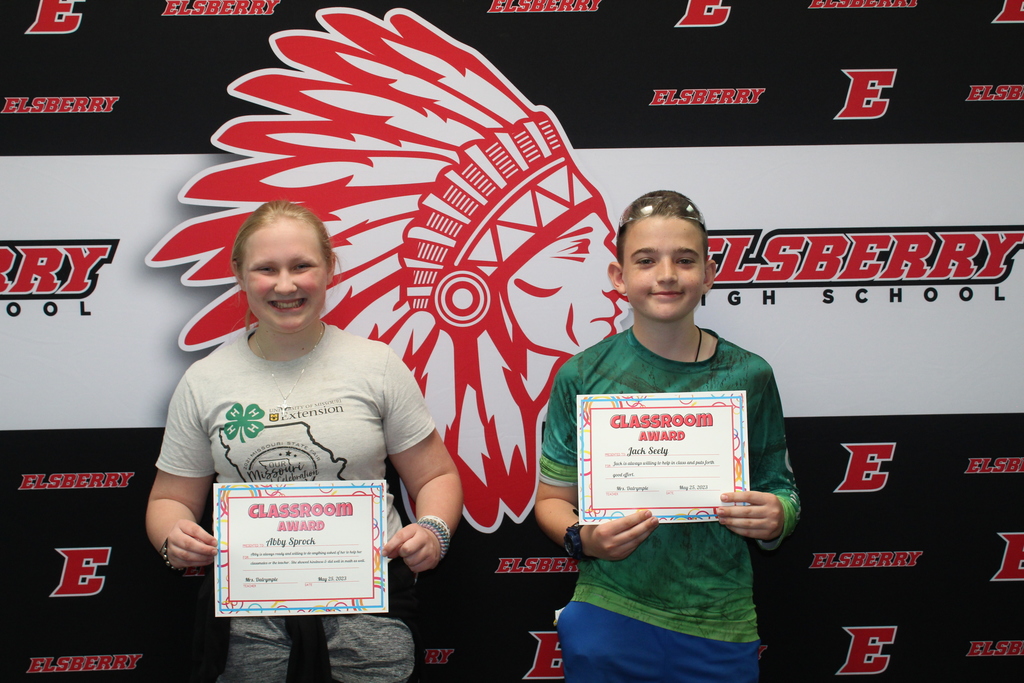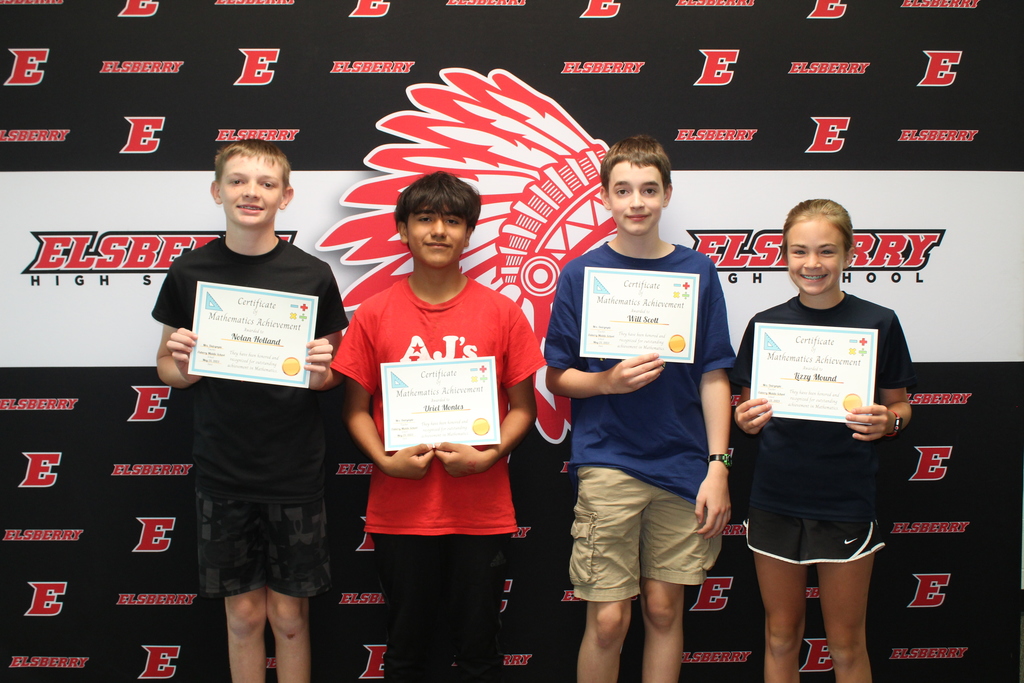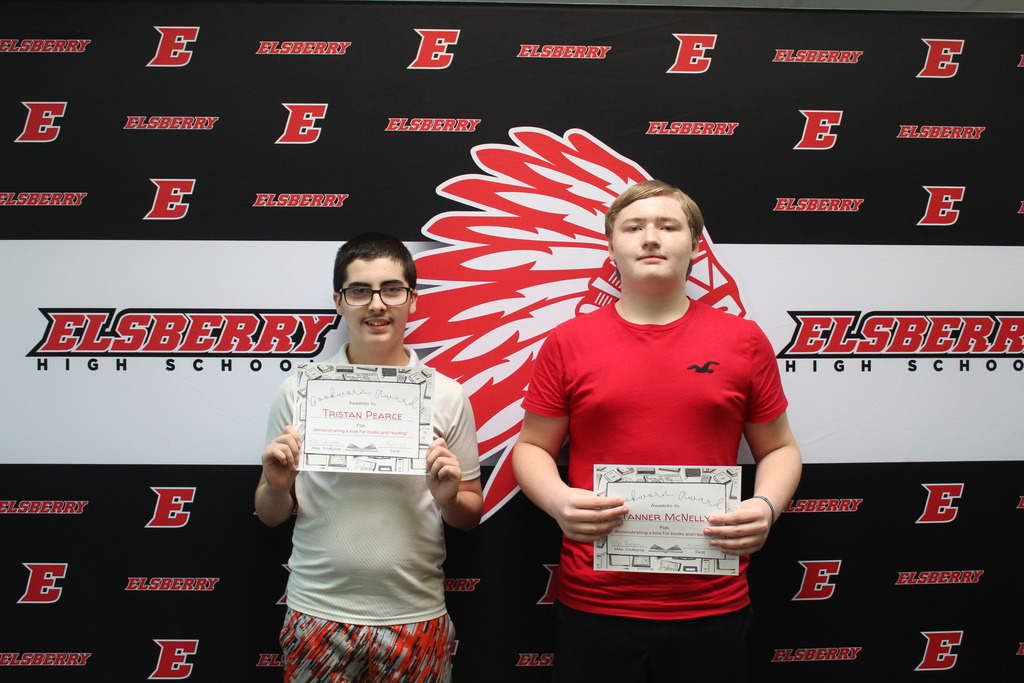 Mrs. Rockwell, Mrs. Braden, and Mrs. Turner presented many awards today to the sixth grade students at the year end awards ceremony. More photos will be posted in an album on Facebook.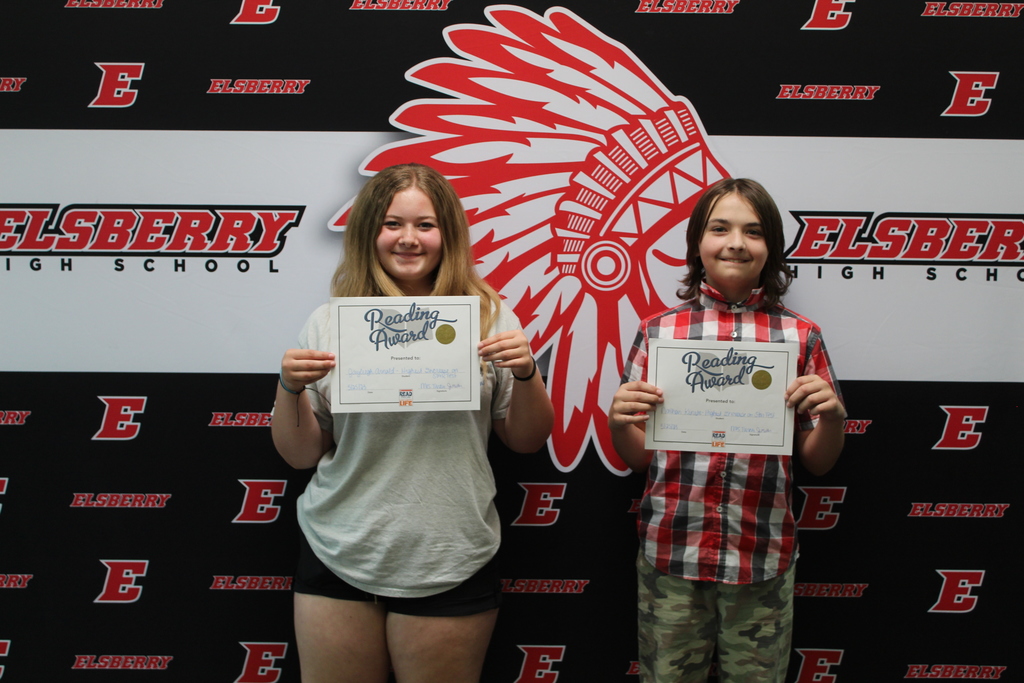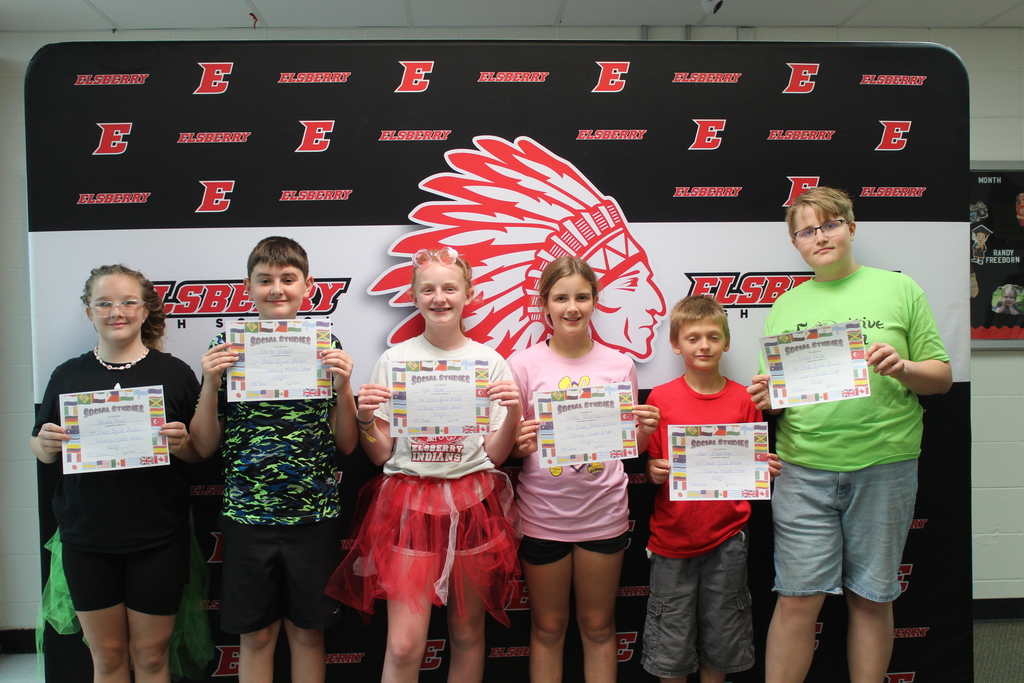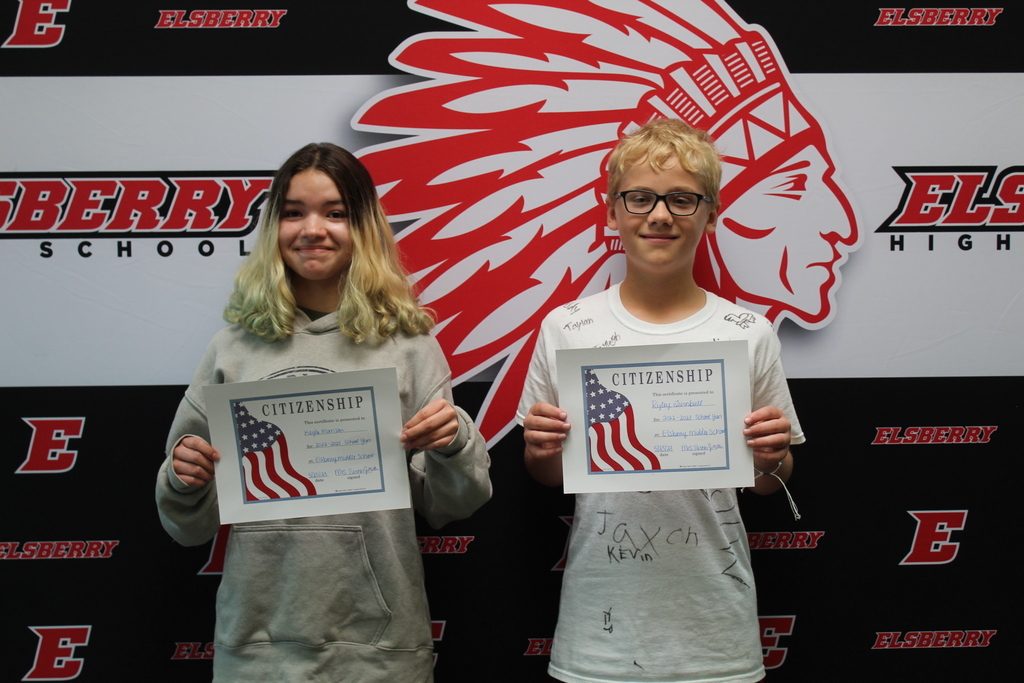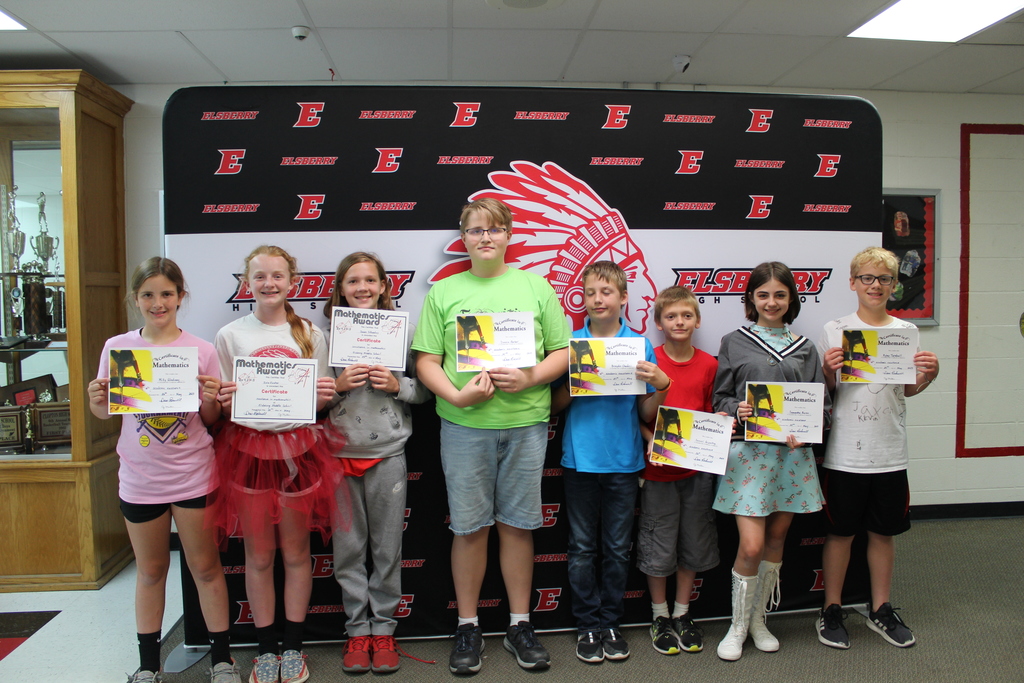 So many awards were presented to our 5th grade students today. Mr. Lindley, Mrs. Ogden and Miss Cross are all so proud of you! (A full album of awards will be posted on Facebook later in the day.)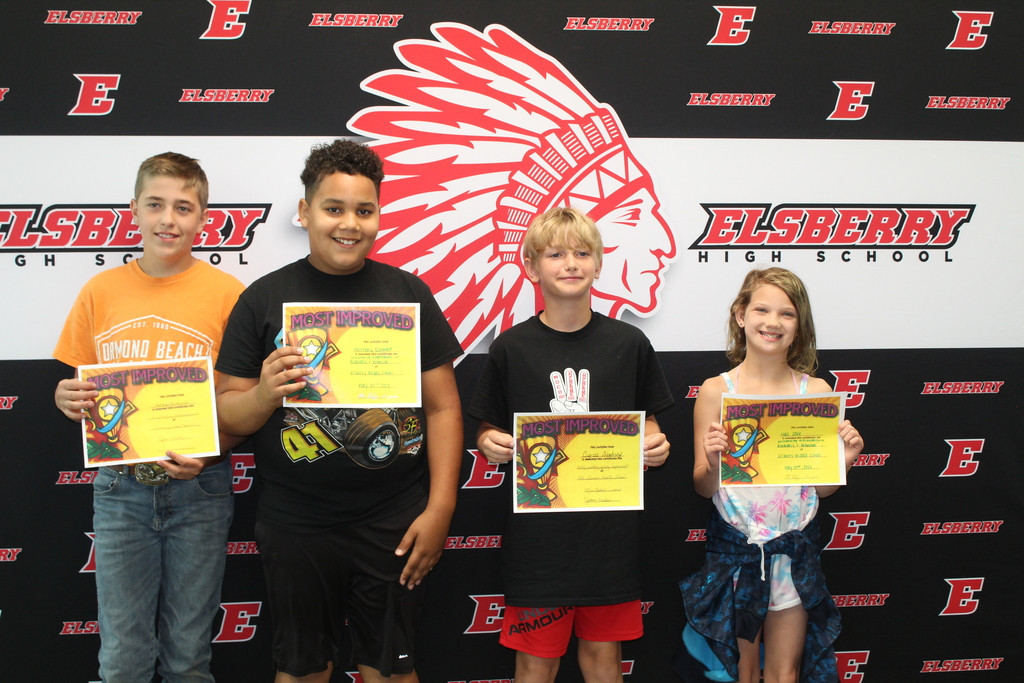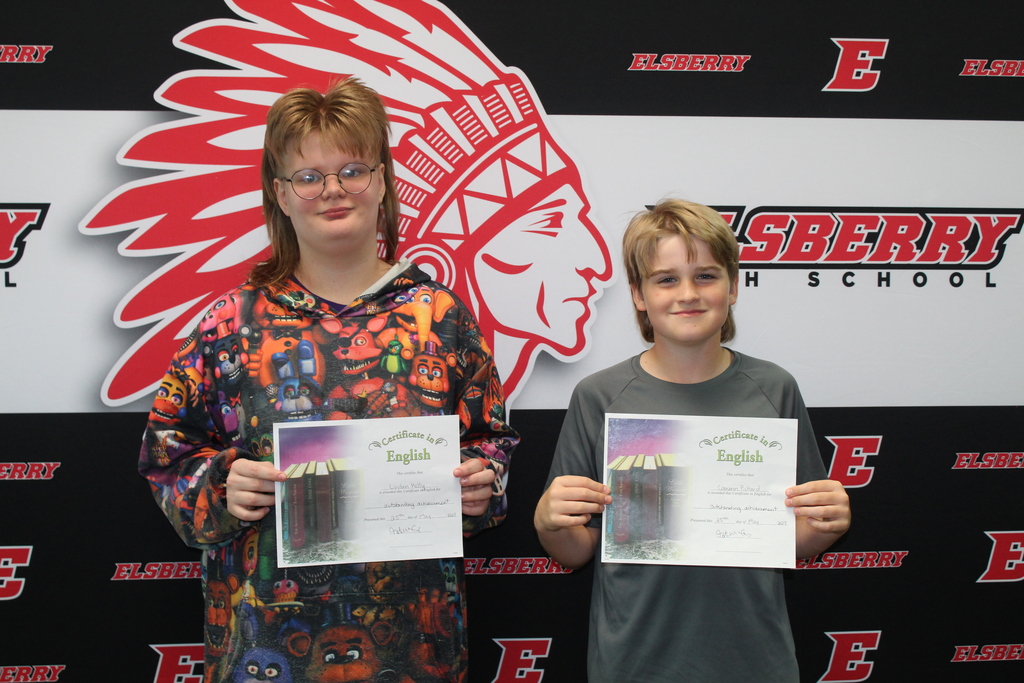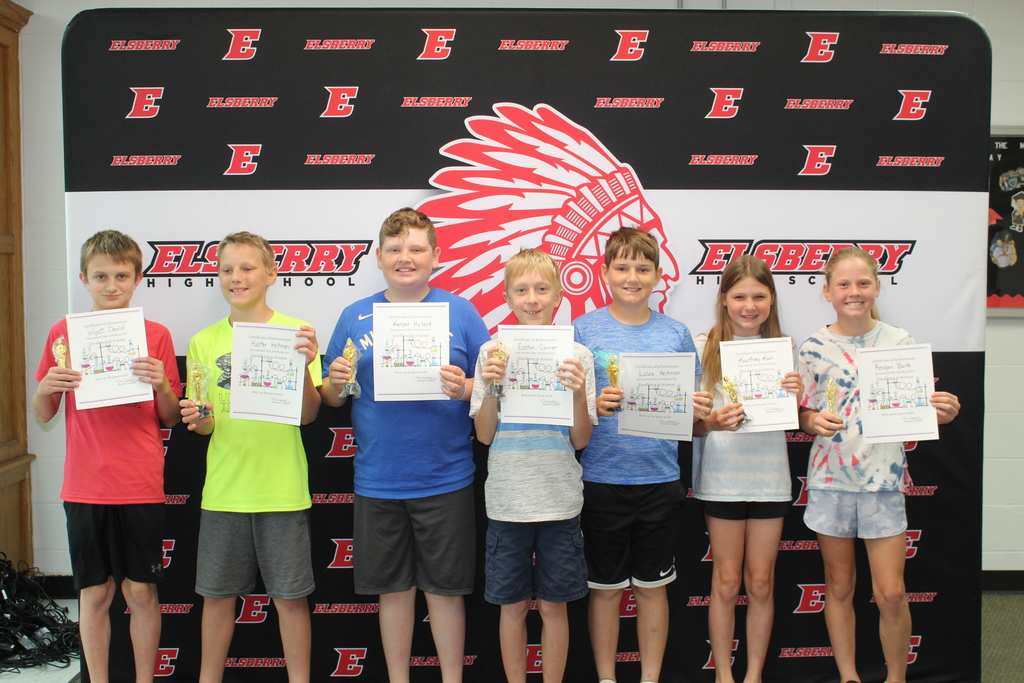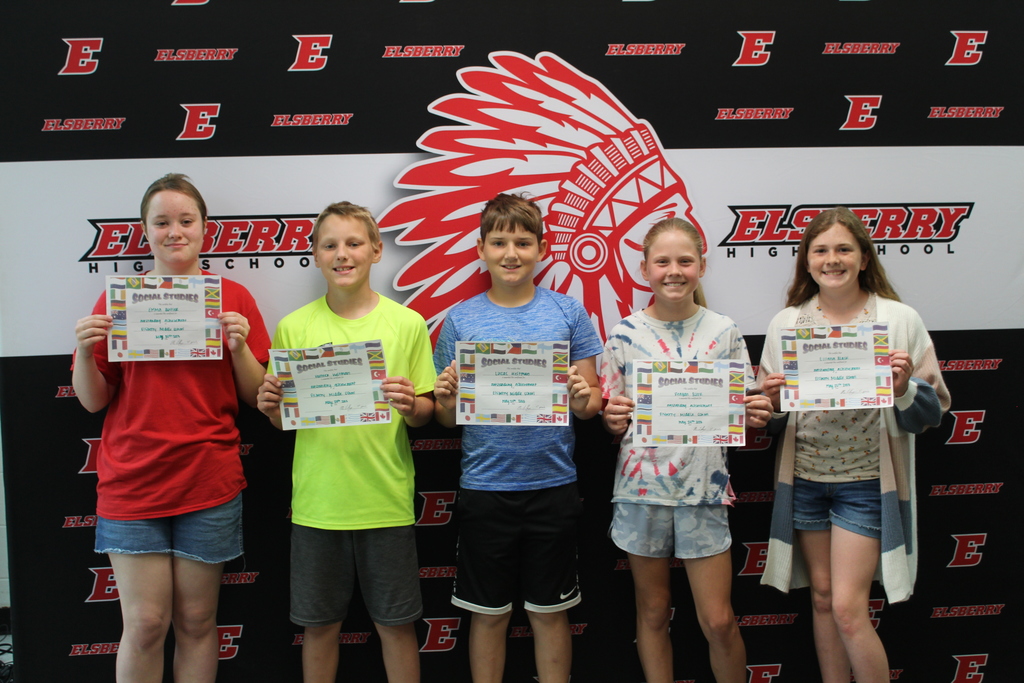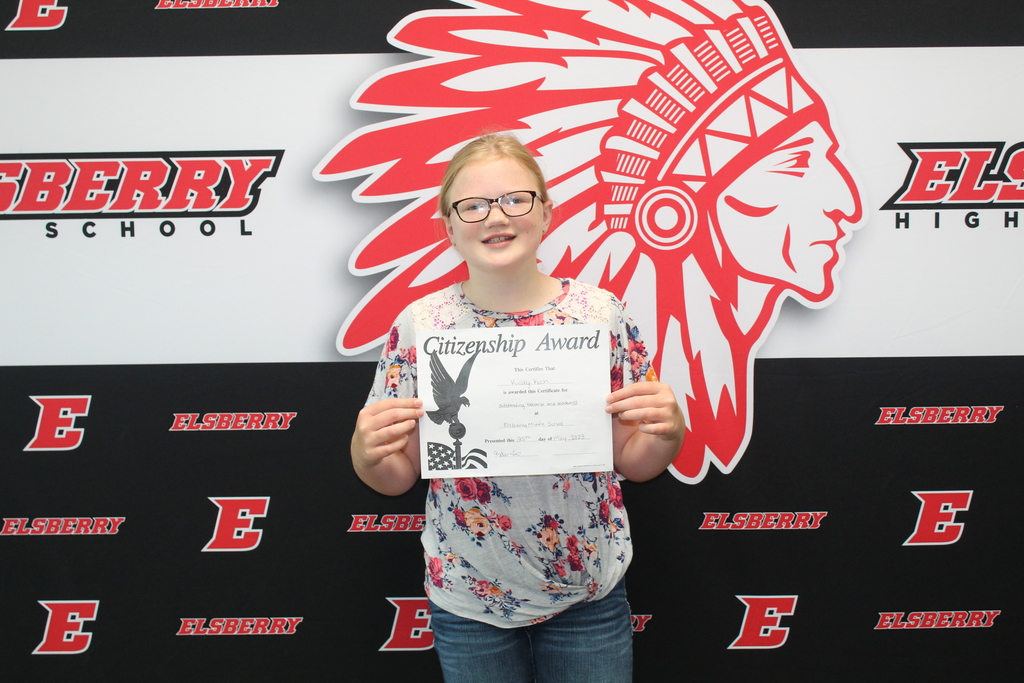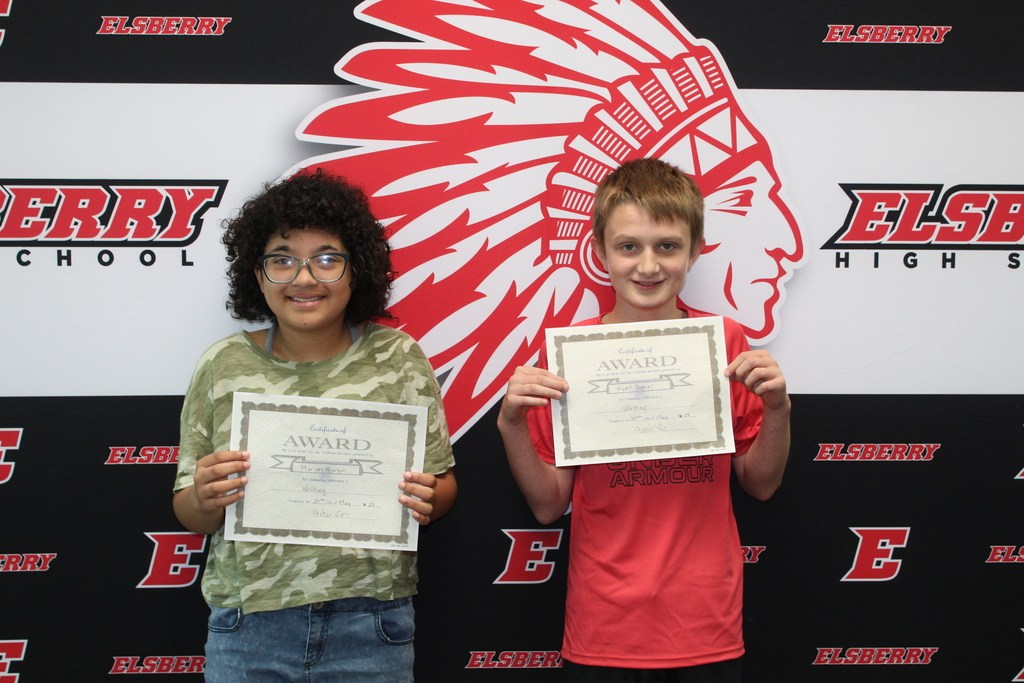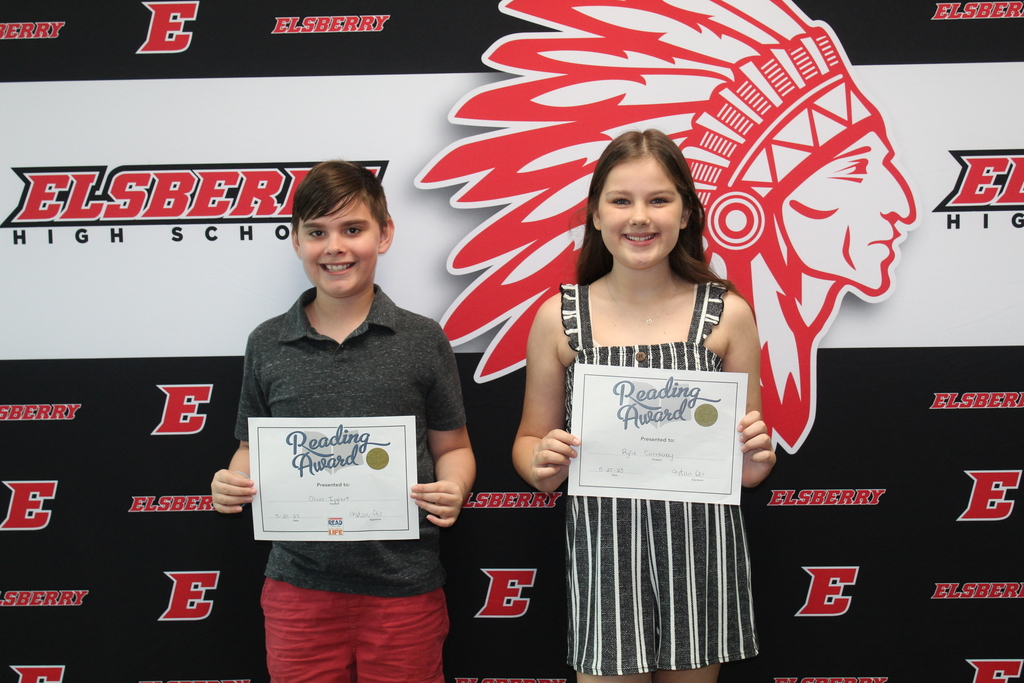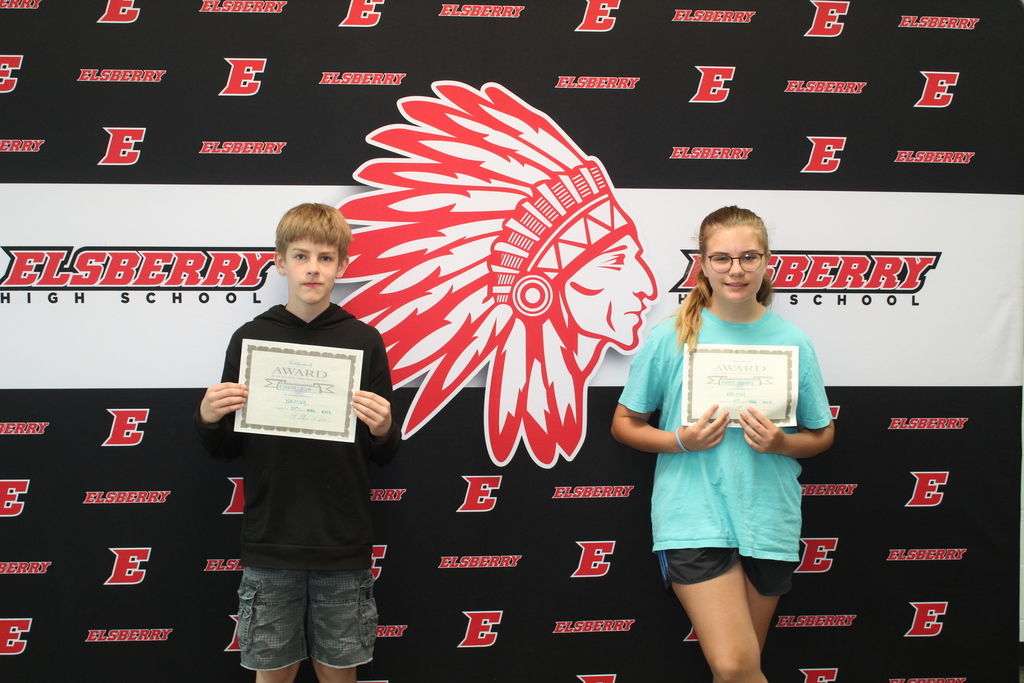 Congrats to the Class of 2027!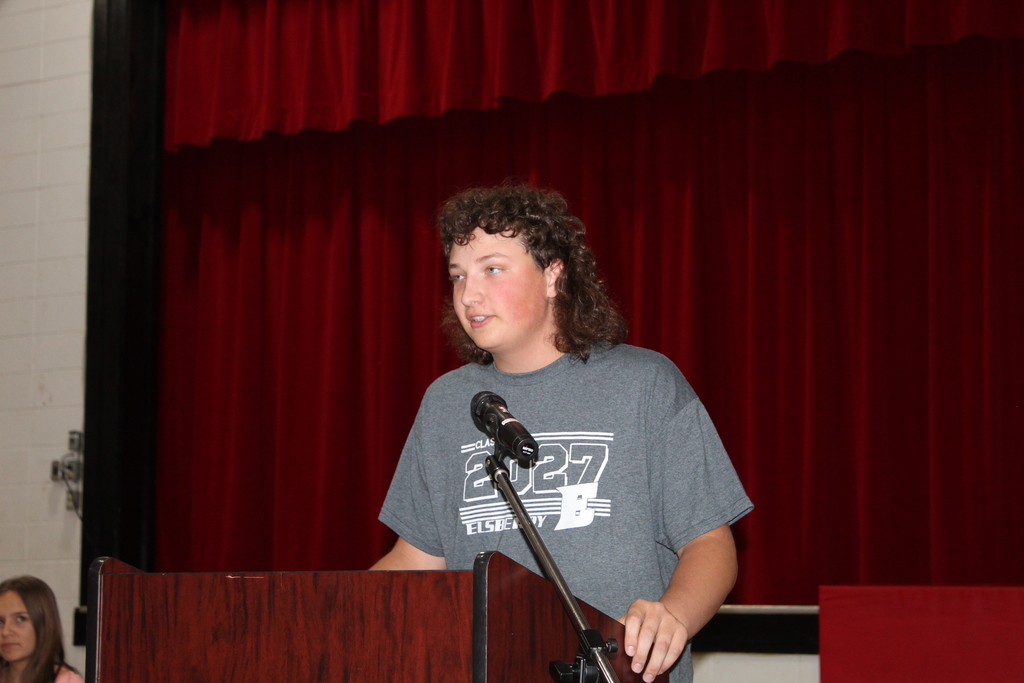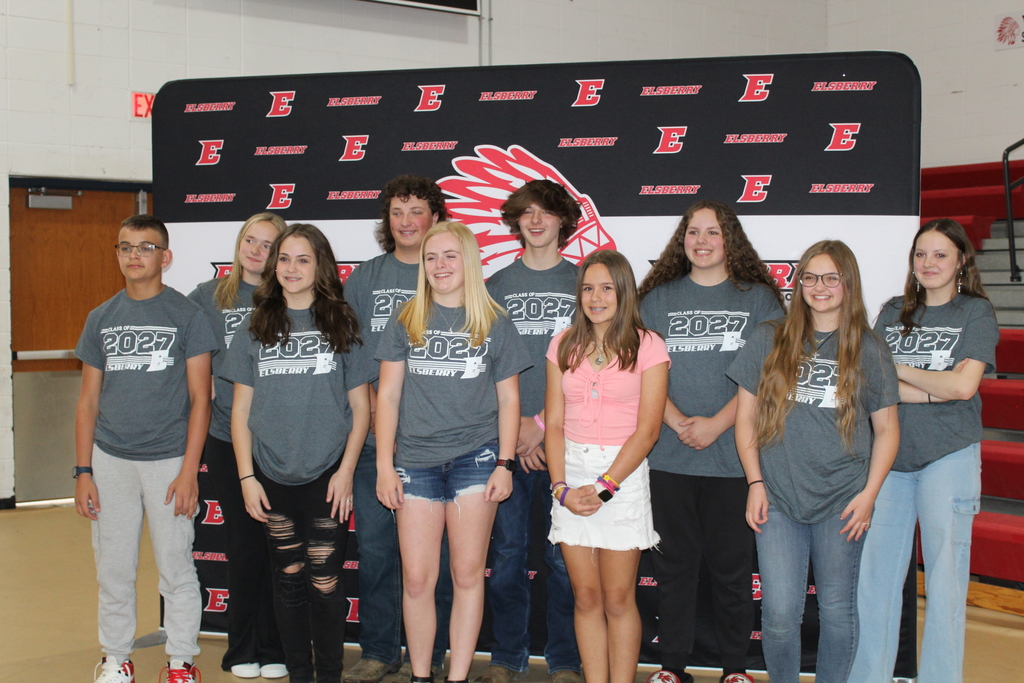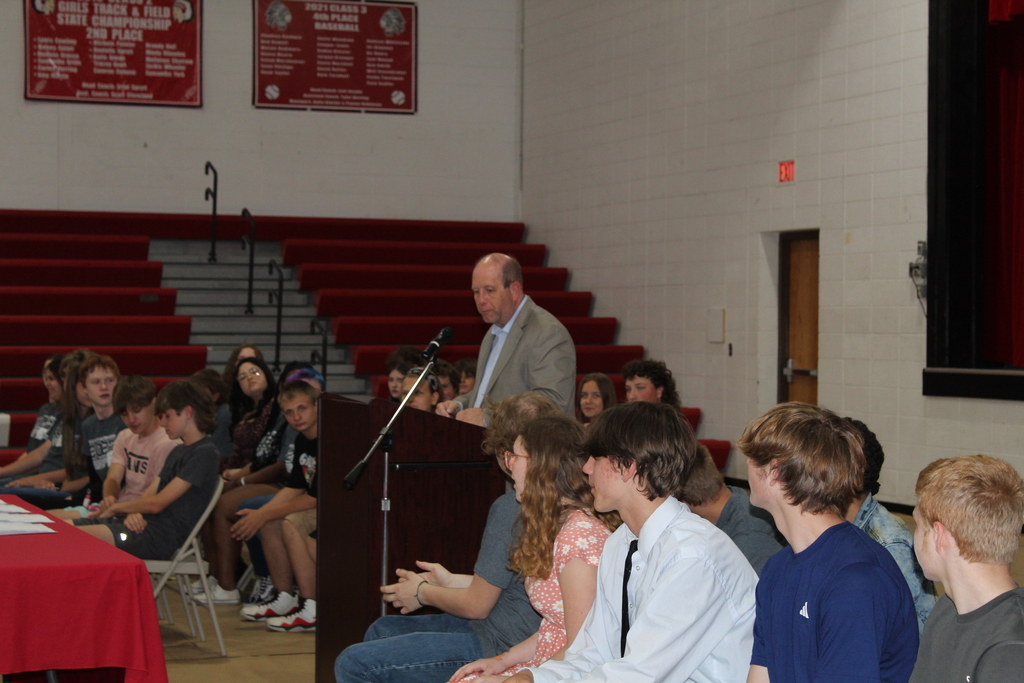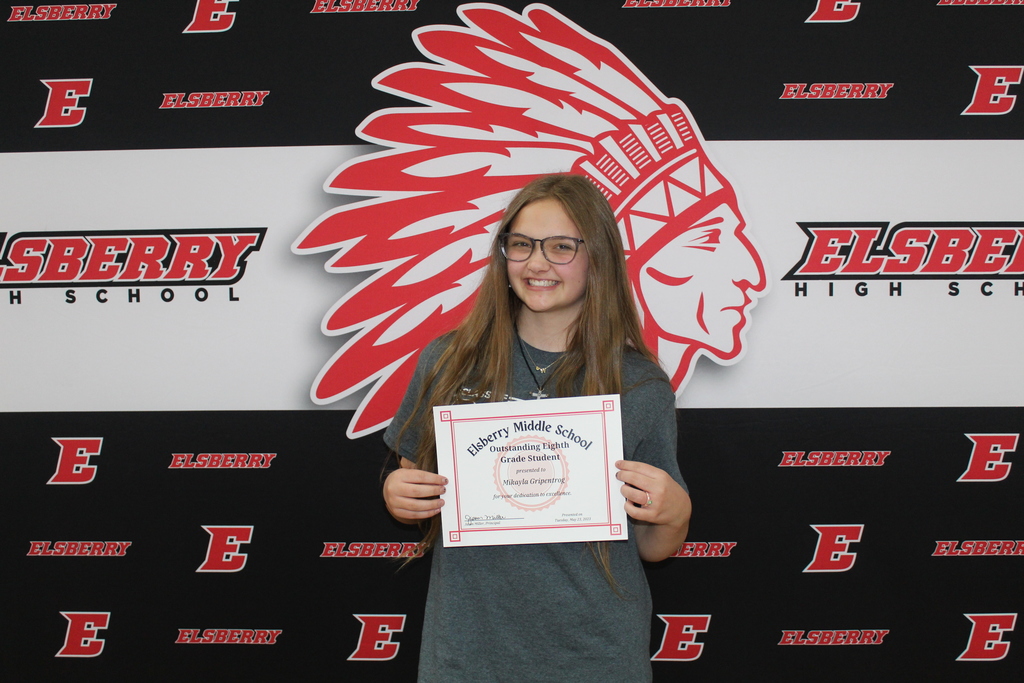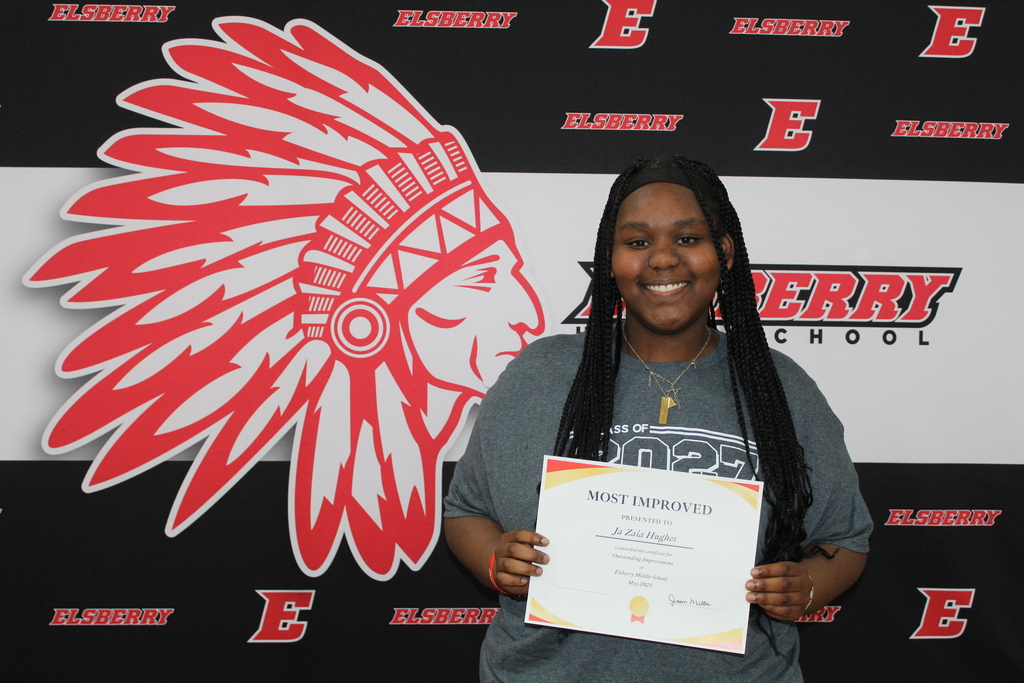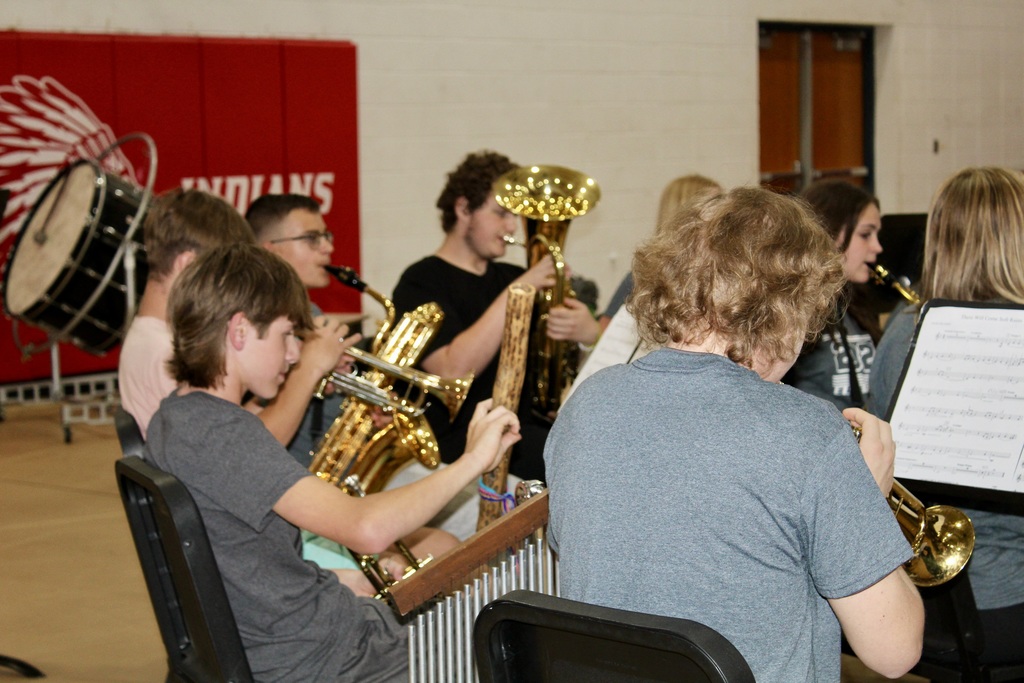 Final reminder for Summer School Enrollment. Students must be enrolled by this Thursday, May 25 at 3 p.m. to attend summer school. We need one online form filled out for each child in your family. Please call the office if you need assistance filling out the form. Click the link to access the form.
https://forms.gle/fZxdaSAVgA2nrgJj6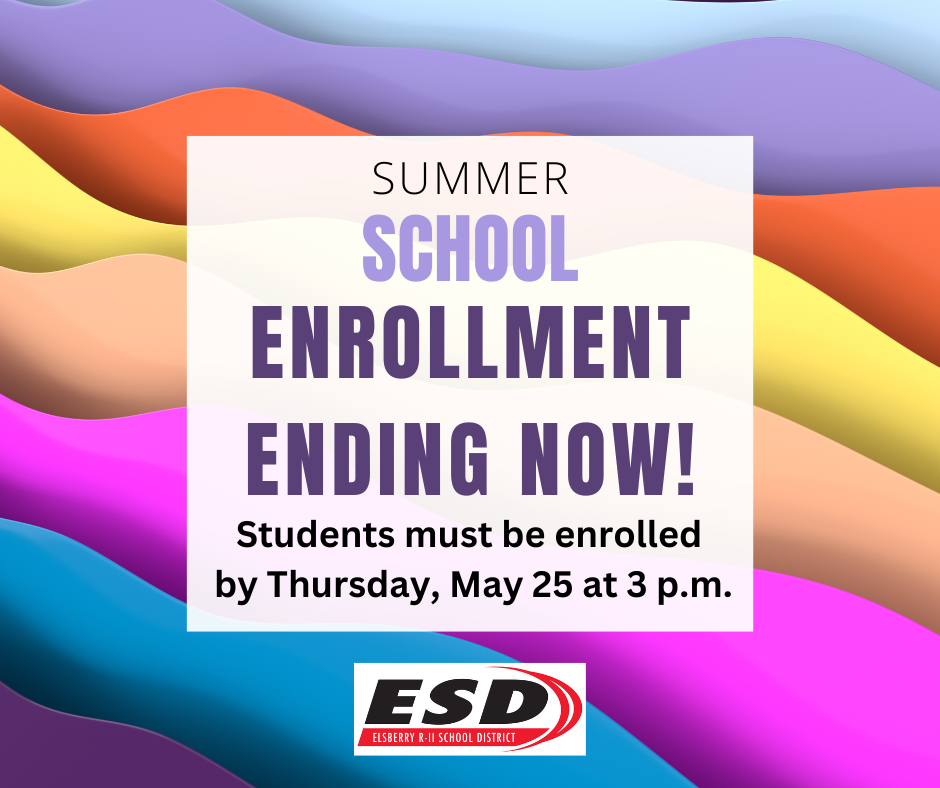 The last day of school is Thursday, May 25. School dismisses early at 12:35 p.m. on the last day. There will be no Explorer's Club or E2 on the last day.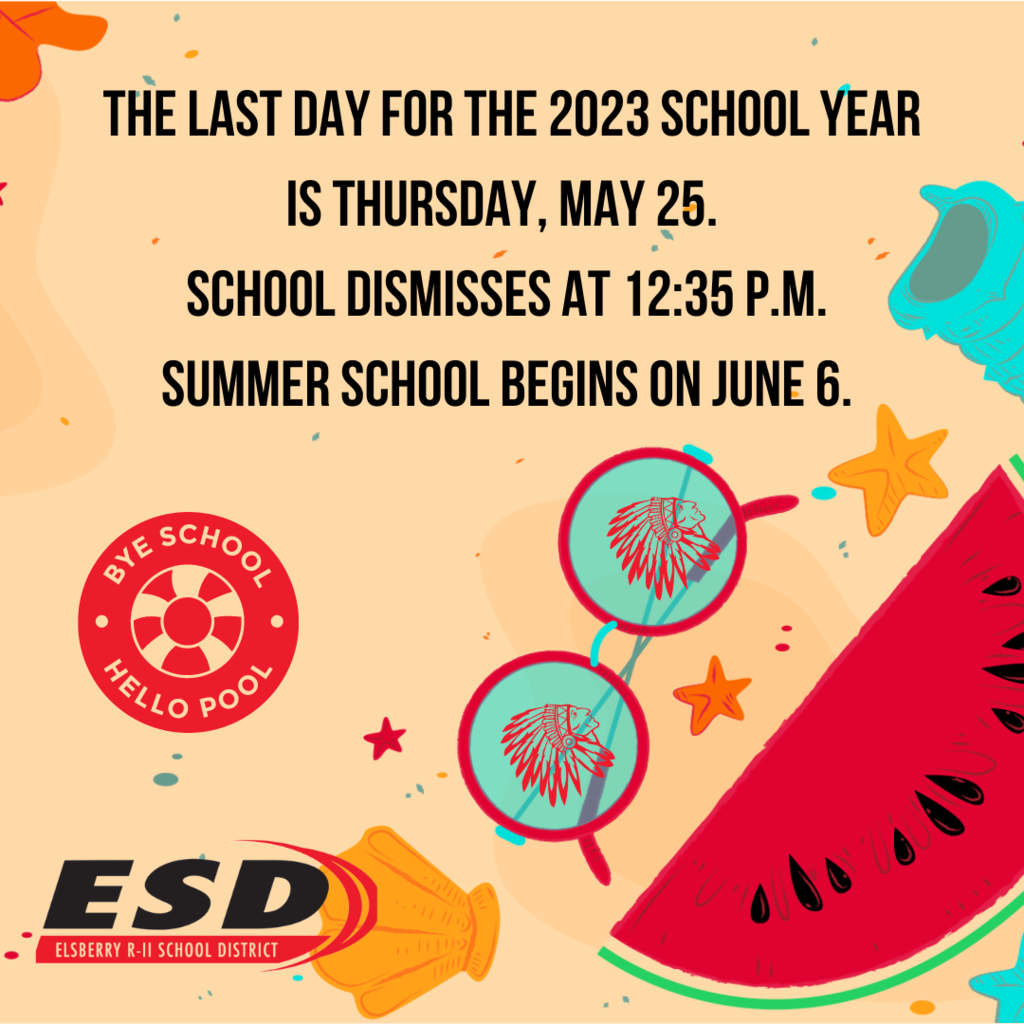 Don't forget to register for the boys basketball summer camp in person or register via email prior to May 30. Email Coach Johnson at
cjohnson@elsberry.k12.mo.us
with any questions and to register.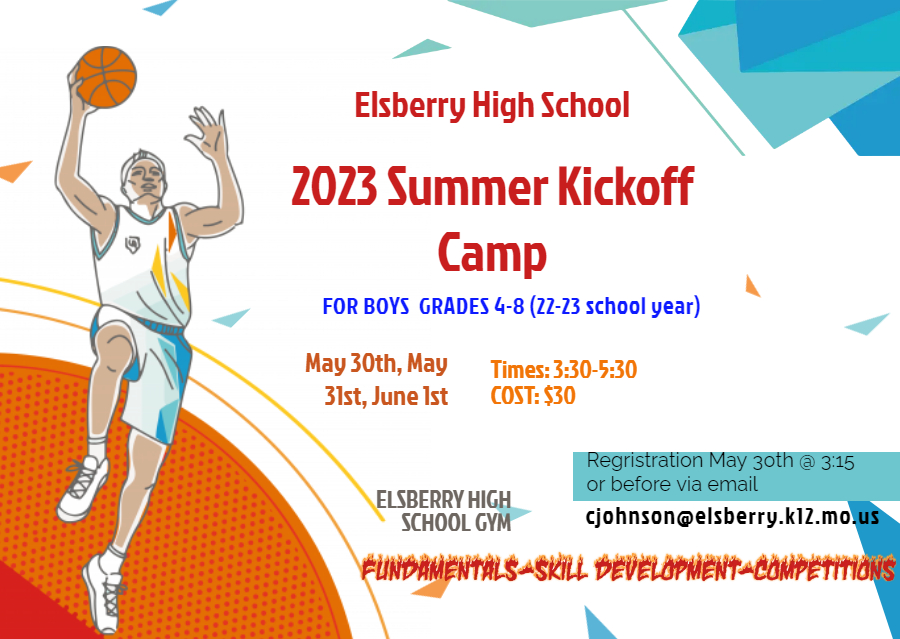 Our Eighth Graders enjoyed one last field trip as Elsberry Middle School students. The soon to be high schoolers made some memories together at Bowlero, We look forward to celebrating them at their promotion on Tuesday, May 23 at 2 p.m.